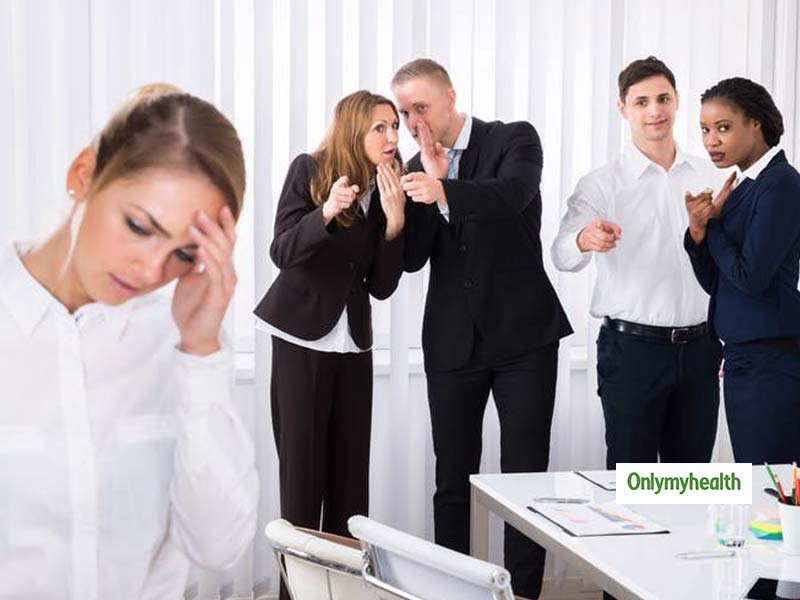 Jealousy is a common human tendency but only positive jealousy is good. Especially at the workplace, jealousy is toxic as it would cause unhealthy competition, resentment, disagreements that would hamper the office morale. You may not know who's burning out of jealousy and what step that person might take out of envy. From spreading rumors to back-bitching to your boss, these people can get dangerous. If you are not willing to entertain them and want to stay away from their negativity, check out these tips. If you incorporate them, their jealousy can never affect your positivity.
Signs of jealousy
Firstly, how to identify if your co-worker is jealous of you. Here are some signs of envy that you can easily spot in the person.
Excessive praising: If someone is praising unnecessarily for every little thing, he/she might be jealous of you. Though it might be genuine, you'll feel the difference in their voice and undertone whether its genuine or fake.
Constant disagreement: It is hard to find common grounds with someone you don't like. Jealous people would look for opportunities to debate against you just to prove them right.
Back Bitching: They actively particpate in back-bitching sessions. The sweeter they are with you, the bitter they speak behind your back. You may get to hear this from any other colleague.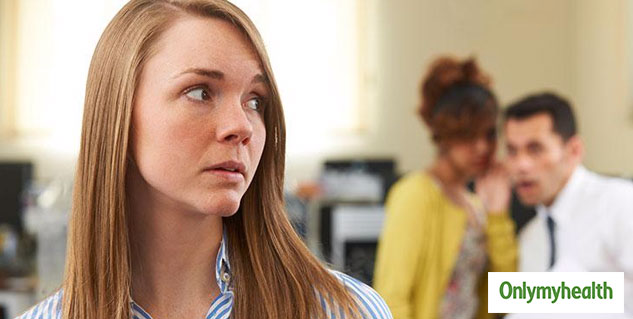 Tips To Deal With Them
1. Be diplomatic
The best way to ignore their mean comments is by being diplomatic. They might start to ignore you if your boss praises you. Just stay calm and handle it calmly.
2. Better to be formal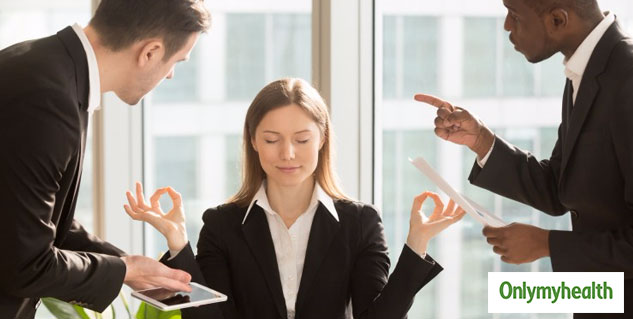 When you sense something wrong with their behavior, it is time to make only formal communication with them. Forget WhatsApp messages, restrict communication to formal emails. This would help you to save yourself from their targets.
Also Read: How to have good relationship with your colleagues
3. Don't brag in front of them
Achieving something big at work is great news but refrain talking about it with the jealous co-worker group. This would instigate them further and they'll make it difficult for you to work peacefully and uninterruptedly.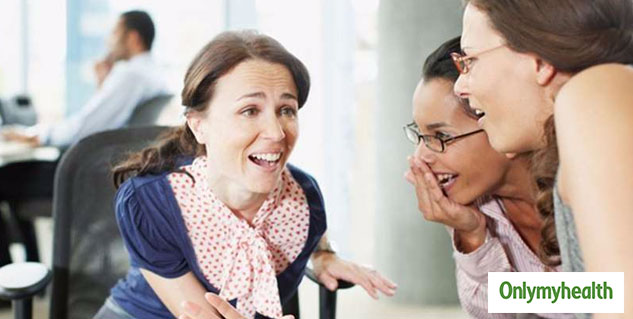 4. Teach them and not lecture
If you have expertise in something and you are able to help your colleagues, try to be gentle. Don't make them feel as if you are lecturing them. Just tell them your vision and extend a piece of advice. Don't go beyond that or else it will trigger their jealousy.
Also Read: Smartly Deal With Toxic Colleagues and Their Negativity
5. Maintain a low-profile at the office
Assume that you've bagged a good project, do not share the details with anyone. Instead of announcing it to the world, just work on it and let the results speak for you. Jealous elements would create hurdles in your work and success. Therefore, it is better to distance yourself from everybody until your work is done.
Read More on Mind and Body