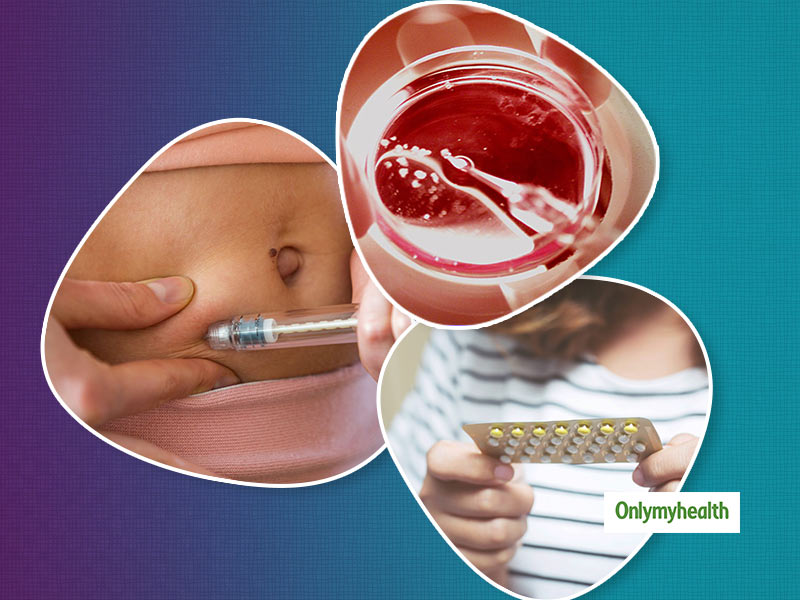 Female Infertility Treatment - Do you know that many egg donors have been known to develop complications later on their life?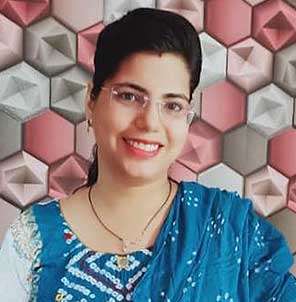 Women's Health
Reviewed by: Dr Chanchal Sharma, BAMS-Ayurveda Expert
Published at: Feb 18, 2012
Written by: Tavishi Dogra
In the past few years, many ladies have actively been donating eggs to help couples who cannot have children or have been done in the USA for a long time, to make some money. The act of egg donation has come as a blessing for several childless couples with fertility problems. But the question that has emerged is whether donating eggs via egg harvesting techniques poses a health risk to the donor. Are you planning to become an egg donor? If yes, then you will be given a similar medical treatment which is undergoing IVF treatments. Other drugs and hormone injections stimulate follicles to ripen several eggs simultaneously and prevent the release of eggs before they can be retrieved. However, maximum studies show no adverse health effects, but it cannot be said with a conviction.
Health risks for donating eggs are: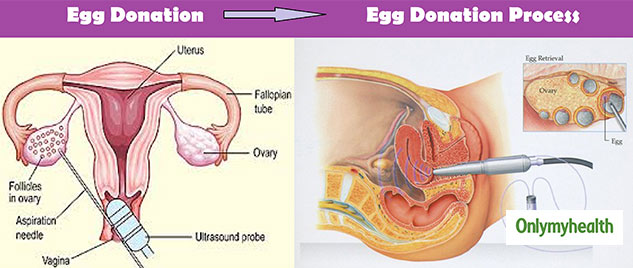 Blood Draws and Injections - Sometimes there can be redness or a small bruise at the site. Use of anaesthetic carries a little risk. When the needle is also inserted into the ovary by the doctor, one may also experience bleeding.
Fertility Medication Side Effects - could experience a bit of bloating, a headache, sore breasts, or some moodiness, or a small weight gain.
Egg Retrieval Complication – adverse reactions, including bleeding or infection. The infection might also occur following the removal of the eggs.
Ovarian Hyperstimulation Syndrome (OHSS) - Can cause Ovarian Hyperstimulation Syndrome, which can be moderate, severe or mild. It can also cause signs and symptoms like abdominal pain, nausea and painful bloating.
SOS TO EGG-DONORS
Ovarian Hyperstimulation Syndrome (OHSS)
If you have made up your mind to donate eggs, you must consider reading this SOS for Egg-Donors Unnatural means have its consequences and being Mother using artificial fertilization is not risk-free. How often are the egg-donors informed about the actual developments in egg donation procedures? No Doctor can forecast the long term impact of IVF egg donation as it is still unknown. Artificial means are never safe, and so is egg donation.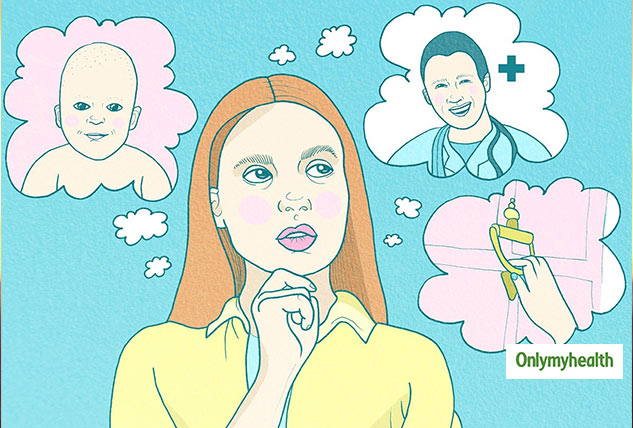 MAJOR RISK IN EGG-DONATION - Ovarian Hyper Stimulation Syndrome
For Egg-Donors Ovarian Hyper Stimulation Syndrome is the fatal condition which the hell troubles the egg donating women. OHS occurs after the release of eggs from the ovary. It is caused due to the common fertility drugs given to the donor to stimulate egg production triggering the follicles. It stimulates ovary production leading ovaries to swell. The excess fluids leak into the Donor's stomach and the breast area, causing severe pain, known as Ovarian Hyper Stimulation Syndrome.
Also read: What Is Embryo Freezing? IVF Specialist Talks About The Process
Symptoms OHSS By Dr Parul Singhal, Senior Gynecologist & Obstetrician (Elixir Healthcare)
Abdominal pain
Abdominal-bloating or increased waist-size
Nausea
Vomiting
Diarrhoea
Ovary Tenderness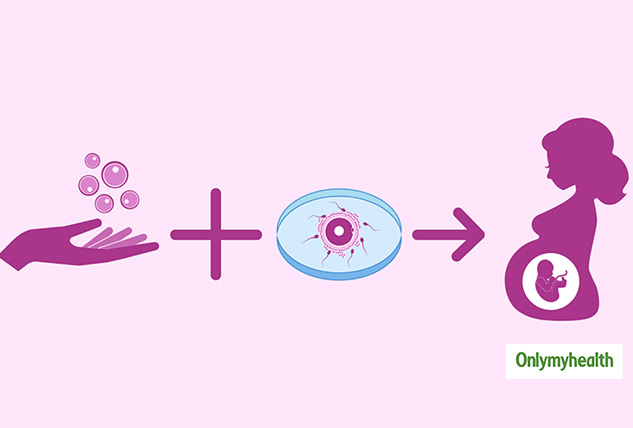 Difficulty in Breathing
Rapid Weight Gain
Hot Flashes
Headache
Fatigue
Body Aches
Causes of Ovarian Hyper Stimulation Syndrome
Forced Hormone Alteration and Fertility Injection: To facilitate egg production, Egg-Donating women are injected with fertility drugs like Gonadotropin, which is harmful.
Effects – Egg Donor
Antibiotics –prone to an allergic reaction
Blood Hemorrhage Bowel or Blood Vessels
Anaesthesia - fluid retention in the follicle
Psychological Reactions
Infection - Bleeding and Infection due to the use of the ultrasound-guided needle.
Other – Vomiting, shortness of breath. abdominal pain, Nausea and Diarrhea
Birth-Defects - the risk of natural pregnancy
Medicine side-effects
Hot flashes, Depression, headaches
With so many side-effects you might re-consider being the Egg-Donor and advise the egg-needy woman to opt Ayurveda for natural pregnancy and fertility.
Read more articles on Women's Health