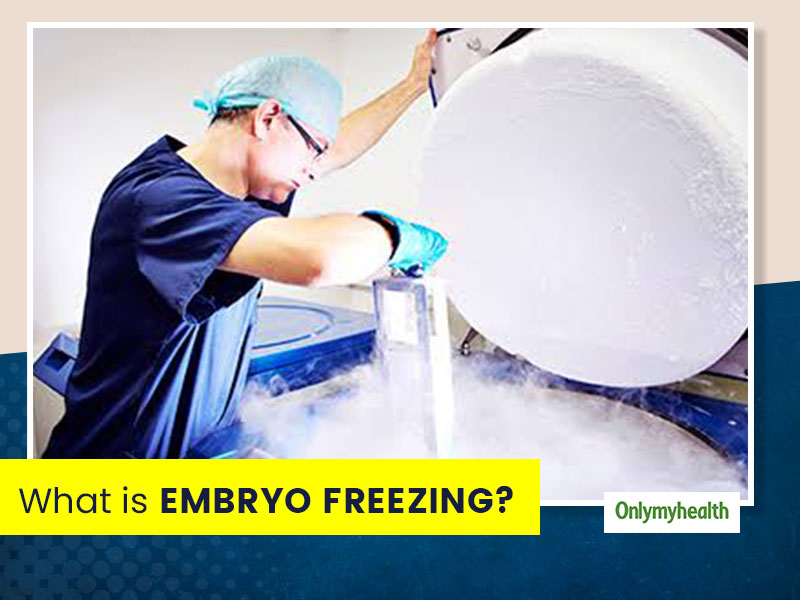 On 26th October, a baby took birth with the technique of Embryo freezing in Tennessee, America. The baby was born from an embryo that was frozen 27 years ago. The baby girl named Molly Everette weighs 6 pounds, 13 ounces and is completely normal. As an embryo, she was placed in her mother Tina Gibson's uterus on February 10. The woman froze her embryo in the year 1992. So, what is this technique? Many couples delay having a child due to several medical as well as non-medical reasons. One of the processes that can help in such cases is embryo freezing. Yes, you read that right. Basically, if we talk about the procedure of In Vitro Fertilization (IVF), the doctor takes out the egg, the sperm and fertilizes to make embryos. When they put them back in, they don't put more than two or three embryos, depending on the quality of embryos. And, generally in a good fertile cycle, the medical professionals would make atleast 10 embryos. So, they don't throw away the rest of the embryos and freeze them instead. This is called Embryo Freezing, u.e freezing them for future use. The embryos can even be used after 5 years as per ICMR guidelines. And, the patients don't have to go through any injections or procedures. If there is no failure, it can be used again for a second trial within a limit of five years. To know more, Onlymyhealth editorial team spoke to Dr. Surveen Ghumman Sindhu, Director - IVF, Max Multi Speciality Centre, Panchsheel Park, about freezing embryos.
Why to freeze embryo?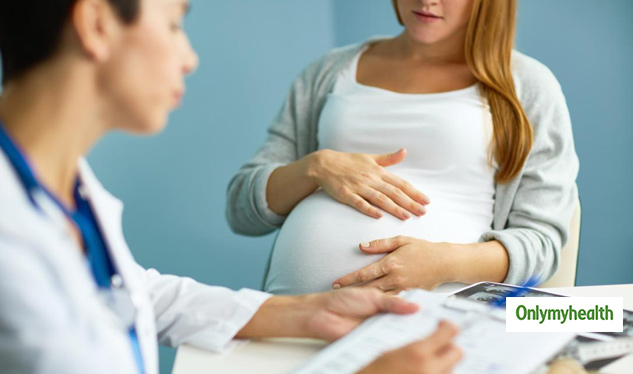 There are many reasons due to which couples chose this option. From focusing on career to protection from side effects of a surgery, freezing embryos is a safe and beneficial process. Here are some reasons to freeze embryos:
1. Hyperstimulation
When a patient's hormones are very high, they produce a lot of eggs. In that event, we do not put the embryo in the uterus in that cycle. It is an abnormal environment in the uterus, so the failure rate is more than normal.
2. Excess embryos
Like mentioned above, there are times when there are excess of embryos. In such cases, one decides to freeze them and use in the future. Many women have a lot of eggs that don't get used in the IVF process.
Also read: Know about IVF and its procedure
3. No pregnancy
There are times when a couple doesn't want pregnancy in the picture and focus on their work life. Therefore, one can opt for embryo freezing and not get them placed in that cycle. When you just want to preserve fertility and want children after sometime, this is called fertility preservation.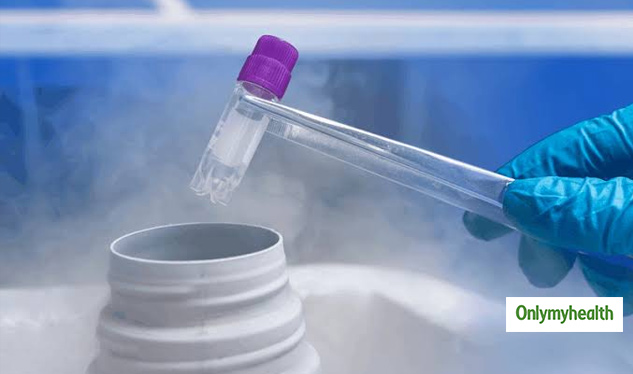 4. Fertility drop due to cancer
There is a major fertility drop due to cancer. Therefore, before undergoing chemotherapy or radiation therapy, the doctors suggest to go to the doctors and get their eggs taken out to make embryos and freeze them.
Other rare reasons due to which people go for embryo freezing are Endometriosis and Ovarian tumour. In pre surgery, for the safety of the patient, the doctors freeze the embryos and in the next cycle, when everything is normal, they put them in.
Also read: Everything You Need To Know About Freezing Eggs And Sperms By Dr Akta Bajaj
Embryo freezing process
Dr. Surveen said, "In freezing, there are two methods, one is slow freezing and the other is vitrification. Slow freezing was done earlier and nobody does it as it takes a long time and the results are not that good. Vitrification is a process that takes only about 15 minutes to do it. They put a cryoprotectant which takes out all the fluid in the eggs. It basically dehydrates the embryo. And then, this embryo is stored in liquid nitrogen at -175°C. When we have to take it out, this also involves a process and we have to put it into different media. It reexpands and the fluid again goes into the embryo. They are stored in special cryoleaves, which are put in cryoholders in the cryocan. Now, it contains the liquid nitrogen, so we check the cryocan to check the nitrogen levels so that it doesn't finish off and degenerate the embryo."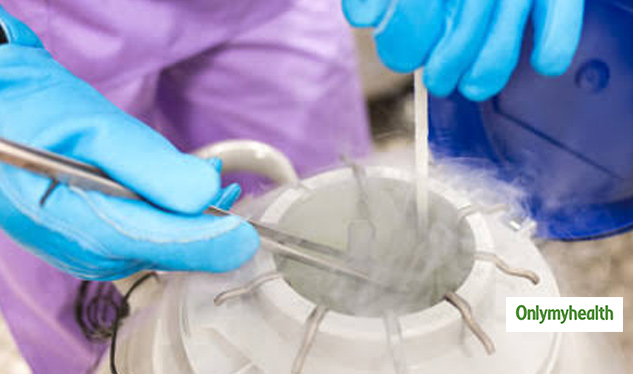 Does embryo freezing involve risks?
The mother is not prone to any danger in this process. However, the embryo undergoes stress as the fluid is going out and then it is getting frozen in -175°C. Very rarely, it doesn't recover because either inherently the quality of embryo is not good or the process is done in a wrong manner. It is a quick process so one has to be well versed before performing it.
Read more articles on Women's health