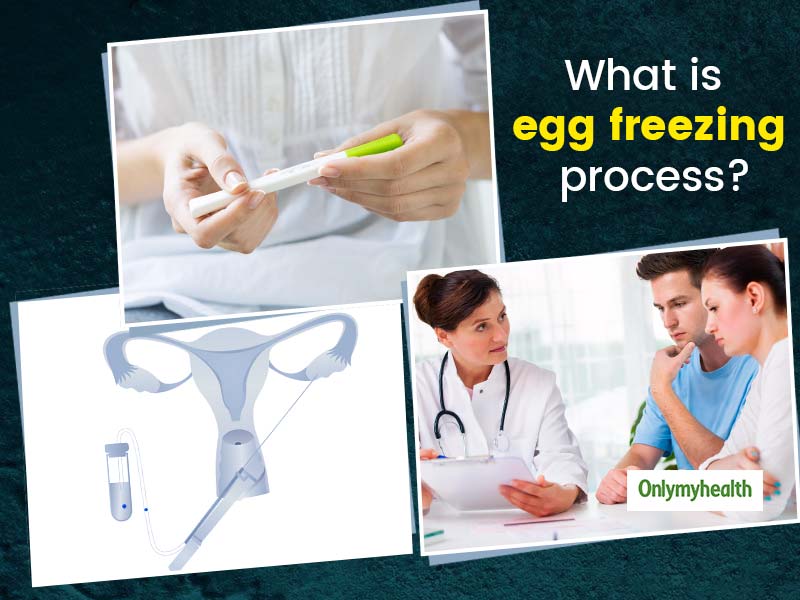 Famous TV celeb Mona Singh is making headlines again! But unlike last year, this news is different from her wedding news. When Mona got married to Shyam Gopalan, she was 38. In such a situation, many questions were raised amongst the fans about family planning. But do you know that Mona Singh took a decision several years before marriage? Yes! In a recent interview, the celebrity told that she had got her eggs frozen when she was '34 years old'. Actress Mona Singh said, 'I have got my egg freeze, and now I am free. I did it at the age of 34. As I got married now, I want to chill with my partner and roam around the world. I haven't done that yet. I have always gone on a trip with my family or friends, but now I want to do it with my husband, and it is a different feeling. Going for a walk, fasting Karva Chauth ... it's all so good. ' 'Even though I love children, but now you ask me, I am not mentally ready for this. I will think about it later in life.'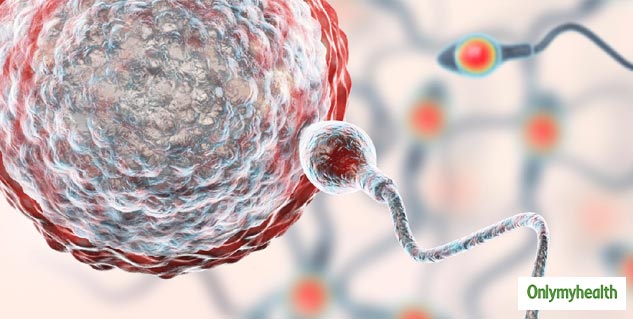 After reading the above statement by Mona Singh, many of you must be thinking about this 'freezing process'. You might have numerous queries, such as, what is this process called? Is it safe for the mother? Does it affect your family planning? Etc. Don't worry! As we have brought you a compiled information on 'egg and sperm freezing' by Dr Akta Bajaj, MBBS, MD (Obstetrics & Gynaecology), Sr Consultant and Head, Ujala Cygnus Group of Hospitals.
Also read: Lifestyle Changes During Lockdown: What Is The Reason Behind PCOS Cases Spike Among Women?
What is egg freezing? Why there is a need to freeze the eggs?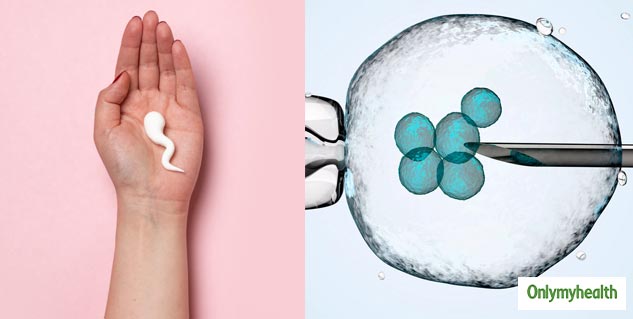 A female is born with over a million eggs, but these eggs have to last her lifetime, meaning eggs/ ovum do not increase. The eggs are in the best state at the age of around 25. Doctors suggest the best time of conception is between age 25-30. Eggs deteriorate in number and quality as the woman crosses the optimal age bracket. And so it becomes more challenging to get pregnant. If a woman wants to delay pregnancy, then egg freezing is emerging as an effective way to allow that.
What is the best age to get your eggs frozen?
Being one of the most googled questions on the internet, egg freezing is the discussed topic in our country. But one thing is imperative that fertility generally declines with age, and having a child later in life can raise the risk for pregnancy complications. So, the best time to opt for egg freezing is in your 20s. It has been observed that women are most fertile and have the best chance of conceiving when they are in the 20s. Actually, during this period, the quality eggs are the best. Even the complications during pregnancy are lowest.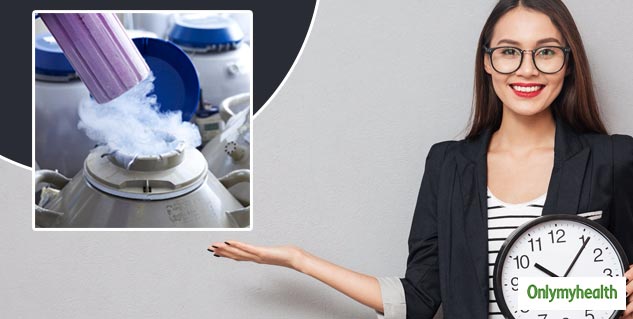 Also read: Secondary Infertility: A Major Concern For Parents These Days
What is the timeline for the egg freezing process?
Every woman's timeline is different, and it ultimately depends on health issues and fertility. It ordinarily takes 2 to 3 weeks to complete the process of freezing your eggs (to preserve your future fertility). Egg freezing is a simple procedure, and you will be able to live and typically work during the cycle of your egg freezing. According to your convenience, office visits for monitoring your progress could be scheduled. The Fertility Institute will find a time that is optimal for you to take your daily medication. It is suggested to limit vigorous exercise, alcohol, caffeine, and have protected sex, during this portion of the egg freezing timeline.
What are the side effects of the egg freezing process?
The process has many complications that include synthetic follicle-stimulating hormone to induce ovulation, can cause your ovaries to become painful and swollen soon after ovulation or egg retrieval (ovarian hyperstimulation syndrome). You may also have bloating, abdominal pain, nausea, vomiting and diarrhoea. Usage of an aspirating needle to retrieve eggs can cause bleeding, infection or damage to the bowel, bladder or a blood vessel. Though it provides hope for future pregnancy, it's doesn't guarantee whether it will be a success or not. There is a risk of miscarriage, and it's primarily based on your age at the time your eggs were frozen.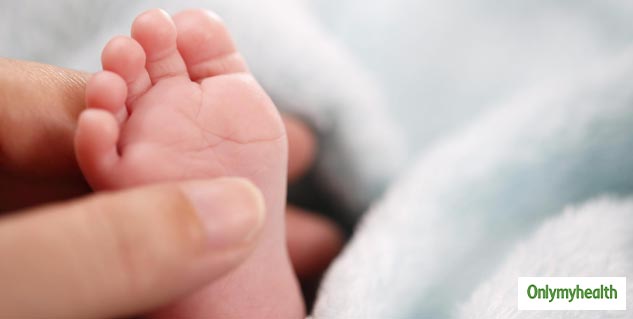 How much does the egg-freezing process cost?
More women are turning to freeze their eggs as they delay having babies. A single cycle costs an average of Rs. 50,000 per year, the process takes four to six weeks. The cost typically includes initial tests, injections, and retrieval surgery, and the annual storage fee for frozen eggs. However, these costs vary depending on where you live.
Also read: Women Who Get Periods Before Teens Might Have A Troublesome Menopause: Study
How is egg freezing different from sperm freezing?
Sperm collected needs to be stored for future use, (while being frozen in liquid nitrogen) in a process known as cryopreservation. The egg freezing process is more complicated than sperm, as it involves surgery to remove the eggs from the ovaries. Every month, a lady produces a single mature egg. Economically too, egg freezing is more expensive as compared to sperm freezing.
Is sperm freezing process effective for IVF?
It's very much useful for men with lower sperm count. Sperm freezing is also suggested for teenagers who have reached puberty and have been diagnosed with cancer. This is beneficial for those men who want to start a family at a later age. Sperm freezing is also used in fertility treatments or also the purpose of donation to other individuals or couples. Unlike the process of freezing a woman's embryos or eggs, sperm freezing is comparatively less time taking and simple.
Read more articles on Women's health