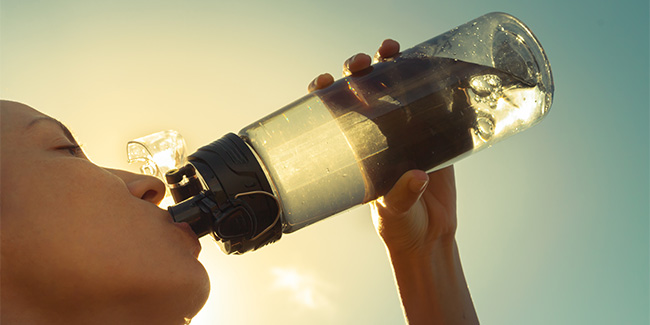 Water, we are led to believe from the time we begin to make sense, is a sine qua non of pristine spirit. But, science claims that too much of this liquid can nearly kill us.
Water, we are led to believe from the time we begin to make sense, is a sine qua non of pristine spirit. The tried-and-true rule has been to drink at least two litres of water without a question. But, the researchers couldn't keep twitching their facial muscles in suspicion and had to launch a couple of researches to make sure everyone's talking facts.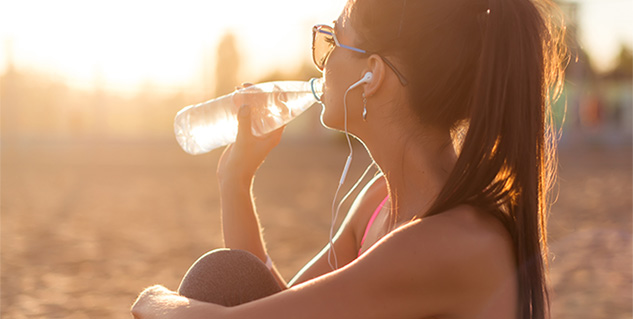 So, here we are –researchers with their suspicions stoked and health-minded with their confidence choked. Studies claim that benefits of drinking lot of water are 'myths'. In fact, they have used bewildering words to express what hogwash "drink 8 glasses of water a day" and such advices are. Read on to know what is really cooking in the laboratories.
Drink like a fish. NOT.
Experts have warned that drinking eight glasses of water a day is absolutely bad for the body and can in fact, be harmful. They have also added that the scientific claims behind government guidelines that have been long-standing are actually "worse than nonsense".
A recent report says that there is no evidence to support a widely acknowledged claim that water prevents multiple health problems.
All advertisers' bait
Margaret McCartney, a Glasgow-based general physician said the benefits of drinking water are exaggerated by organisations that have vested interests such as the manufacturers of bottled water.
Side-effects no one talks about
She says that drinking water when you are not really thirsty can make you lose concentration instead of boosting it. Moreover, several studies have found the presence of chemicals in bottled water that find their way during the disinfection process to cause health problems.
Drinking lots of water can trigger sleep loss because most people have to wake up during the middle of the night to take a leak. Some studies have also proven that drinking too much water can go so bad to the extent of causing kidney damage, instead of really preventing it.
Dr McCartney also warns that excessive water consumption can cause the salt levels in the body to drop, leading to swelling of the brain. This is a rare medical condition and is called hyponatraemia.

Image source: Shutterstock