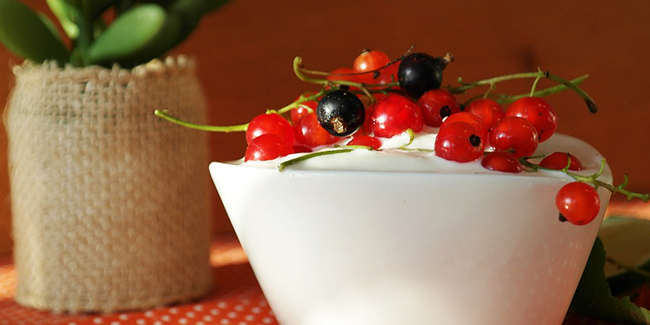 When it comes to maintaining good health, the food you eat dominates all the others factors. Your meal controls your health and fitness levels. Why else would they say that you are what you eat. Sadly, the snacks you eat usually do more harm than good to your health. It's important to have some healthy snacks in your diet plan to stay healthy. And of what use will a snack be if it takes too long to prepare? So, let's discuss some healthy snacks that take hardly any time to prepare.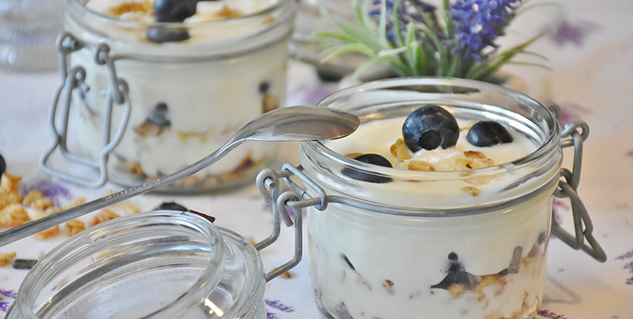 Peanut butter and apples
Apples with peanut butter make a healthy snack to eat at any time of the day, especially when you are running out of time and want to crunch on something. Although peanut butter may add lots of calories to your snack, you don't have to worry about it so long as you are using natural peanut butter over the regular one. Natural peanut butter is healthier as it only consists of peanuts and salt while the regular peanut butter comes with high amount of sugar and hydrogenated vegetable oils.
Chop an apple and place it on a plate. Put some peanut butter on the plate. Two tablespoonfuls of peanut butter contains approximately 7 to 9 grams of protein and about 1 gram of fibre and there are more than 3 grams of fibre in an apple. Eating apples with peanut butter is an excellent way to add more protein to your diet. Now talking about calories, apples are low in calories and with just two tablespoonfuls of peanut butter on your plate, you consume about 200 to 250 calories, which will provide your body a lot of energy.
Turkey sandwich
A turkey sandwich with whole-wheat bread is a low calorie and less saturated fat snack which you can eat more often than high-fat choices like cheeseburgers or fried foods. You will need mutligrain brown bread, trukey, mustard and lettuce to prepare a turkey sandwich. Ninety grams of roasted turkey breast contains 117 calories and less than a gram of fat. A slice of wheat bread contains 45 to 60 calories depending on its brand.
Get a couple of turkey slices and a couple of multigrain bread slices, tear off some lettuce leaves, mustard and prepare your sandwich the way you make your normal sandwich.
Fruit, yogurt and honey
It is always better to rely more on fresh fruits and vegetables for your health. So, add more fruits to your snacks. Pomegranate, full of nutrition and antioxidants, makes the perfect choice for a healthy snack. Add some healthy low calorie yogurt and honey to make it more delicious. Just get some pomegranate in a bowl and add some honey and yogurt to it and mix it well. Your healthy snack is ready in no time.
Image Source: Pixabay