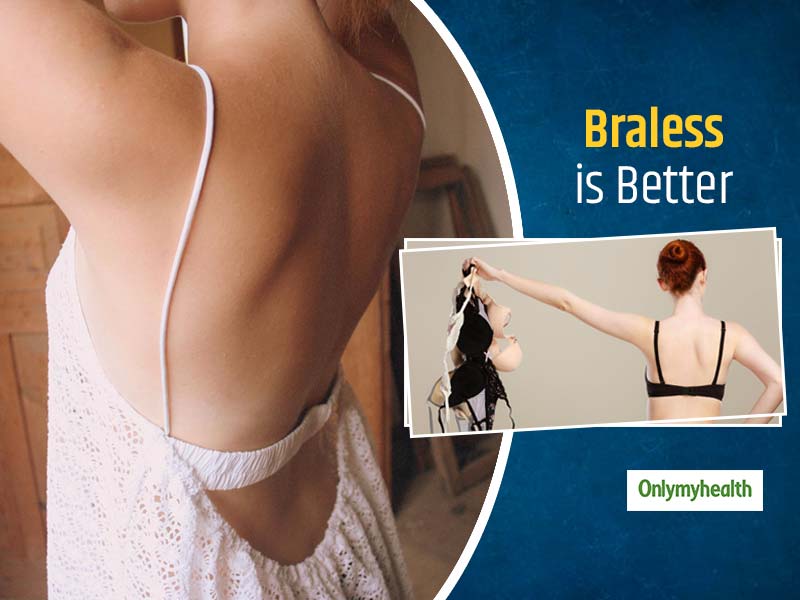 Whenever you get the time and opportunity to go braless, take it! Your breasts need ait and you'll feel the positive changes in your body.
The most liberating feeling your breasts get when you don't wear a bra! Admit it, we all love the feeling of going braless at night after wearing it for long hours during the day. Not only it gives a relieving feeling but it also helps to get a good night's sleep. At the same time, we also love to wear a bra to give support to the breasts. A good-fitting bra boosts the confidence of a lady but is this good for your breast health too? Well, researchers have found that giving a bra-break to your breasts is a must as it helps their growth. Now that you have the time(quarantine) and privilege to do work from home, take advantage and go bra-less.
The Research
According to research done by the University of Franche-Comté in Besancon, surprisingly, there are no benefits that bras provide a woman! In fact, regular wearing can harm their breasts over time. As per this study done on females in the age group of 18 to 35, the tissues of their breast muscle developed naturally when they didn't wear a bra. This means, the lesser the better! Take advantage of this lockdown as a retreat therapy for your breast and avoid wearing a bra for the maximum you can. To know details about the exceptional benefits that diching your bra could do to your breasts, read ahead.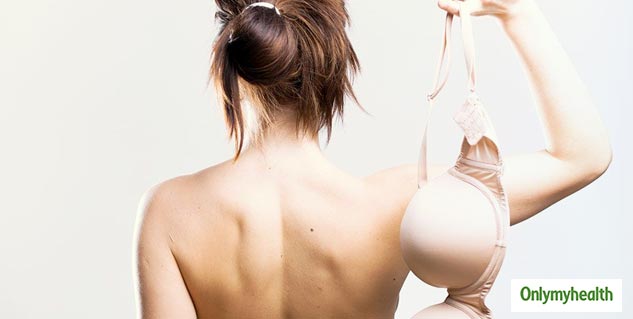 Naturally improves breast size and shape
Most women believe that by not wearing a bra, the shape and size of their breasts would get affected. This is nothing but a myth. Instead, giving bra-break would help the muscle tissues to develop naturally shaping your breasts in their best shape.
Also Read: 7 Reasons Why Dried Fenugreek Leaves Are A Must In A Woman's Diet
Improves blood circulation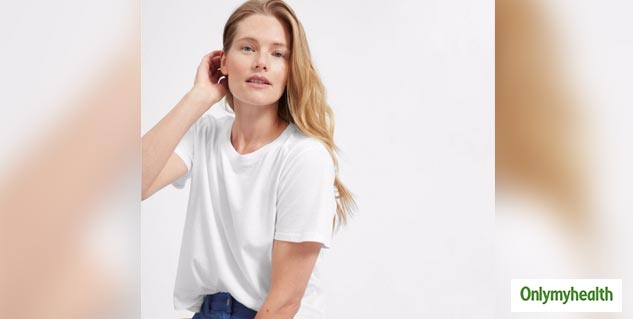 Wearing a bra has a direct effect on your blood circulation. When you wear tight clothes and shape bras for long, the blood flow around the breasts is disturbed. This would constrict the blood vessels around the areas and may even cause cardiovascular problems in later life. You may never know this could also be a potential risk of breast cancer! Thus, ditching your bra is an easy preventive step for your overall health.
Get better sleep without a bra
Although many women have this good habit of removing their bra before going to bed, a lot of women still sleep with it on. According to experts, if you wear a bra during sleeping, this can cause discomfort to your breasts along with disrupting your sleep cycle. Not just that, this would affect your circadian rhythm too.
Also Read: A Guide To Menstrual Hygiene Products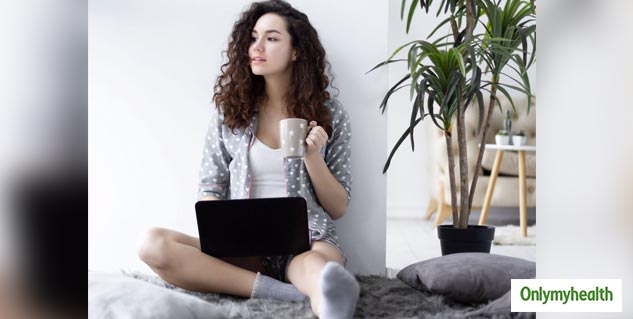 Improve the health of breasts by minimizing skin issues
In addition to increasing blood circulation of the breasts, going braless can improve your breast health too. During summers, we get sweat and the dirt/dust gets accumulated at the edges of our bras. This not only causes itching but may also cause rashes. By going braless, you are allowing air to pass through to minimize the chances of this problem.
Read More In Women's Health