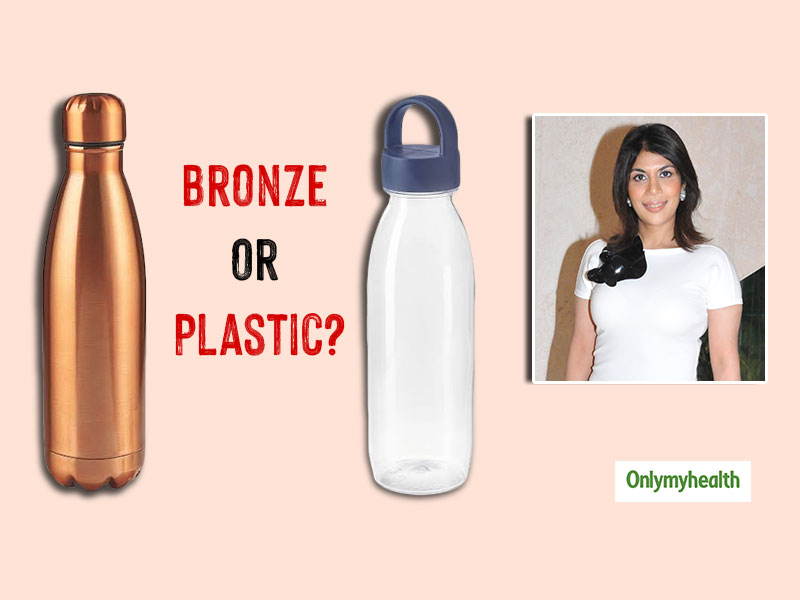 Polycarbonate plastics are often used in containers that are used for storing food and beverages such as water bottles. They may also be used in other everyday consumer goods.
Plastic has embedded into our day to day lives like an inevitable essential. We have been misusing it since a decent period not solely leaving plastic-footprints on earth; however, additionally inflicting significant injury in our health system. From storing food to cooking and consumption from it, the Petro-chemical matter is smartly decaying our surroundings. The critical chemical used for the manufacturing of plastics is BPA or Bisphenol-A. BPA is an industrial chemical which has been used to make certain resins and plastics (since the 1960s). BPA is found in epoxy resins and polycarbonate plastics.
BPA and other toxins dissolved in food and water stored in plastic containers make their way into your bloodstream. It can cause problems, including various cancers as well as liver and kidney damage. These harmful chemicals dissolve even rapidly when it comes in contact with hot food or liquid. To be better safe and sorry, plastic bottles should be avoided to maintain proper health function. Our usual plastic bottles and containers can be replaced with gut-healthy Kansa.
Also Read: Playing Chess Is The Best Brain-Boosting Exercise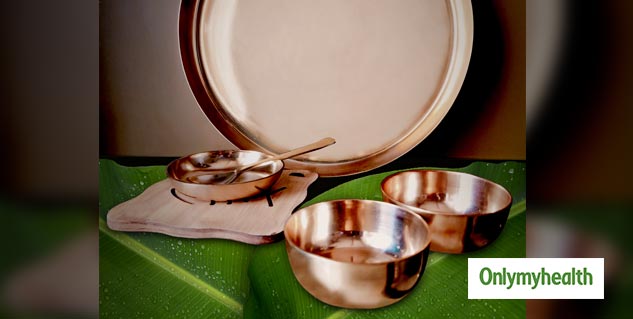 Pure Kansa or bronze is an ultra-superior metal alloy consisting of 78-per cent of copper and 22-per cent of tin.
It is understood authentically for its excellent health and healing properties and is deeply rooted in our culture and Ayurvedic science.
Also used to manufacture temple merchandise, and Pure Kansa is known to be the best metal to be used for dining and water storage purposes due to its therapeutic benefits.
It has properties that stem pure, spiritual vibrations which also purify the food and water we intake. Kansa has an extraordinary character that doesn't allow it to react with food or water irrespective of its temperature.
Since most of our traditions are ties with good health, and Pure Kansa is highly recommended to be drinking and eating from aiming at boundless well-being.
Kansa Sharpens our intellect and pays tribute to its therapeutic powers, its chemical properties purify not only the food but also kills bacteria and microorganism.
The Water or food stored in Kansa vessels automatically acquires the vital medicinal and curative properties.
If used for eating and drinking daily, it vigorously enhances gut health.
It helps in improving immunity and forestalls illness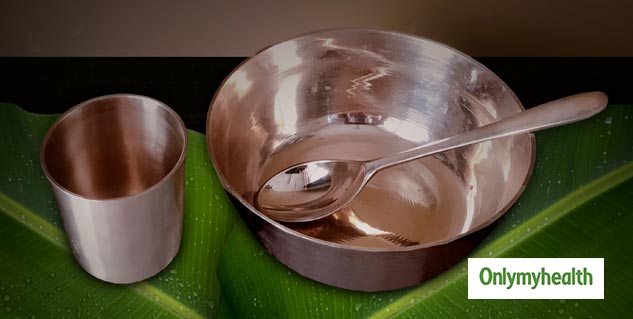 Boycotting plastic and preferring pure Kansa metal for daily usage can be a step towards a healthier environment with reduced carbon footprints and well-being. To make sure the purity of the metal if chimed is ought to make a reverberant sound similar to chimes used for individual spiritual vibrations.
(With inputs from Wellness Expert Dr Namita Jain, Managing Director Kishco)
Read more on Mind and Body