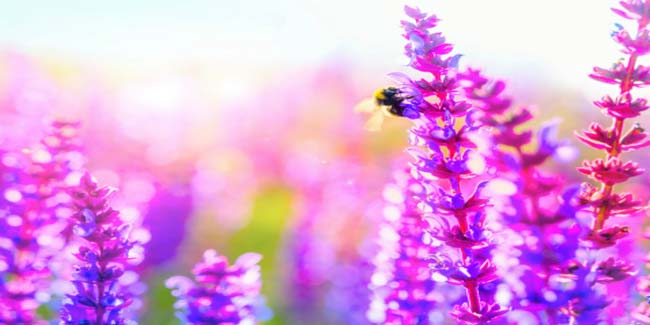 Lavender flowers are beautiful and there is more to them than what meets the eye. Lavender oil and extracts can be very effective when used as natural healing remedies.
Lavender is more than just a fragrant flower, it is also an edible herb. It can be used to add flavour to baked foods and other recipes. However, it should be added sparingly as it has a strong flavour that could be overpowering. The sweet essence of lavender has made its way into shampoos, oils and lotions. However, the best part is its effectiveness in healing and for other medical purposes. Here are five healing properties of lavender you should know.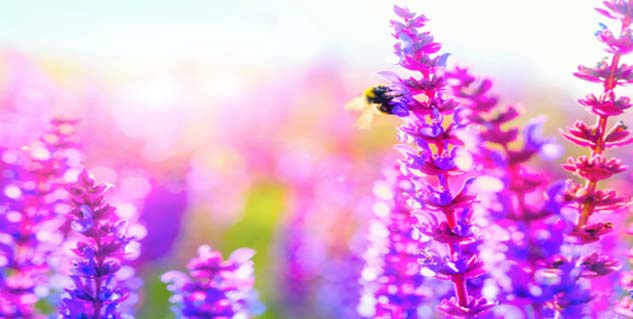 Dandruff
Troubled with the embarrassment of having dandruff flakes showing on your shoulder? Well, lavender oil can help your scalp get rid of dandruff. The antifungal, anti-inflammatory, and regenerative properties of lavender can treat fungus and yeast outbreaks. Wash your hair with lukewarm water and towel dry them. Now mix 15 drops of lavender essential oil in 2 tablespoonfuls of olive or almond oil in a mug and place it in microwave for about 10 seconds or until it gets warm. Massage the oil onto scalp and cover it with a shower cap. Leave it on for an hour to set and then wash it out with a shampoo. Try this once a week for best results.
Digestive problems
Lavender oil is useful for digestion and bloating as it increases mobility of food within the intestine. The oil is also helpful for stimulating production of gastric juices and bile, thereby treating indigestion, stomach pain, vomiting and diarrhea.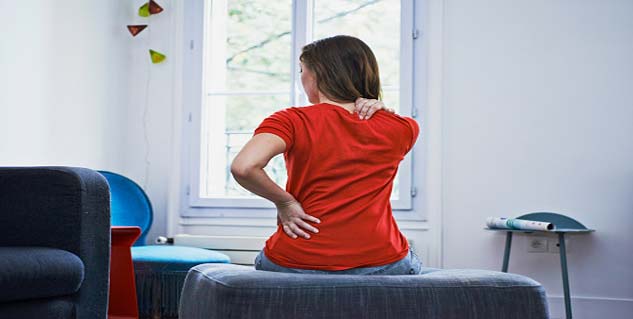 Pain relief
Lavender essential oil also acts as an excellent remedy for various types of pains including muscular aches, rheumatism, sprains and backache. In addition, a regular massage with lavender oil can also provide quick relief from joint pains.
Calm itchy skin
If you are a mosquito magnet, lavender oil is your thing. Use lavender oil as it has natural anti-inflammatory, antiseptic and antifungal properties to reduce itching, swelling, and redness. Apply few drops of lavender oil on the affected area and wait about 15 minutes for it to seep in. For best results, apply it every six to eight hours for the next 24 hours.
It helps you relax
Inhaling vapours of lavender oil may make you feel drowsy. According to a recent study, the scent of lavender tends to lower heart rate and blood pressure, making you feel relaxed.
Image Source: Getty
Read more articles on Herbs