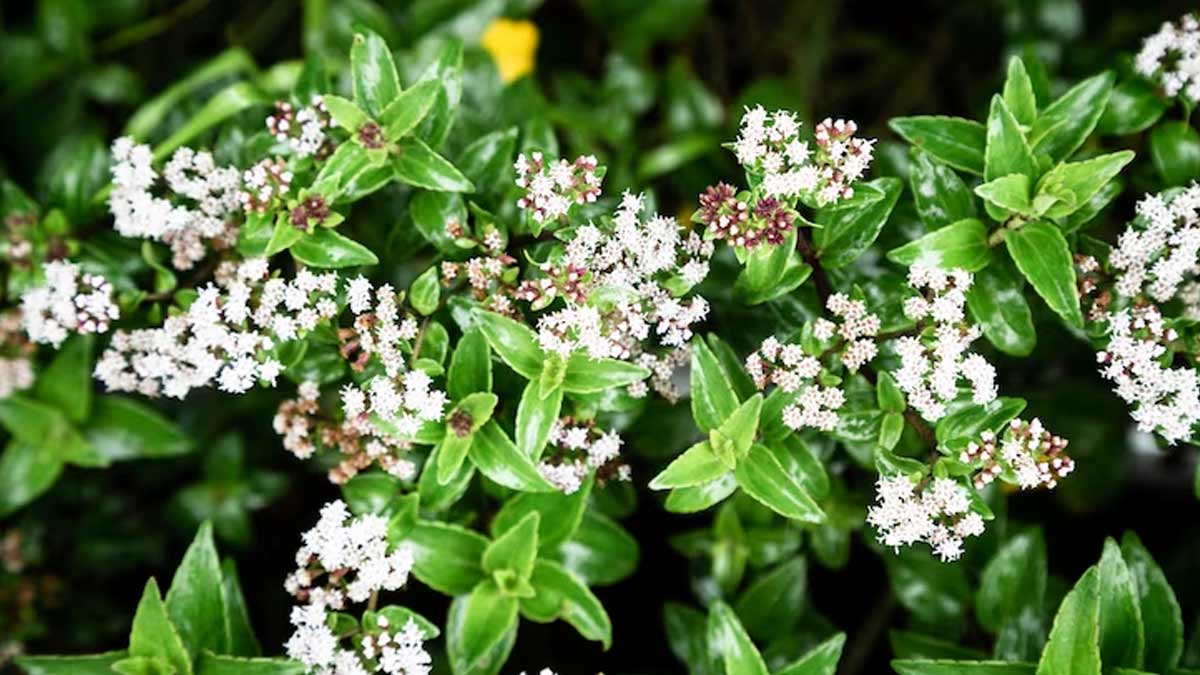 Various Ayurvedic herbs are widely used for treating health conditions due to their amazing properties. One such herb that has a plethora of benefits is Brahmi.
Brahmi, also called Bacopa monnieri, is a medicinal herb that is known for its amazing health benefits and healing properties. It produces tiny flowers with no more than four or five petals that are light purple or white. It is possible to use the entire plant, including the flowers, for medicinal purposes. In addition, the powerful alkaloids and triterpene saponins present in Brahmi leaves can boost the brain chemicals that shape learning, memory and thought.
Health Benefits Of Brahmi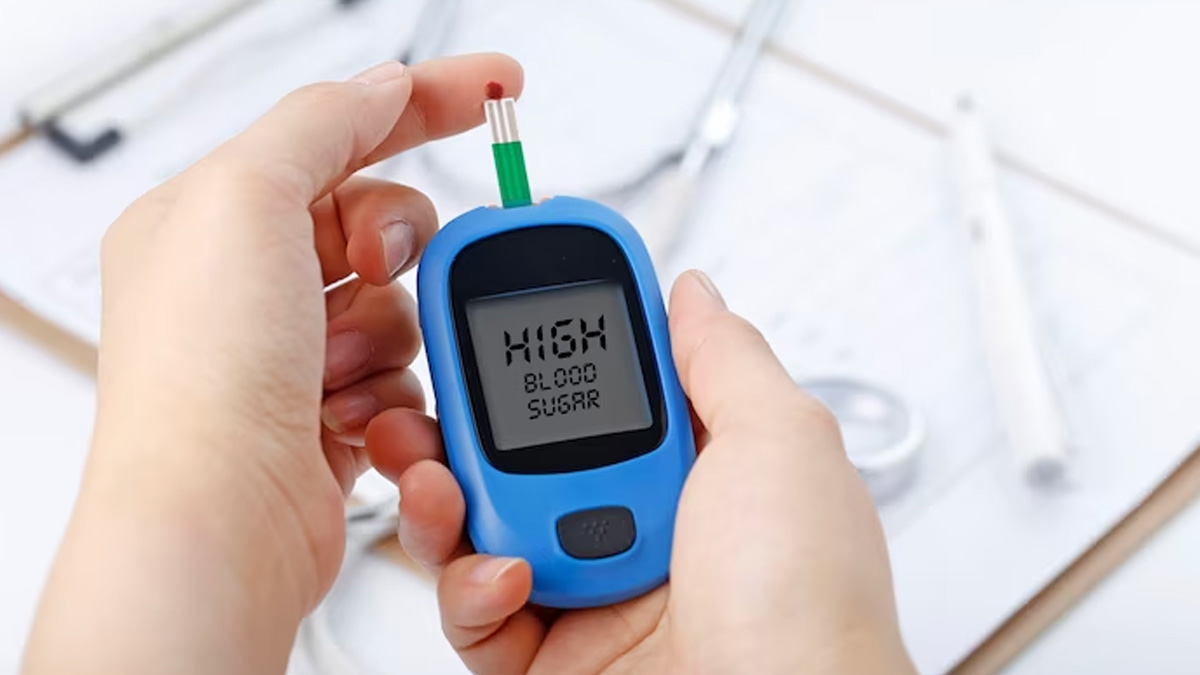 Regulates Blood Sugar Level
Another benefit of Brahmi is that it helps regulate your blood sugar levels. Brahmi leaves are popularly advised for diabetics due to their antihyperglycemic qualities. In addition, it can also help ease the symptoms of hypoglycemia.
Improves Brain Function
Brahmi is known to boost the function of your brain. It can help prevent brain degeneration due to age, and help improve your memory power. The brain's cognitive pathways are stimulated by a number of the chemical compounds in Brahmi, which enhances cognitive performance. It has the power to delay the onset of age-related cognitive diseases like dementia and Alzheimer's disease. If you want to increase your focus while studying or doing work, try taking Brahmi as a supplement to enhance your ability.
Powerful Antioxidant
Brahmi is a potent antioxidant that helps prevent free radical damage in your body and prevent various health conditions caused due to oxidative stress. Also, by promoting cell regeneration, these antioxidants improve the appearance of your skin and aid in the removal of all toxins from the body.
Also Read: Know The Power Of Brahmi Herb In Keeping Mental Well-being
Helps Reduce Anxiety
Most people are often stressed or face anxiety frequently. By including Brahmi in your diet, you can effectively manage your stress and anxiety. It lessens tension, anxiety, and anxiety attacks, all of which can be detrimental to both physical and mental health.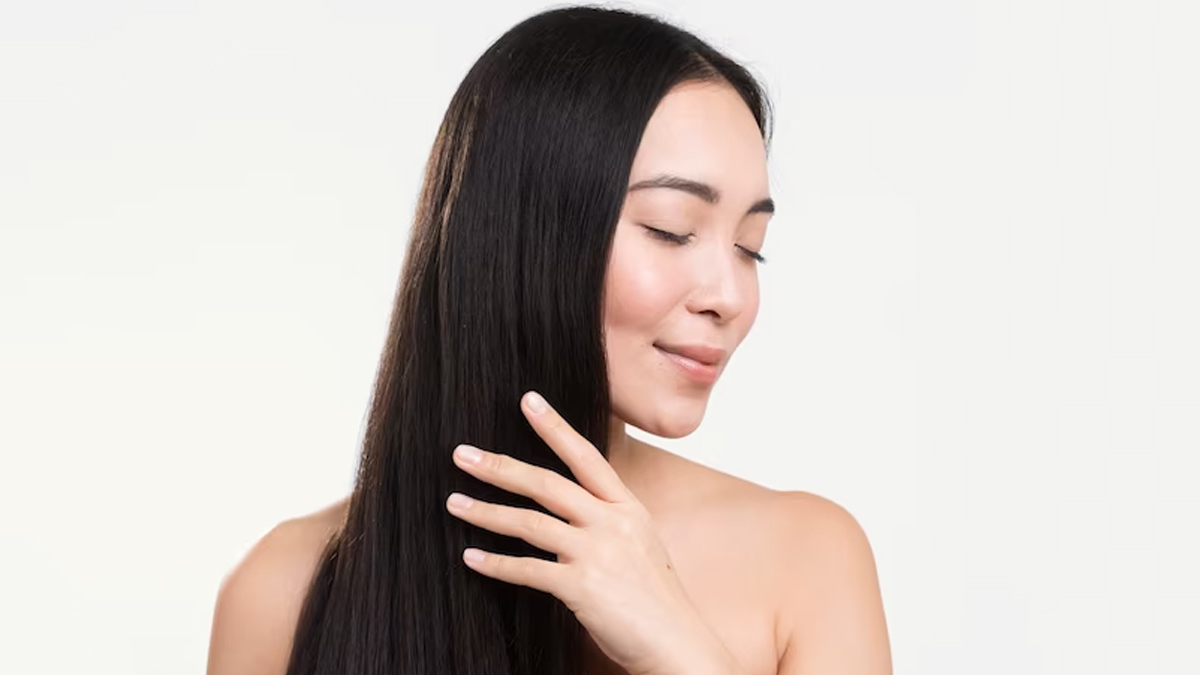 Promotes Hair Health
If you are facing hair problems and are looking for measures to deal with them, you are not alone. Hair problems can affect people of all ages and it becomes imperative to take care of them. So, if you are looking for measures to promote hair health, try using Brahmi. Brahmi heals broken ends, fortifies the roots, and prevents dandruff.
By combining Brahmi herbs with carrier oil, such as mustard, coconut, or amla oil, you can make a hair mask at home.
Also Read: Benefits Of Gotu Kola Herb For Skincare and Beauty
Regulates Sleep
It is important to get adequate sleep for the overall health and development of your body. However, most people deal with sleep issues that affect their health in many ways. Hence, consuming Brahmi is an effective way to manage your sleep. It helps induce sleep and treat issues like insomnia.
Takeaway
Brahmi is loaded with various properties, however, if you are pregnant or breastfeeding, you should consult with your doctor before consuming it.
Brahmi contains sedative qualities, thus it's best to use it and avoid using it when taking other well-known sedative medications.