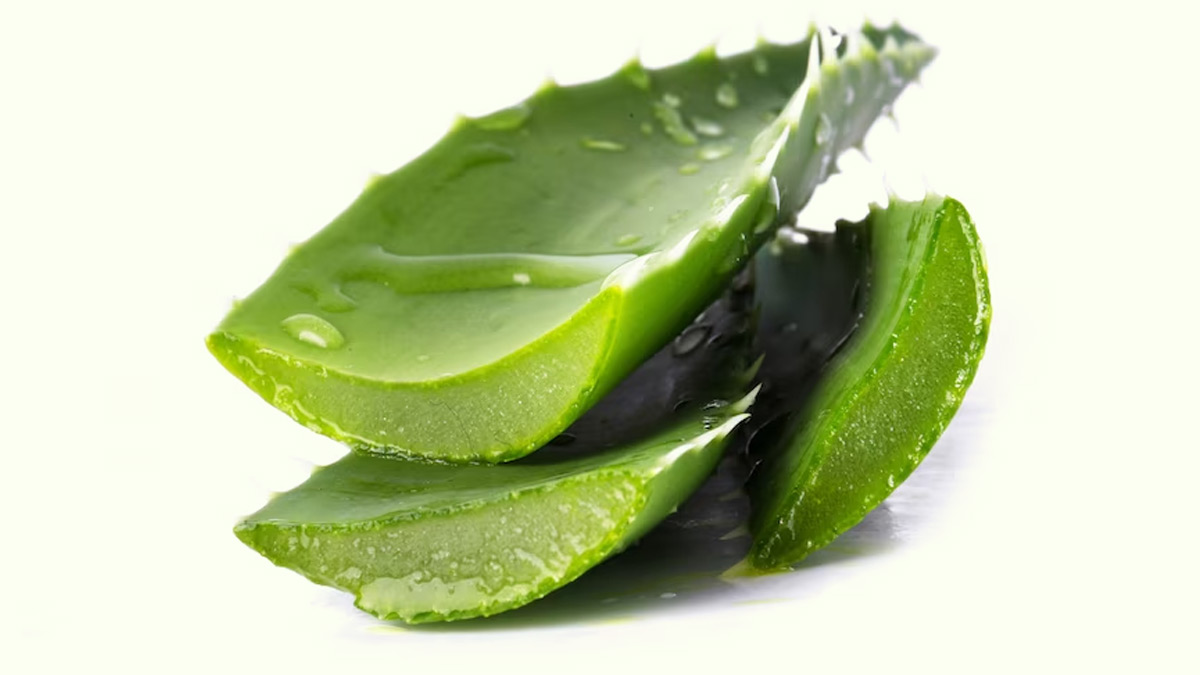 Ghritkumari or aloe vera has been used for centuries for its medicinal properties. It has been known to treat a range of skin conditions, such as eczema, psoriasis, and sunburn, also it is being used as a topical treatment for minor cuts and scrapes. If we talk about its anti-inflammatory properties then it makes it useful for reducing pain and swelling from insect bites, burns, and other skin irritations. It can also help to reduce the appearance of wrinkles.
Health Benefits Of Ghritkumari
Aloe vera has also been used for its nutritional benefits. It contains a range of vitamins, minerals, and nutrients, including vitamins A, C, and E, as well as iron, calcium, magnesium, and potassium. It also contains antioxidants that can help to protect the body from free radicals.
In an interaction with OnlyMyHealth, Dr. Ganesh Chaudhary, an ayurvedic expert from Bihar, explained about the health benefits of ghritkumari:
Boosts Immunity
Aloe vera contains polysaccharides, which help stimulate macrophage activity and increase the production of cytokines. These molecules help in strengthening the immune system, making it more efficient in fighting infections.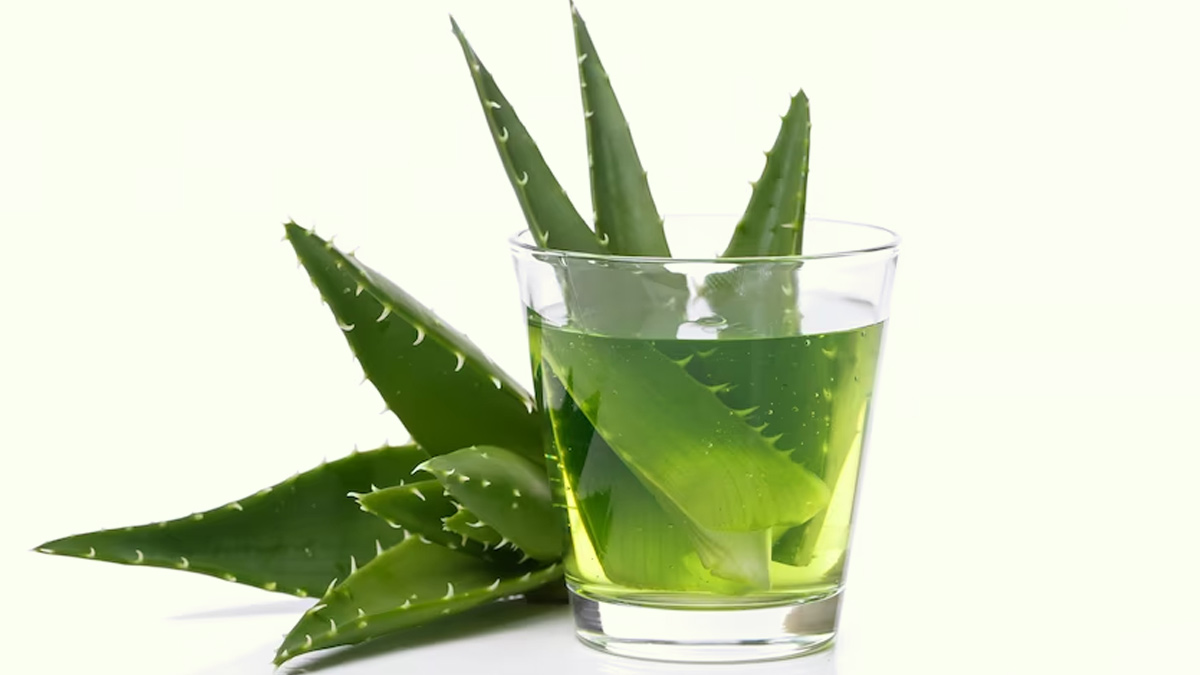 Reduces Inflammation
Aloe vera contains anti-inflammatory compounds that help reduce swelling, pain, and redness associated with various medical conditions.
Also read: Aloe Vera Can Be Used In Various Ways: Know Benefits, Side Effects
Improves Digestive Health
Aloe vera contains natural enzymes that help break down food for better digestion. It also helps balance the pH levels in the digestive tract and increases the absorption of essential nutrients.
Aids In Weight Loss
Aloe vera contains essential vitamins and minerals that can help boost your metabolism and reduce fat storage.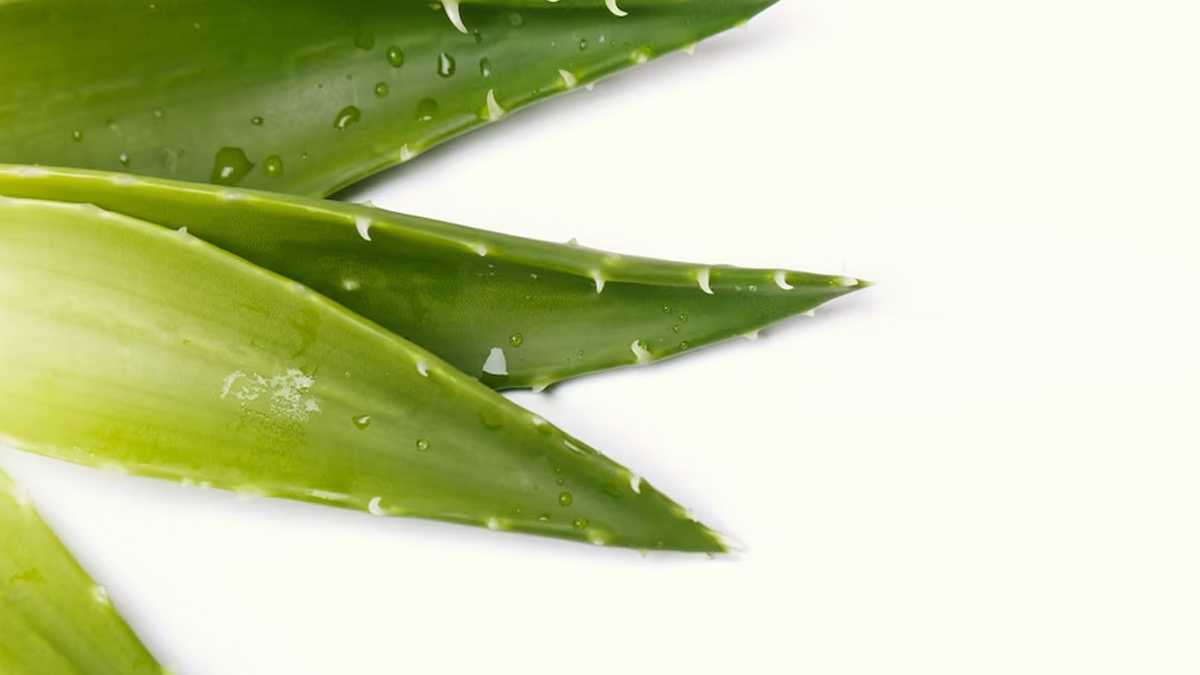 Diabetes
Several human and animal research have suggested that aloe vera may aid persons with type 2 diabetes by improving insulin sensitivity and helping to regulate blood sugar levels. However, further research may be required before this advantage can be proved as a reality.
Also read: Try These 6 Aloe Vera DIY Hair Masks To Treat Dandruff
Promotes Healthy Skin
Aloe vera contains antioxidants and anti-ageing properties that can help reduce wrinkles and fine lines, while moisturising the skin. It can also help reduce acne, scars, and eczema.
In addition to its many uses, aloe vera is also known to have a calming effect, making it an ideal ingredient to use in beauty and health products. Many people also drink aloe vera juice to help boost their immune system and aid digestion.
Overall, aloe vera is a versatile and beneficial plant that has been used for centuries to improve health and beauty. Its many uses mean that it can be incorporated into a variety of products and treatments, making it a popular choice for many people.
It is not recommended to drink aloe vera on a daily basis, and it is best to consult with a dietician or a nutrition specialist before incorporating aloe vera into your diet.