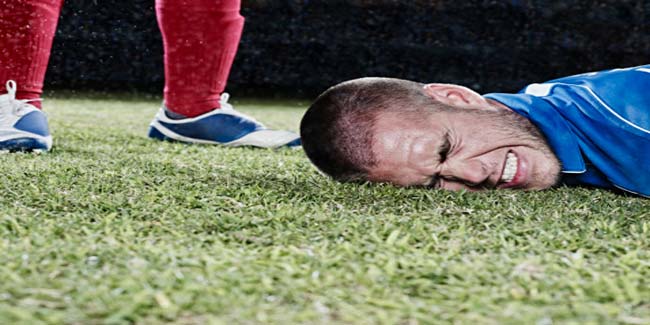 Even if a long time has passed since the injury took place, head injuries have significant risks associated with it. Studies show that a head injury doubles the risk of death in young adults.
Traumatic brain injuries or TBI carry with them a significant risk of premature death for a long time since injury actually happened. Traumatic brain injuries can occur due to serious sport's injuries, accidents, or any injury that causes a sudden, violent blow to the head.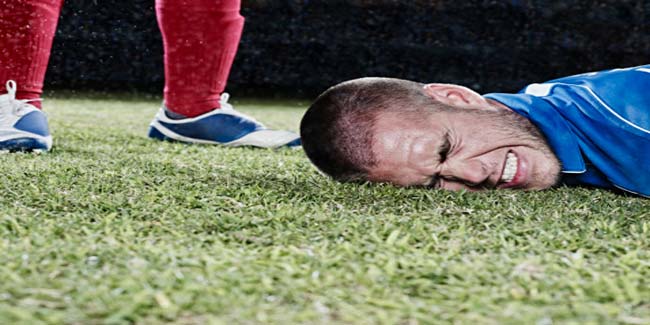 How head injuries and risk of death are related
Studies have found a correlation between premature deaths in young adults and traumatic brain injuries. The most common reasons of premature death in TBI survivors were found out to be suicides and other injuries such as accidents and falls which turn out to be fatal.


A research conducted on siblings revealed that people who have suffered from TBI at some point in their lives have more than 2.6% chance of premature death, than their siblings who have never been affected by any head injury.
Types of head injury
If the injury affects only one area of the brain, it is called focal injury. Diffuse injuries occur when the area is widespread. Certain injuries called primary injury have an immediate effect on brain, however secondary injuries can show effect after hours, days or even many weeks at times.
How to avoid head injury
The foremost reasons causing head injuries worldwide are vehicle crashes and falls. Head injuries are preventable in most of these accidents, if not all. Proper precautions must be taken to avoid head injuries.
Before playing sports make sure that you wear recommended safety gear at all times. Extra precaution should be taken for sports such as bull riding, martial arts, pole vaulting, wrestling etc. where there is an increased probability of head injuries.
Do not allow children to play in playgrounds which have hard surface. Take appropriate care before letting children play sports such as skating, riding bikes and skateboarding.
Precaution must be taken before diving in water, whether it is a swimming pool, lake or ocean. Check the water for debris before jumping in. Falling/Jumping in water bodies with rocks underneath the water can cause serious trauma to head.
Wear a seatbelt at all times when driving a vehicle. Remember to wear a helmet before driving any two-wheeler vehicles.
Make sure that your home is clear of any hazards which may contribute to falls, especially if you have children in your home. Rugs, loose cords, toys or other stuff lying on the floor, can all lead to falling and head injuries.
Install anti-slip tiles or use anti-slip tapes on a slippery surface, or a surface where a water spill is likely such as bathrooms, boundaries of a pool etc.
Image Source: Getty
Read more articles on Healthy living