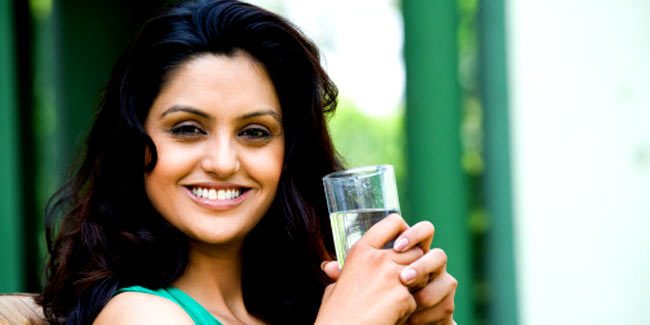 Water fasting is a common method for people to lose weight or cleanse their body, but it can be harmful. Learn who should not go for a water fast.
So many people try water fasting for various reasons. Some plan to lose weight quickly with water fasting while others chose it as an effective way to detox their body. However, regardless of the reason, you may end up doing more harm than good to your body with any sort of fasting.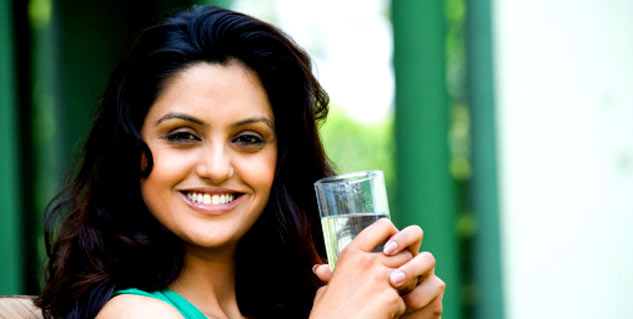 If you have been planning to get any sort of benefit out of water fasting, you should first understand all the possible side effects of water fasting.
Water fasting, not so good!
There can be several side effects of fasting including both short term and long term risks. But you don't not need any side effect to avoid fasting. The fact that fasting doesn't provide any lasting benefit in terms of weight loss or detoxification, it is without any doubt a better choice to opt for more effective ways for weight loss and detoxification. Even a study at New York University's Langone Medical Center found water fasting to be inefficient for losing weight or as a cleansing method. Most people who have tried water fasting for weight have experienced unexpected weight fluctuations.
The side effects
Now let's talk about some of the possible side effects of water fasting. When you deprive yourself of water you end up feeling tired and lethargic due to lack of calories and nutrition from food. According to the American Cancer Society, when fasting you may start experiencing dizziness, headaches, low blood pressure and abnormal heart rhythms. Such side effects can leave you unable to properly drive or operate heavy machinery at work, posing serious risk for life. Moreover, a water fast can make symptoms of underlying conditions even worse.
Water fasting for several days is a risky business
The risks associated with fasting grows with the duration of the fast. If your water fast lasts for several days, you may end up putting your health at some serious risks. It can have some serious adverse effects on your immune system and may even damage your kidneys and liver. While some water fasts may have lasted for several weeks, you may not be able to fast for that long without damaging your health. The duration a person can manage without water depends on how healthy he/she was at the beginning of the fast. So don't even try to meet some aggressive fasting goals, else you may cause damage to your kidneys and liver.

It's better you lose weight through exercise and by following a healthy balanced diet to limit your daily calorie intake to what you actually need for a day. Follow a healthy lifestyle and drink ample water every day for better health.
Image: Getty
Read more articles in Healthy Living.