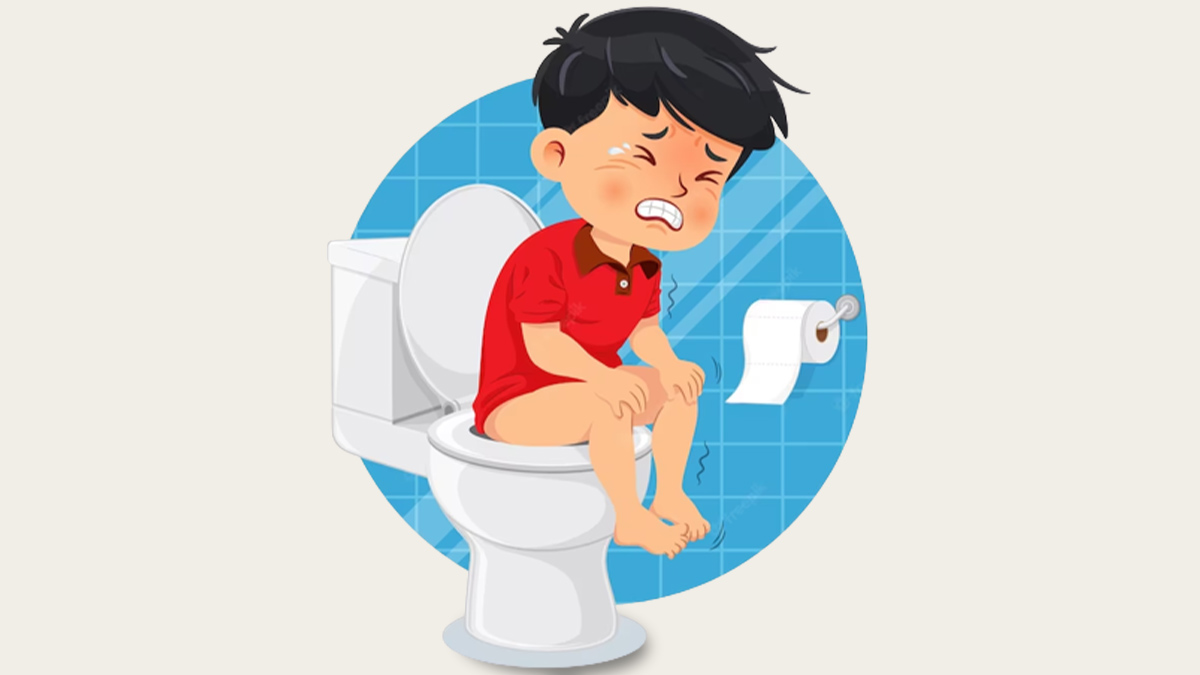 Pica is an eating disorder in which patients seek and eat non-food objects such as paint chips, dirt, paper, ice, chalk, or even hair. Consumption of these non-food things can result in intestinal obstructions, harmful side effects, or other health problems depending on what is consumed.
What Is The Cause Of Pica?
Several things can cause pica. A deficiency of iron and zinc, among others in some cases, can induce pica. Anaemia, often characterised by iron deficiency, could be the underlying cause of pica in pregnant women. Your unexpected desires could indicate that your body is attempting to replenish depleted nutrients.
Also read: Disordered Eating: 5 Ways To Manage It
Pica may emerge as a coping mechanism in people with mental health problems, such as schizophrenia and obsessive-compulsive disorder (OCD).
Pica symptoms
Pica symptoms are caused by the non-food item consumed. They are as follows:
Discomfort in the stomach
Stomach ache
Blood in the faeces could be a symptom of an ulcer caused by consuming non-food substances.
Irritable bowel syndrome (such as constipation or diarrhoea)
The poisonous and bacterial content of non-food substances can cause the following symptoms:
Poisoning with lead (from eating paint chips that contain lead)
A obstruction or tear in the intestine (from eating hard objects, such as rocks)
Damage to the teeth
Infections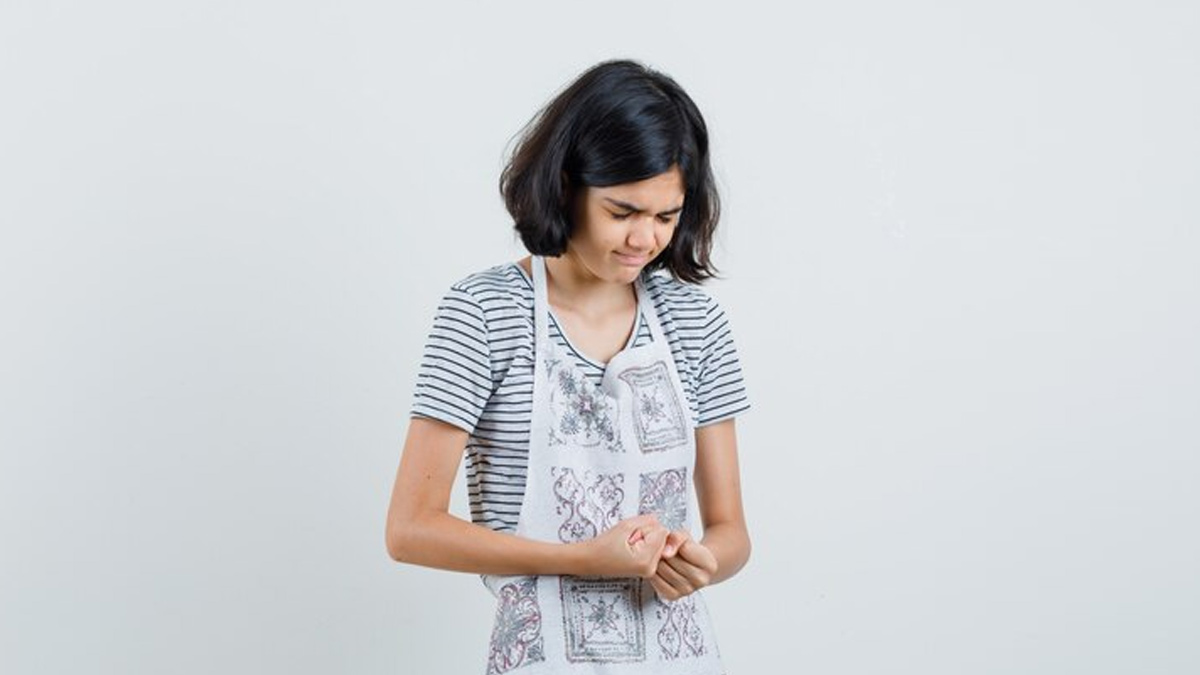 Treatment Of Pica
Treatment for pica addresses various issues. Your doctor will treat your child's condition as a result of eating non-food items. Your child's constipation, diarrhoea, ulcer, intestinal tear, infection, or any combination of disorders is eventually treated medically. If your doctor discovers that your child is deficient in iron or zinc, they will treat it with a vitamin supplement and dietary suggestions.
The underlying reason behind pica diagnosis is addressed as well at this stage. Your doctor can talk to you about your child's living situation, educate you as a parent, and recommend your child to a behavioural or mental health professional.
According to research published in the Journal of Applied Behavior Analysis in 2000, a basic multivitamin pill may be a helpful treatment in some circumstances.
Also read: Eating Disorders: Electrolytes May Help Catch Them Earlier
Pica can lead to a number of issues. It may also disrupt your child's life at school, work, or at home. Schedule an appointment with your doctor to determine the source of your ice needs. A simple blood test could help you identify the source of your unusual cravings.
Image credit- FreePik