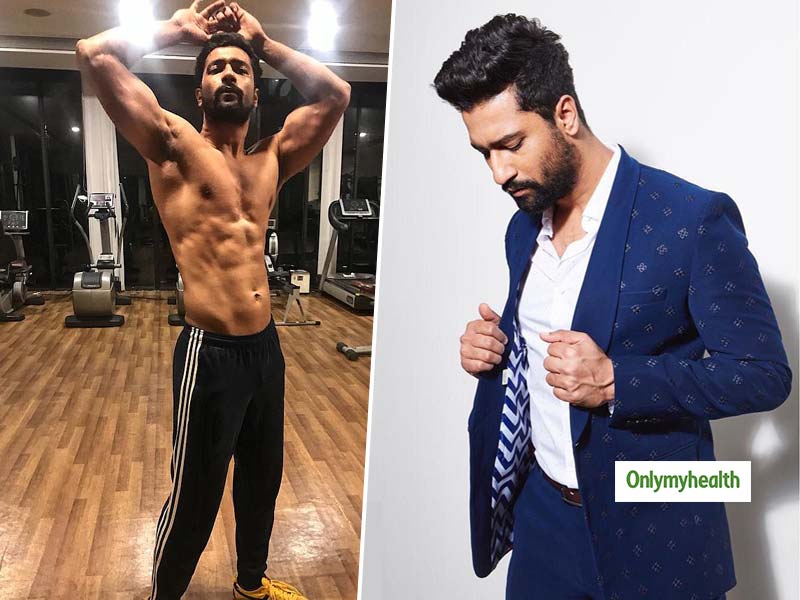 Vicky Kaushal is definitely the recent heartthrob of Bollywood. His female fan following is increasing rapidly that almost every girl is a Vicky Kaushal fan. The Filmfare award winner is well known for his great performances and the choice of films. His last release Uri has received love from all over the nation and has set another level for all the newcomers.
You might have noticed from that innocent cute look to the killer red carpet look Vicky rocks it every time. For such perfection, Vicky maintains a perfect and fit body. His recent transformation for Uri made many headlines. A perfect physique like Vicky Kaushal is a dream of every guy. If you are also planning to develop a great body like Vicky Kaushal then here is the secret behind his fitness. Read on to know workout tips straight from Vicky Kaushal which will inspire you to hit the gym right away.
Pull-ups
Keeping the 'Josh high' Vicky Kaushal gained 15kgs muscle weight for his movie Uri and built a great physique. Vicky has worked really hard for this transformation for the movie which rocked the box office and is one of his best performances . You will see that Vicky Kaushal includes pull-ups in his gym routine. He has shared a video on social media from his gym session in which he is doing pull-ups. In the caption of the video, Vicky mentioned that it was a part of the late night trainings for the film Uri. You can involve pull-ups in your fitness routine which will help you build muscles with a lot of strength.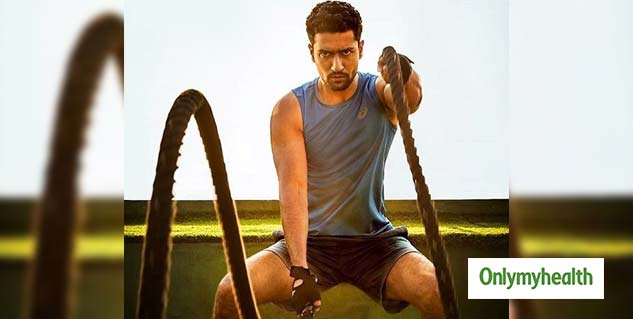 Cardio and weight training
Cardio exercises can give you the desired results. An intense cardio session is loaded with benefits and will leave you energetic at the same time. In various posts on social media, you can notice Vicky Kaushal around the treadmill, stretching and warming up. Running the simplest cardio which you can practice easily. While talking about his fitness routine Vicky once mentioned that he do basic cardio and weight training before he actually starts working out. So, for a desirable physique just like Vicky Kaushal you need to indulge yourself in some cardio and weight training.
Also read: Refuel Your Energy with These Cardio Friendly Foods
Focus on the core
Strengthening the core is another thing that Vicky suggests his fans. Through an interview, Vicky once mentioned that working on the core is very important. One should first focus on the core before building muscles. He said that while preparing his body for the role in Uri he realised the importance to develop a strong core. "It made me realise the importance of having a strong core. Whatever your goals are, whether you want to be buff, lithe or a ninja, you need to work on your core and start at the very beginning," Vicky said.
Vicky says go for MMA
Vicky also mentioned that he does MMA -Mixed Martial Arts. During an interview, he stated that he enjoys MMA sessions. He practices MMA a couple of times a week because he enjoys it. MMA gives him the required refreshing kick to go back to his gym sessions.
Also read: Want Abs like Varun Dhawan? Here is the secret you are looking for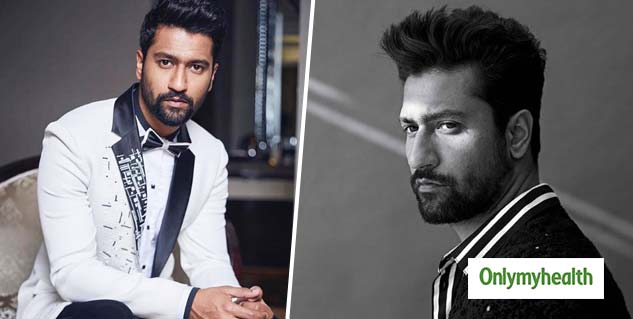 Disciple is the key
After his major transformation for his last release, Vicky described his journey and the amount of hard work he invested to achieve that level of fitness. Vicky also mentioned that disciple is a compulsory element that one requires to achieve the goal. Regularity is very important to smash a good workout session at the gym. Not just the right combination of diet and exercise is required to achieve your fitness goal but you need to be more dedicated towards your goal.
Read more articles on Exercise and Fitness.