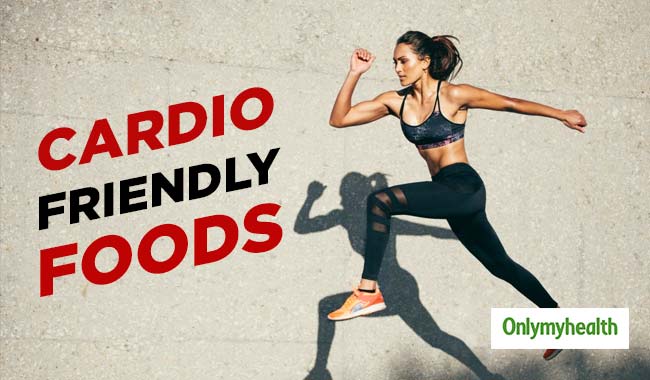 Cardio workout involves exercises which increase the heart and respiratory rates resulting in an improved flow of oxygen and blood throughout the body. It increases the strength of the heart muscles. It reduces stress and controls your blood pressure and cholesterol. Cardio exercises mainly include- brisk walking, running, cycling and swimming. A cardio workout generally involves vigorous activity which requires a lot of energy. If you are involved in regular cardio exercises, you need to consume the right food to provide you with the required energy. Carbs are considered as the perfect source of energy for the body. But you should eat a balance of all the nutrients. You should choose the best foods which are rich in all the nutrients.
Heart-healthy grains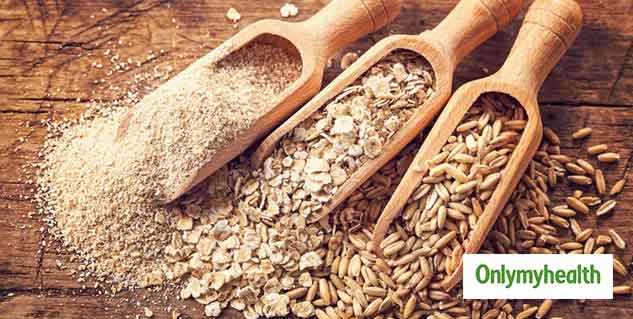 Grains are extremely healthy for your body. Whole grains are rich in fiber and also reduces bad cholesterol which results in a healthy heart. Those involved in cardio workouts require more strength. You can add additional nutrients to the grains to make a complete combination of all the nutrients. Whole grains help muscles refuel themselves. The presence of fiber in whole grains will also maintain your bowel function and reduce constipation.
Also read: 8 Practical Tips to Lose Weight Without Dieting
Oats
Oats contain soluble fiber which makes it easier to digest before and after a workout. Oats are extremely nutritious and delicious as well. Oats will keep your cholesterol and blood sugar level in control. When you consume oats, you feel full for longer and consume less calories which help you lose weight more effectively. You can add nut and seed as topping while consuming oats. Oats are also easy to prepare which will save your time.
Yogurt
Yogurt is high in protein and provides you all the necessary nutrients. It will strengthen your immune system and will keep you energetic. Yogurt helps in weight management and promotes digestion. It is a healthy option with less fat.
Shakes and smoothies
Shakes and smoothies increase your energy instantly. When you consume shakes and smoothies on a regular basis the nutrition absorbing capacity of your body increases. You can prepare shakes and smoothies with the fruit of your choice and enjoy the good taste. Drink a shake before the cardio session to fuel your workout. You can also drink a shake between and after the workout to regain the energy. But ask your trainer first before making any changes in your diet.
Also read: Tips to Eat the Right Amount of Carbs when on a Diet
Protein
Consumption of carbohydrates and protein is a great combination. When you consume the mixture of both your body absorbs protein effectively. It will repair your muscle and refuel your energy. You can consume eggs, milk, yogurt, seeds, nuts and soy products as natural protein supplements.
Fiber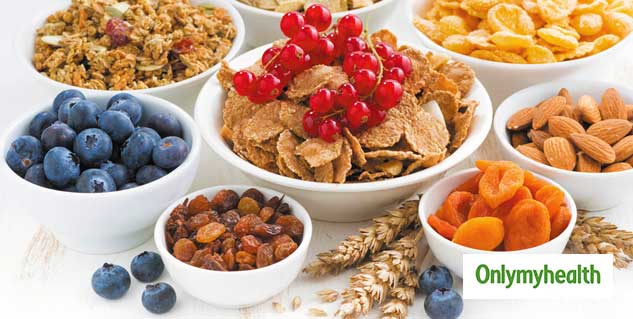 You should make fiber your best friend. Fiber enhances the digestion process. It keeps you full for longer which helps you maintain a healthy weight. There are various sources of fiber. You can consume fresh fruits and vegetables which are loaded with fiber. Fruits and vegetable will provide you other nutrients as well.
Read more articles on Diet and Fitness.
For more related articles, download OnlymyHealth app.