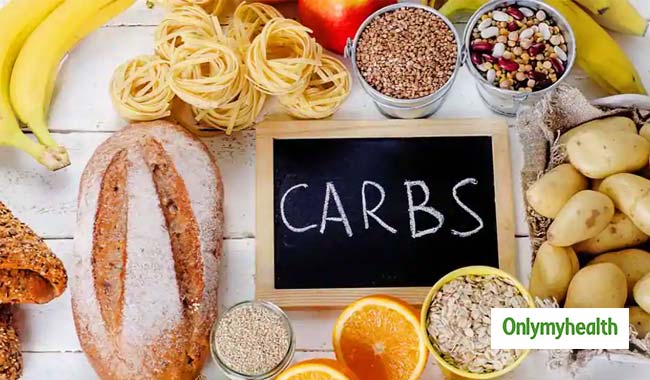 A low carb diet has become favourite of almost every fitness freak. It has shown some great results when it comes to weight loss. Consumption of fewer carbs has shown some health benefits as well. It maintains your cholesterol and reduces your blood sugar level as well. You will also experience a healthy blood pressure level as well. Most people adopt a low carb diet to lose weight. it also reduces your appetite. You can make some simple dietary changes to reduce your carb intake. You might be confused that how exactly you should reduce your carbs intake. Here are a few ways which will reduce the number of carbs you consume each day.
Eliminate bread and bread products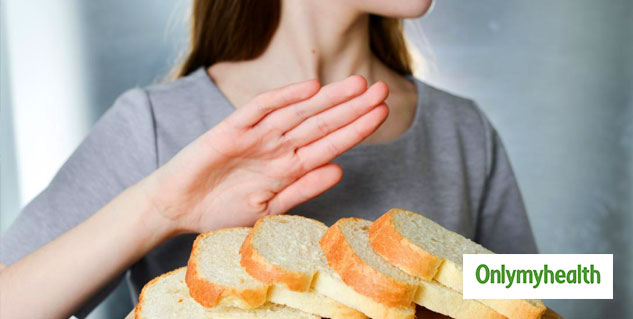 Bread and bread products are high in carbs, especially white bread. Bread also contains fiber but in less amount. A normal bread contains 15 grams of carbs per slice. You can choose bread with fewer carbs and more whole grains which will provide other vitamins and minerals. You can also eliminate bread completely and eat vegetables, nuts and seeds as an alternate.
Also read: Keto Diet: Here is the complete guide for beginners
Choose the right snack
Most of the snacks are loaded with carbs. Snacks like chips or crackers can quickly add a huge number of unnecessary carbs to your diet. Snacks also contribute to weight gain and have less nutritional value. You usually choose snacks between the meals to kill the cravings. Instead of unhealthy snacks, you can choose alternates which contain fewer carbs like almonds, peanut, walnuts and cheese.
Pick the right elements for your breakfast
Most people eat the maximum carbs during breakfast. Breakfast foods are high in carbs. Remove bread from your breakfast and eat more eggs. Eggs contain fewer carbs. You can fry some vegetables in coconut oil and eat it with an egg for breakfast. Eat more vegetables and healthy foods and always remember to eat a heavy breakfast. Do not skip your breakfast.
Also read: 6 Foods you can Enjoy on a Keto Diet
Cut sugar intake
You might not be aware but sugar also contains a good amount of carbs. Eating less sugar will increase the results of your low carb diet. You can use sugar-free sweeteners instead of sugar. Sugar is also hidden in many food items you especially in drinks like carbonated soda and even fruit juice. If you want to consume fruit juice then you should drink fresh sugar-free juice.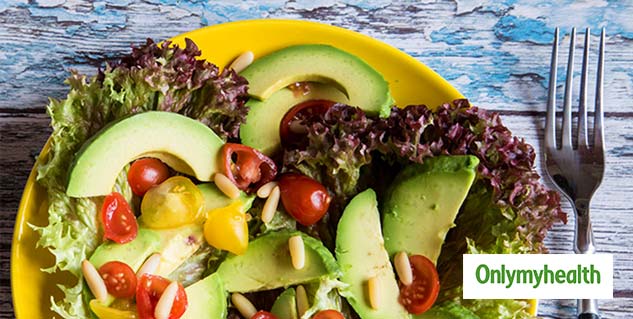 Things to keep in mind:
Eat more fiber
Do not skip vegetables
Do not overeat the low carb foods
Plan in advance keeping all essential minerals and vitamins in mind
Takeaway
A low carb diet can help you lose weight and will improve your health as well. But cutting all the carbs suddenly is not the right way. You should reduce your carb intake slowly. Also, make sure that you consume enough food and healthy vegetables to fulfill the requirement of your body. If you feel that you are feeling any kind of discomfort after adopting a low carb diet like bad breath or fatigue, then you should consult a nutritionist to monitor your diet.
Read more articles on Diet and Fitness.
For more related articles, download OnlymyHealth app.