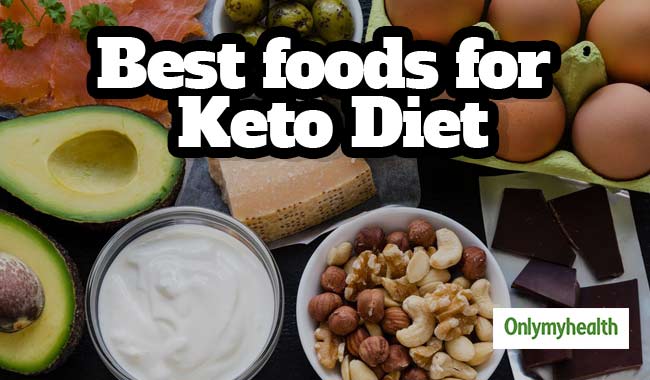 Keto diet has become very popular and almost everyone wants to try it. It has given effective results for those who are trying to lose weight. Keto diet is a low carb diet and a high-fat diet. This diet involves consumption of fewer carbohydrates and more fat. The carbohydrates are replaced with fat.
Apart from weight loss Keto diet also helps you prevent diabetes, Alzheimer's diseases, epilepsy and certain cancers. While adopting Keto diet you should be careful that the foods you choose are carbohydrate free. Here is the list of foods which are Keto-friendly.
Eggs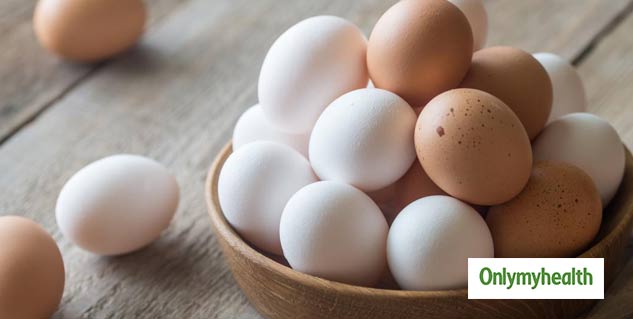 Eggs are a part of almost everyone's diet. Eggs are an ideal food for a ketogenic diet. Eggs also keep the blood sugar level balanced. Eggs will also keep you full for a longer time which will help you reduce the consumption of unnecessary calories. Eggs contain very less carbs and are rich in other nutrients which makes it an ideal food for Keto diet. Another good thing about eggs is that you can consume eggs in various ways. You can boil an egg, fry it, scramble it or make an omelette.
Also read: Keto Diet: Here is the complete guide for beginners
Olive Oil
Olive oil provides numerous health benefits. It promotes heart health and also treats inflammation. It is rich in antioxidants. Olive oil is great for Keto diet. You can cook food in olive oil or use it as a dressing on salads or sauces. Not just olive oil you can also consume fresh olives when you are on a Keto diet.
Sea Food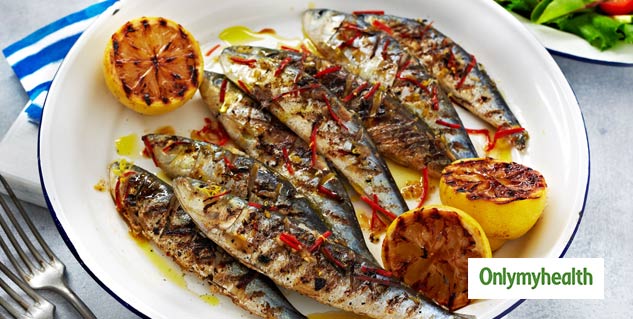 Seafood is another great option which you can enjoy on a Keto diet. You can enjoy a variety of fishes and shellfish which are carb-free. Seafood is also rich in other nutrients. It will provide you with nutrients like vitamin B12, iron, potassium, selenium and many more.
Low-Carb Vegetables
Keto diet is all about avoiding carbs, so you can choose vegetables which are carbohydrates free. Vegetables are extremely healthy and one of the best things that you must eat regularly. Some carbohydrate free vegetables are broccoli, kale, cabbage, spinach, onion and garlic. Vegetables will also provide you fiber and they are rich in antioxidants as well.
Also read: Exercises to Get Rid of Double Chin
Nuts and Seeds
Nuts and seeds are extremely healthy and keep you full for longer. Consumption of nuts will also help you prevent many diseases like heart diseases, depression, certain cancers and obesity. Nuts and seeds are low in net carbs and will provide you with the required energy. You can consume nuts and seeds like almonds, cashews, walnuts, flaxseeds, pumpkin seeds, sesame seeds and chia seeds.
Dark Chocolates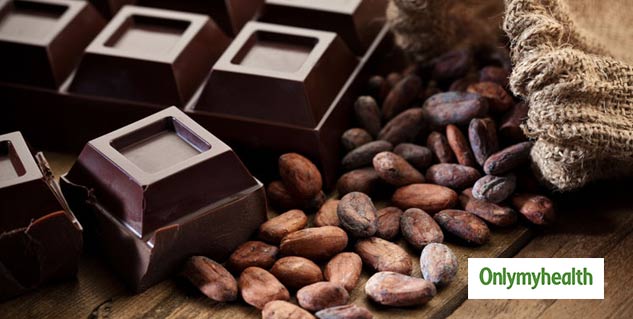 Dark chocolate is another Keto-friendly food. Dark chocolate contains flavanols which may reduce the risk of heart diseases. It will also control your blood pressure and will keep your arteries healthy. You should consume dark chocolate with minimum sugar. You should not over consume dark chocolate.
Keto diet will help you lose weight effectively and will also provide other health benefits. You should be regular and follow the diet properly to see the results. You can also add exercise to your daily routine for better results.
Read more articles on Weight Management.
For more related articles, download OnlymyHealth app.