While shooting for force franchise's second iteration, Force 2, lead actor John Abraham injured his knee so badly that he had to undergo multiple surgeries.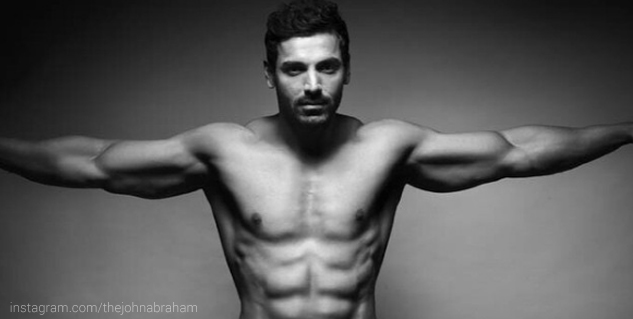 John injured his knees while filming an action sequence where he had to break open the door. Looking at his muscular physique, one can easily imagine how easy it would have been for him. Yes, he did manage to break open the door as expected but he pushed the door so hard that it hurt his knee. He was immediately rushed to the hospital; he has undergone three surgeries since then.


In the trailer of Force 2, you can see John is looking terrific, more intense but leaner than what he looked in the first movie of the franchise. The actor had to follow a tough workout regime after recovery to get going once again. But how he managed to overcome the injury and complete the movie schedule that has death-defying action sequences, is really inspiring.


Recently, the "Dhisoom" star posted a video on his twitter account where he recounted his recovery from the injury. In the video you can see doctors trying to squeeze out blood from his injury while he lay writhing in pain.


Watch the video below-
Read more articles on Celebrity Fitness
For more such daily health updates, follow us on Instagram