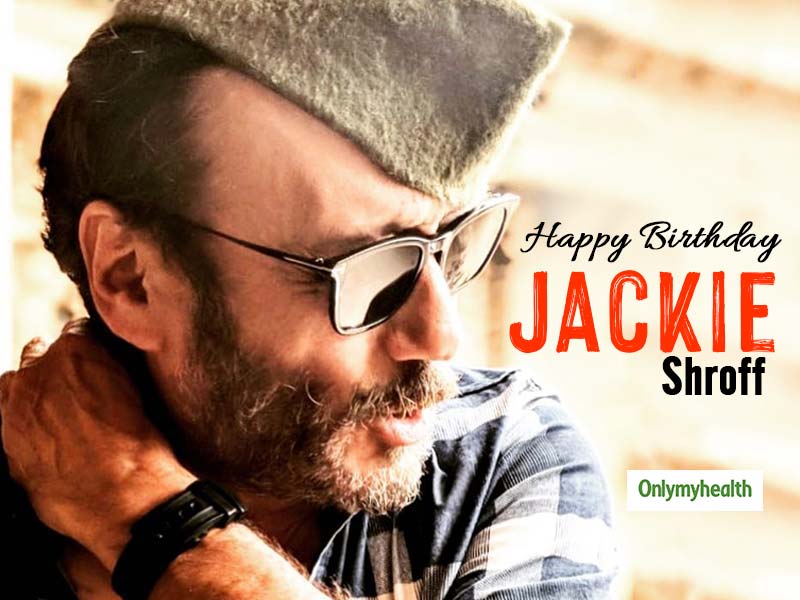 Back in the '80s when every Bollywood stars were seen following trends, Jackie always stood out. No one could carry those floral, tiger prints better than him. Spending almost 40 years in Bollywood, he has made a benchmark in all of his movies. Be it his style, his swag or just his accent! He's the ultimate 'Hero' of Bollywood and also known as a ladies man. His charm, charisma and dapper looks have been winning hearts since the beginning of his Bollywood career. Not only is the talented actor known for his incredible acting skills but also his exquisite looks and smart attitude. The actor has pulled some fantastic role in his career even if it was a role of a villain, but we cannot stop drooling over his performance as Jaggu Dada in Hero.
View this post on Instagram
He has become a living legend and someone that each one upcoming actor can look up to, regardless of what role he's given, from Don in Aaranya Kaandam to a Soldier in Paltan, he had created a long-lasting impression. Jackie is still one of the coolest guys in town. From a Model to a style icon, we have seen his evolution in the industry, but what remains constant is his style, and the youth continues to look up to him.
Also Read: Men's Grooming Tips And Tricks: Here Are 5 Skin Essentials For Them
It's time we take note on his style and how he carries himself!
The Topi Look
No one can pull this off so well like Jackie. Whether he's wearing jeans, a dhoti or ethnic. He makes it look stylish and effortless. A pair of sunglasses, topi and a basic black shirt would be enough. The topi style got famous because of Jackie. Ever thought of wearing studded holster but you might have felt embarrassed to wear it with something casuals? The millennial are still in doubt if someone can look good with them. Don't worry Bhidu's style comes to the rescue.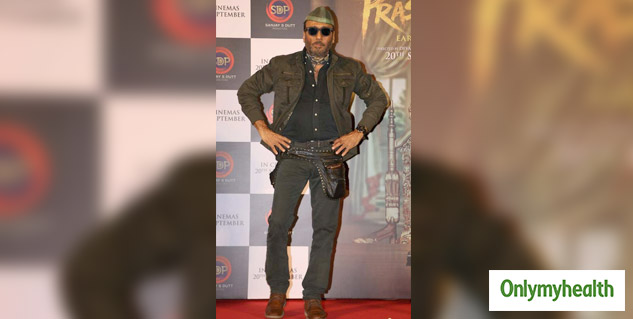 And again, he wore an outfit that truly brings out his Bhidu avatar. We were awestruck looking at Jackie's outfit where he is rocking the olive green jacket with a black shirt and grey jeans pairing it up with his cowboy boots. The sunglasses, the Gandhi cap and neckerchiefs, are all too familiar, and what defines them is Jackie Shroff.
Also Read: Is Baldness Affecting Your Confidence? Hair Patch Treatment Can Help You Bring Back Your Charm
View this post on Instagram
Jackie Shroff in Nepali Avatar
Jackie was seen flaunting a Dhaka topi (traditional Nepali cap). He truly stands out among all when it comes to his quirky get-up. The actor is seen sporting an all-denim look but with a twist. Now comes the scarf. He can style them up with anything and looking at him wearing it every day feels like an easy task to look good in them. If creating a unique style trend and being able to own it in style was a thing, Bollywood's Bidu has certainly rocked every inch of his look.
View this post on Instagram
Read more articles on Fashion & Beauty