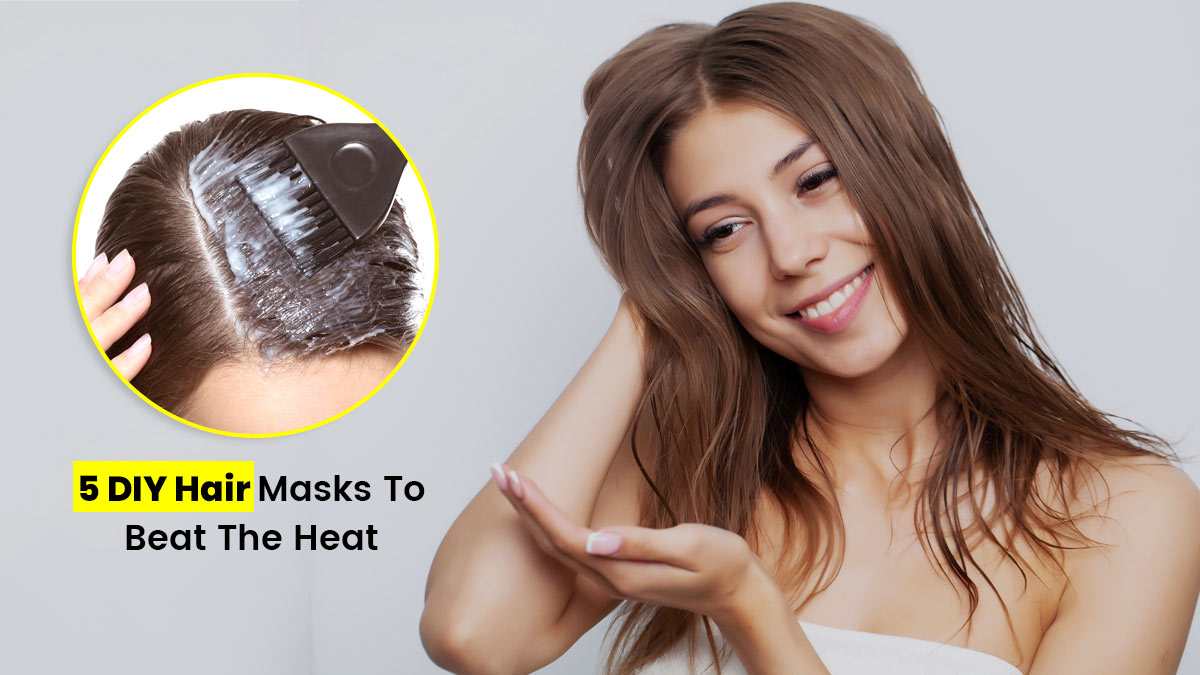 In this scotching heat, it is really difficult to manage your hair and maintain the nourishment. As the heatwave is on, you might come across problems such as itching in the scalp, dandruff and thin hair. You can even have excessive hair fall in the summers that could bring a whole lot of hair problems with them. As a result of this, you need to take care of your tresses a little extra and thus you need the best remedies for your hair. Since women face this issue more often and cannot wash their hair on a regular basis, we have come up with 5 best DIY hair masks that could be used depending on the type of hair problem you are going through in these summers.
Best Hair Masks to Help Beat the Heat
1. Hair Breakage- Hibiscus hair mask
If you are having a problem of hair loss or hair breakage because of heat, it is because of hair follicles that become inactive in the summer season. Some people can have excessive hair fall in summer and for them we have a hair pack which is made up of hibiscus. Hibiscus flowers are known to be effective solution to protect the hair roots from damage.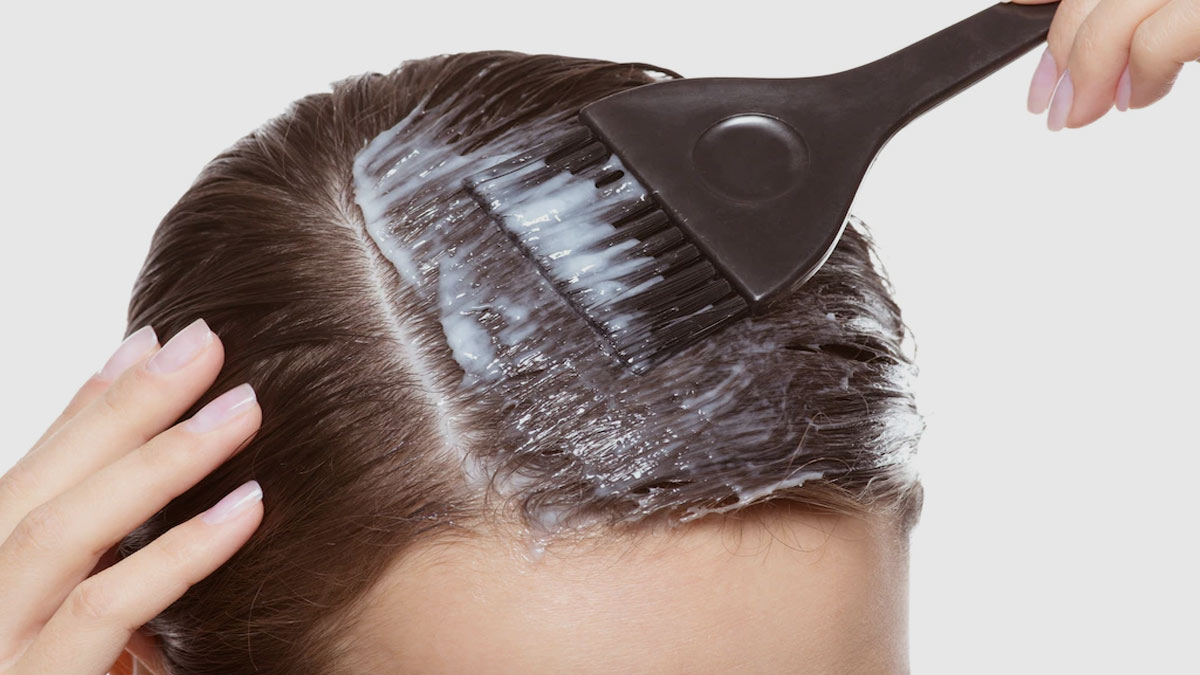 Hibiscus flowers can be soaked in water for a couple of hours. Then blend it with curd or coconut water. Now apply this mixture on your hair by use of hair comb or fingers. Apply this mask for few hours and then rinse it off with water. This will help you strengthen your hair and gain silky hair.
2. Chlorine Damage- Egg Mask for Hair
In these summers, everyone wants to take a dip in the pool or water park. The water present in the pool actually contains a lot of chlorine that can damage your hair. Swimming in this water for hours could affect your hairs and make it brittle. You can apply egg mask on your hair to regain the strength and moisturize the scalp.
Also Read- 5 Ways To Take Care Of Your Hair In The Scorching Heat
Egg has moisturizing properties that replace damage which is caused in the hair. It also has a lot of protein in them that could be beneficial to the hair. You can take two eggs depending on the length of the hair and then whisk it together. Put the entire egg mask on your hair, little by little. Use a shower cap to cover your hair and then leave the mask for 20 minutes. You can wash it off through a serum or water thoroughly until the smell of eggs go off.
3. Itchy Scalp- Banana and Honey Hair Mask
Heat that falls directly on your scalp could make it itchy and dry. When you scratch your head, does not only cause discomfort, but also damages your hair. This is a very common hair problem in the summers and you need a permanent and this solution. Honey and banana both have antibiotic agents that could improve your hair quality. Banana also contains potassium that's tendons root of the hair and honey moisturizes the scalp.
To make a hair mask out of these two, you need to blend one banana with two to three tablespoons of honey. Make a thick paste by mixing the two together. Apply the paste on the hair and leave it for about 20 minutes. Now rinse it well with cold water and you will notice you have got rid of itchiness.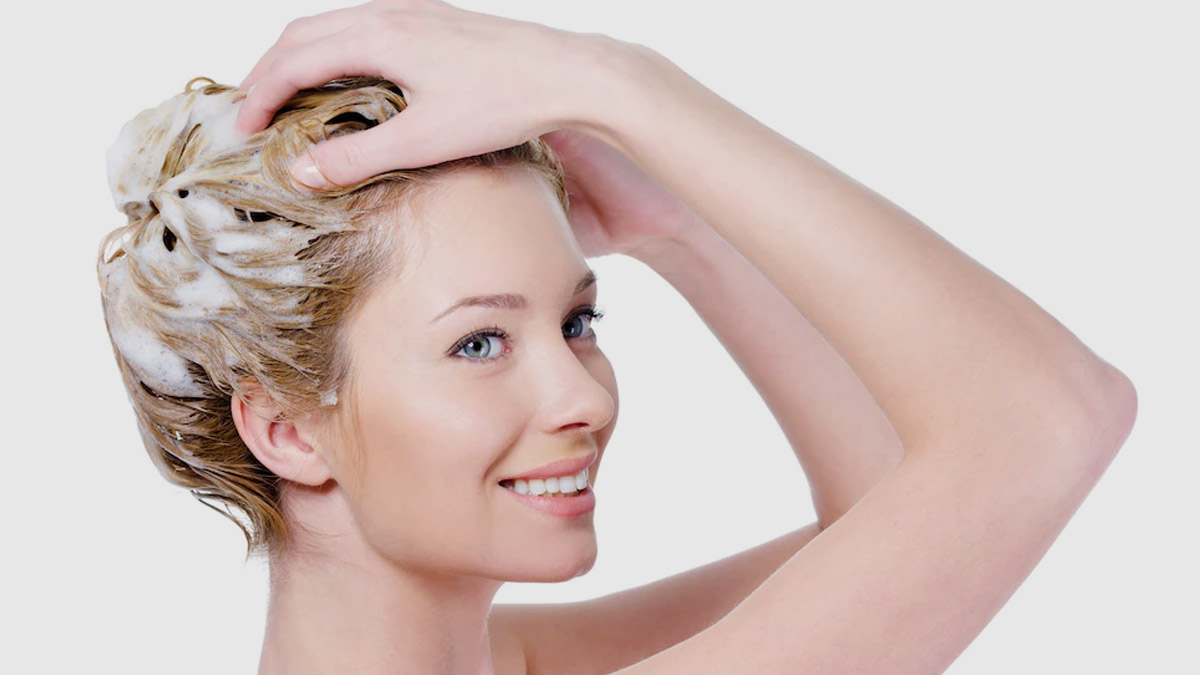 4. Frizzy Hair- Mashed Avocado and Olive Oil Mask
It is said that frizzy hair are toughest to detangle, but not anymore. Heat might ruin your plans to make attractive and variety of hair style, but do not worry, we have just the solution for you. Using a mixture of mashed avocado and olive oil together, you can make a hair mask that can prevent this hair problem. Make a mixture of mashed Avocado and olive oil and apply on your hair for 30 minutes. Both of them can improve smoothing of hair and thus hydrate your hair to get prepared for new styles.
Also Read- 7 Grooming Items Every Man Should Carry
5. Dandruff- Methi Hair Pack
Heat also means oily and greasy scalp that results to dandruff. It is time to beat the heat with some chemical free hair mask made up of methi. Take about 2 tablespoons of metal seeds in a cup and soak it overnight. Grind the mighty seeds in water and make a thin paste out of it. In the morning, massage scalp with that paste. Do it for about 20 minutes and then rinse it of using a hair mask. This provides you with an easy remedy to get rid of hair damage caused in summer because of oily scalp.
Picture Credits- freepik.com