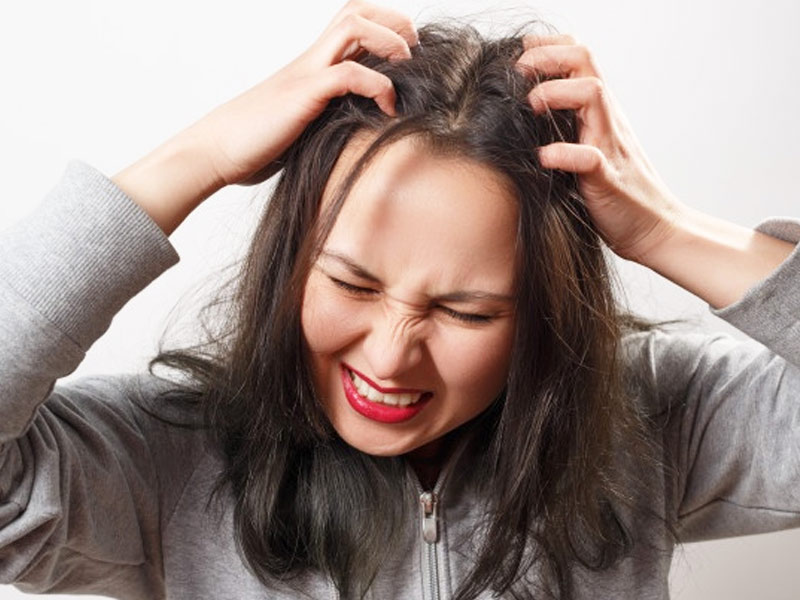 Monsoon is very dreamy but your hair can give you a reality check. Frizzy and sticky hair in the humid rainy season can make all your dreams fade away. Hair care is extremely challenging during monsoon and if you already have frizzy and curly hair, managing them in monsoon is tad a task. This weather irritates your hair and eventually spoils your mood of having frizz-free and healthy hair. But it is not that difficult either if you know how to manage them correctly. We will share 5 amazing hair care tips for frizzy hair in this article. If you follow these religiously, we bet you won't find any issue in managing your tresses.
#1 Get anti-frizz hair care products
Did you know that there is something like anti-frizz hair products exist? Well, a lot of people do not know and this is why they struggle a lot. Besides, hair breakage and dandruff due to the humid and moist air of monsoon is also very common. Therefore, to combat frizz, you need a range of good anti-frizz hair products including serums, leave-in conditioners/creams, oil, etc. These are very effective in managing frizzy hair without causing any damage.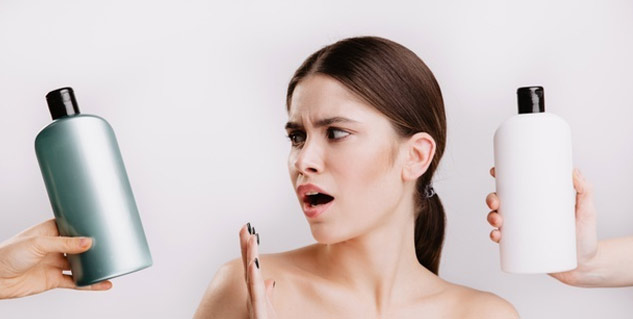 #2 Dry shampoo
Though wet shampoos are better, using dry shampoo during monsoon is suggested. This is because dry shampoo can rescue your hair when they get wet frequently during monsoons. Washing hair often is not a feasible option especially for those who lead a busy lifestyle. Thus, keep a dry shampoo bottle in your bag always. It would cleanse your greasy and sweaty scalp to instantly freshen your hair and eliminate moisture. Use dry shampoo every alternate day before your regular hair washing routine. But shampoo your hair with a normal wet shampoo at least once a week to get rid of all the dirt.
Also Read: Frizzy Hair Taming Tips: Try-worthy Home Remedies To Get Them Straight
#3 Dry your wet hair naturally
Almost all of us have a blow dryer at home, right? But using them is not good for hair health. The reason being hot waves weakening hair and causing damage. So, try to avoid blow-drying your hair after every hair washes particularly in daylight when you have ample time to air-dry them. Also, limit the use of heat tools as these are also bad for hair in monsoon.
Also Read: Get Rid Of Split Ends Without Trimming, Note These Tips
#4 Regular hair trimming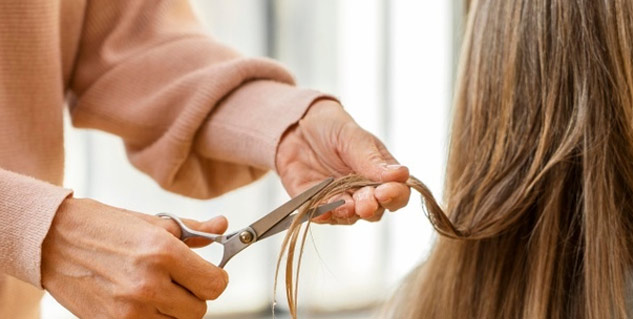 Trim your hair regularly to prevent all kinds of possible hair problems including hair fall and hair loss. Try to trim your hair at least every 3-6 months to get rid of split ends. At the same time, trimming is very important to cut your hair and give it a good shape. For a healthy monsoon, get a hair cut right before monsoon.
#5 Keep your scalp clean
Do not tie your hair when it is wet because damp hair is the easiest place for bacteria. Wash your hair at least twice a week to maintain a clean and healthy scalp. Make sure you use products that provide the right level of moisture and conditioning to your hair. It is important to use the right shampoo to maintain the quality of your hair, the right one that suits your hair type and its demands.
Read More Articles in Hair Care
All images source- freepik.com