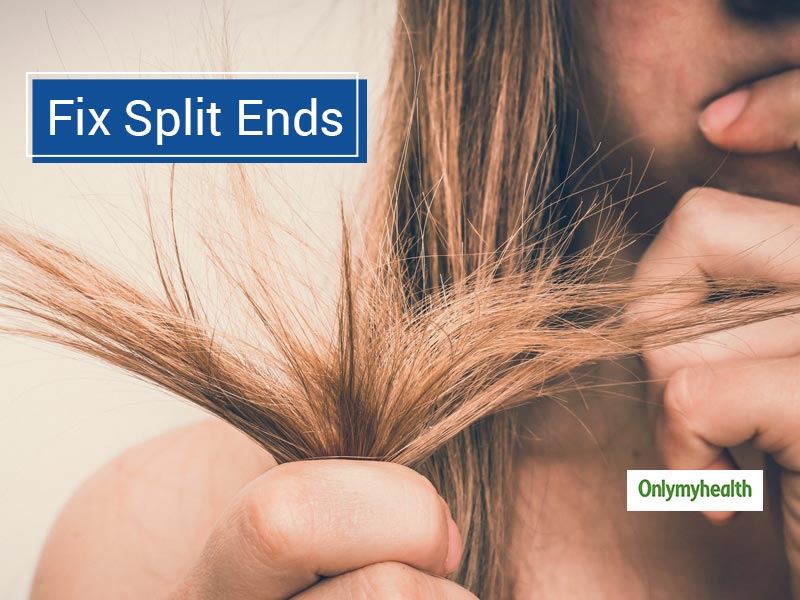 Split ends is one of the very common hair problems. Women with long hair seem to be most troubled with split ends. Lack of nutrition, poor hair care, stress, exposure to dirt & pollution, etc. are some of the main causes of split ends. If you think that trimming the end hair would put an end to this problem, you are mistaken. Your hair may continue to split even after trimming which is why women get concerned about this issue a lot. Is there any other option to get rid of split ends without cutting your hair? Yes, there are plenty. We have listed some of the hassle-free options in this article, give it a read to find the right solution for you.
Honey Mask
One of the main causes of split ends is the lack of moisture and hydration. Extreme dryness or exposure to the hot and humid environment makes the scalp dry which eventually triggers hair problems like split ends. Honey is considered a great ingredient not only for your skin but also for hair. It prevents moisture loss and boosts hydration. Its anti-bacterial properties strengthen the hair follicles and it cleans the dirt stored in your scalp.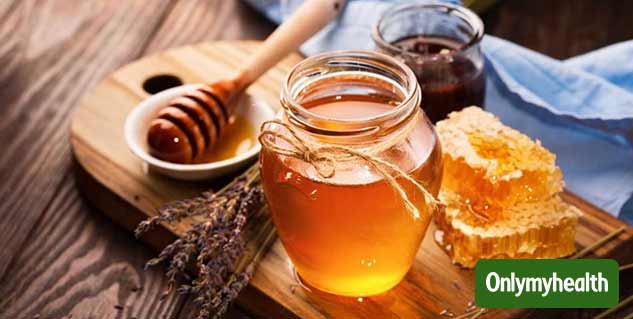 To use honey in your hair, take 3 tablespoons of honey in a bowl.
Add half a cup of yogurt and 1 teaspoon of olive oil to it.
Now you mix them well and apply this mixture on your hair.
After keeping it for 30 minutes you wash your hair.
Egg yolk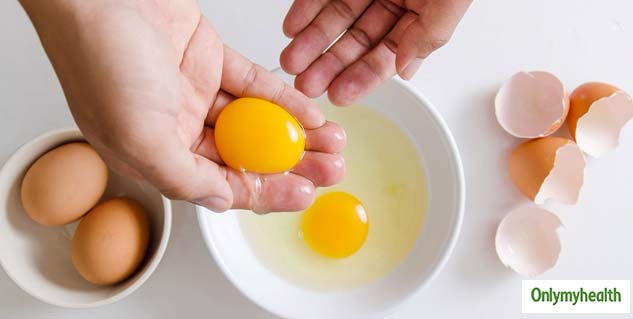 Egg yolk is not only considered to be good for health, but it is also beneficial for your hair and skin. It helps in healing your dry and lifeless hair by giving them a natural shine. Not only this, but you can also use egg yolk to get rid of split ends.
In a bowl, beat 2 eggs.
Add 2 tablespoons of olive oil, almond oil and honey to it.
Now after mixing them well, apply this mask on your hair and keep it for 30 minutes.
After that wash your hair with lukewarm water.
Chamomile tea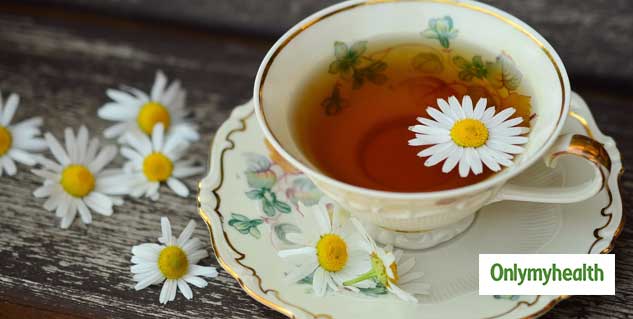 Chamomile tea has antiseptic properties that help in removing dead cells from the scalp. Regular use of chamomile tea can treat split ends while cleansing the hair and scalp.
Boil one cup of water in a pan and add 2 chamomile tea bags to it.
Let it brew for a couple of minutes.
Strain the water and let it cool down.
Pour chamomile tea on your head and massage.
You can also massage the scalp with used chamomile tea bags.
Papaya mask
Papaya contains folic acid and helps to improve your scalp. In addition, it also increases blood circulation in the scalp. It also has vitamin A, which treats split ends & frizzy hair, keeping hair follicles clean and hydrated.
Blend raw papaya and with some yogurt.
Prepare a thick paste.
Now apply this mask on your hair to prevent split ends.
Keep it for 30-40 minutes and then wash your hair with cold water.
Do this once or twice a week for better results.
Read More Similar Articles in Hair Care