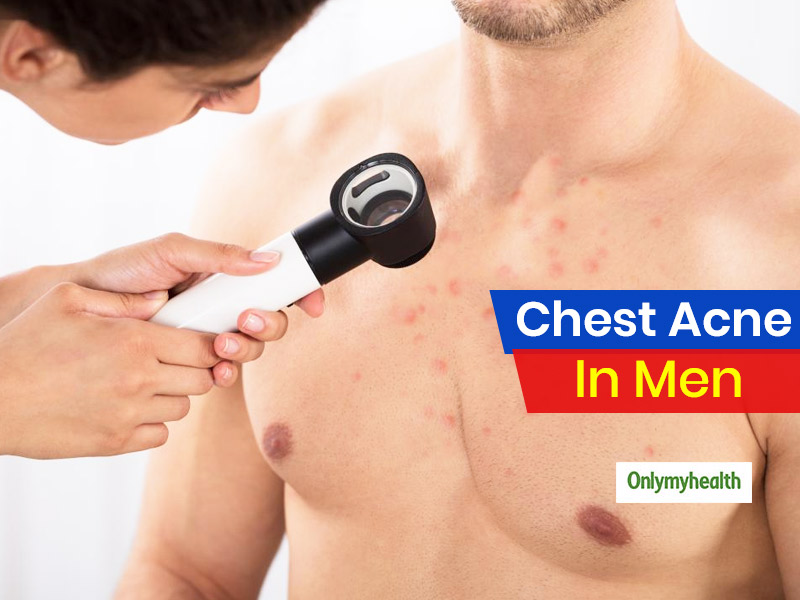 Not only women get affected with acne but this is a horrifying incident for men also to see a pimple popping out. While acne and breakouts are common on the face, we least expect pimples to come on the chest. These chest acne are something that is both unusual, frustrating and painful. Most men get acne on the forehead or sometimes back but chest acne is exceptional though easy to treat.
In this article, we will tell you some super effective ways to treat chest acne without scarring and flare-ups in the future.
To begin with, let us tell you first the four common reasons for chest acne:
Excessive production and release of sebum
Dead skin cells that clog the open pores
Bacteria buildup on the skin due to different reasons
Inflammation on the skin due to internal health issues.
Other than these, here are a few daily habits and other factors that cause chest acne.
Also Read: Scared Of Razor Burns? Then Follow These Tips While Shaving
What Causes Chest Acne?
Your Sweat
If you sweat profusely, chances of getting chest acne increase. Sweating has dirt and other particles that can promote bacteria buildup which further leads to acne. It is important to bath after exercising to prevent bacteria growth. Also, wearing tight clothes may also be held responsible for chest acne.
Skincare Products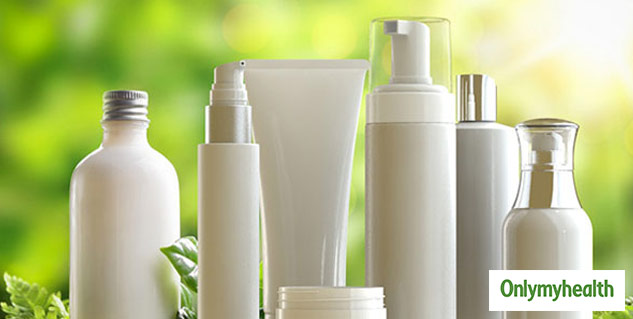 Treating your body with chemicals in any way is unhealthy. These contain sulfates that clogs the pores to cause acne. Choose your skincare and body care products wisely. Also, don't overuse loofa and brushes as acne can cause due to friction.
Personal Hygiene
Hygiene is of utmost importance. If you don't keep your body clean, it gives rise to acne and breakouts.
Your Diet
Diet plays a vital role in keeping your skin healthy and acne-free. If you are seeing an excess of acne on your chest, face or other body parts, stop the consumption of oily, sugary and processed foods.
Also Read: Guava for Glow: Guava Face Pack Is The One-Stop Solution To Your Skin Problems
Some Tips To Treat or Reduce Chest Acne
Consume Omega 3 Supplements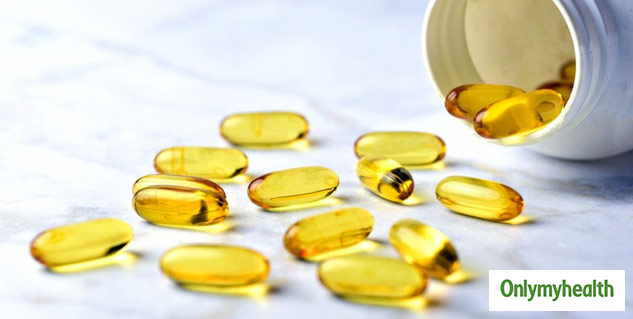 Omega-3 is a healthy fatty acid that is food for skin and hair health. It helps in the regulation of sebum oil production which is a primary reason for acne breakouts. Apparently, omega 3 is also good for your overall health.
Wear Breathable Fabrics
Cotton is the best-ventilated fabric as it is light and allows air to pass through so that sweat doesn't clog the pores thereby obstructing acne-causing bacterial growth. These also lessen friction.
Change your shampoo
Sometimes acne occurs due to dandruff also. Possibly, if you have dandruff, you may also get acne on the face as well as the chest. Switch to a herbal anti-dandruff shampoo such as one with Salicylic acid as the main ingredient. It fights acne-causing bacteria while reducing dandruff. Multiple problems, one solution.
Topical treatments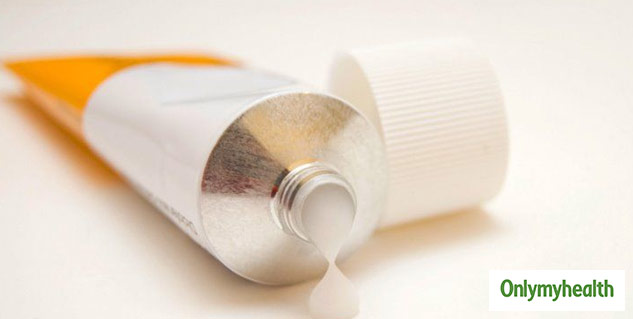 What works for facial ace might not work for chest acne. Therefore, you must consult a dermatologist for the right product. Sulfur soap, zinc soap, benzoyl peroxide and salicylic acid are some prescription topical treatments for chest acne.
Also Read: Home Remedies For Acne: Use Witch Hazel For Pimple-Free and Clear Face
Visit A Dermatologist
If you are dealing with an unending chest acne problem, you must see a certified dermat. He can prescribe the best treatment as per your acne condition.
Read more articles on Skin Care