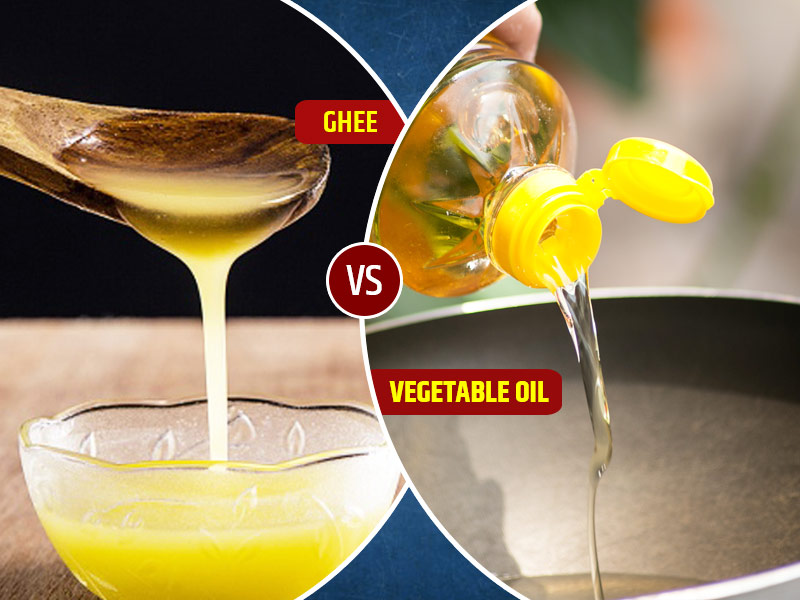 I often get asked about oils– which oils to use for frying, tossing, which ones to be used in salads and which oils we can use for dips. Shall we use corn, canola, sunflower oil, olive oil- or ghee or sesame oil This is a long-standing debate. In this article, based on scientific and evidence-based information I am busting your myths. Please keep these points in mind before using your oil.
Say NO to these oils
Canola oil, soy oil, sunflower oil, cottonseed oil, safflower oil, margarine, grapeseed oil to name a few are bad oils and they should never be used in heating and frying. These vegetable oils disrupt the metabolism. It impairs our cellular function as some of these are trans fats as well. Vegetable oils are heat sensitive polyunsaturated fats. When heated, the fragile fats turn into toxic compounds called trans fats.
Say YES to these Oils or fats
Any oil which can withstand heat for long should be used for cooking. Extra virgin or cold pressed mustard oil, groundnut oil, sesame oil, ghee, butter, extra virgin coconut oil to name a few. Ghee, groundnut oil can be used for shallow and deep frying as these oils can resist heat. Since, they are saturated there is no room for extra oxygen to squeeze in when heated and break its structure to trans fats. Monounsaturated fat has one room for oxygen molecule to squeeze in and polyunsaturated has many. It is still fine to cook in monounsaturated fats like macadamia, avocado and olive oil but only for adding to salads, dips or adding flavors after food has been cooked or can be used for tossing but not prolonged cooking and frying.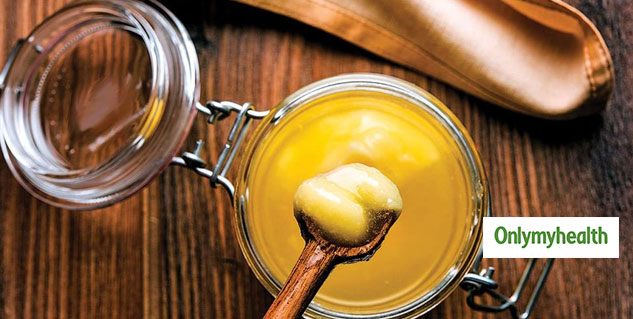 What happens when we use bad oil?
Oxidants in our tissues restructures the healthy molecules in our tissues. It is like they convert functionable arteries to unfunctional ones. They interfere with the metabolic function and clogs the arteries. Frying foods in vegetable oils, deposits many oxidants into the tissues which carry fewer vitamins and antioxidants.
Also Read: Fight Seasonal Infection Simply By Adding A2 Ghee In Your Diet
Know your hidden bad fats
Fried foods like namkeen, samosa snacks in packets, savory snacks in the packets are some examples. This doesn't mean that the ones which do not label do not contain vegetable oils. Some other examples include breakfast cereals- most cereals are flaked or puffed, they are coated with vegetable oils which acts as a protective varnish and maintains the products shape from getting soggy. French fries are another one. Some resteraunts reuse frying oil for a week or longer. These oils turn toxic. Salad dressing except water and vinegar, most of the packaged ones are pure vegetable oil with sugars. Margarine is just about one molecule away from being called a plastic.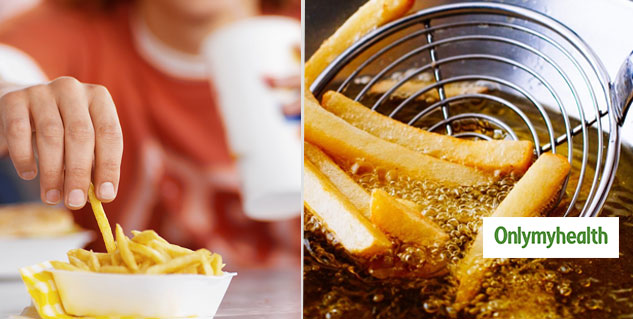 Check the quality of oil/fat
Ghee and our desi oils got a bad name in modern science because of adulteration. Even if you use ghee and these oils, make sure they are pure and are cold pressed- which means not processed under heat and stored in a glass bottle or stainless-steel jars. They shouldn't be kept in a plastic container.
When you use olive oil, make sure it is cold pressed or extra virgin and is stored in a glass bottle and dark bottle. When it is stored in a dark bottle, external light or heat cannot destroy its properties. 'Pomace' is another form of processed olive oil, so DO NOT buy it.
Also Read: These 4 Myths About Desi Ghee Are So Not True
Look for 'cold pressed, kachi ghani or extra virgin'
Cold pressed oil or extra virgin oils are expelled without heat. This method stores the antioxidants within the source of seeds and it doesn't make it volatile. On the other hand, manufactures of vegetable oils add solvents, intense heat and many other methods of oil processing and makes it inedible and unhealthy to consume.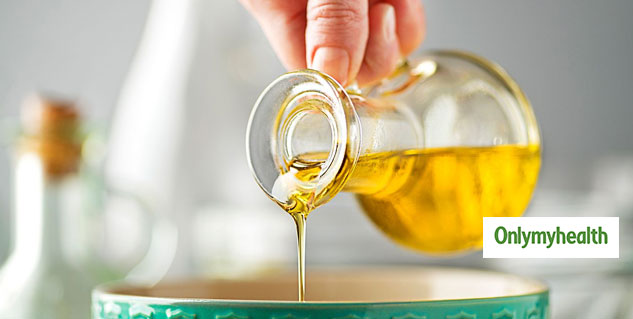 Use traditional recipes and cookware
Our traditional fats have been replaced with processed oils which are manufactured in bulk and many of our traditional cooking methods are replaced with modern cooking methods of different oils and cookware like teflon, non-stick pans etc. The same meal or a dish which was once prepared using traditional methods and ingredients was nutrient dense and more bio-available which now can be harmful for our body. The current use of manufactured oils coupled with modern cooking gadgets have destroyed nutrients. Example: Turks used charcoal and prepared chicken by grilling it with ghee on bio-fuel which we have replaced with hormone fed chicken prepared in vegetable oil and grilled in an electric griller.
Prepare Healthy desserts in good fats
Grilled pineapples, strawberries with cream, apple slices, frozen grapes, dark chocolate> 70% cocoa are some of the most nutritious desserts. Milk chocolate has more sugar and less cacao and has added vegetable oil so a pure dark chocolate is a healthier option. Our traditional mewa laddoo made from jaggery, foxnuts, almonds and flaxseeds, nolegur sandesh, peanut chikki with jaggery are some healthier dessert alternatives.
Disclaimer: Above information on cholesterol is for general population, individuals may need to consult their physicians. This article doesn't reprehend any brand. Answers on this article is based on research and backed by scientific evidence.
Read More Articles in Healthy Diet