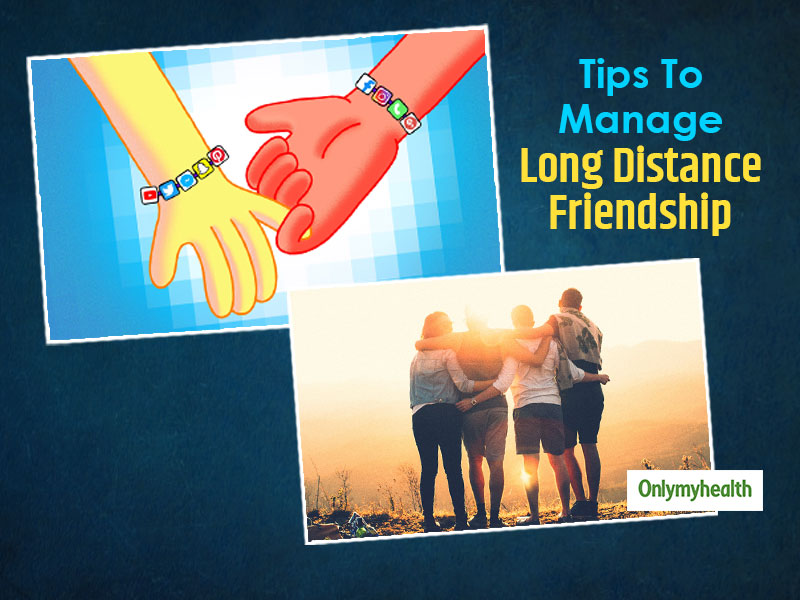 "True friends are never apart. Maybe in distance but never in heart."
Real friends stick through thick and thin. If you are also remembering your friends this friendship day who you haven't seen in months or maybe years, it is time that you make a call and tell them how special they are. Just like long-distance relationship, long distance friendship also requires nurturing. Although some bonds remain unaffected by any hurdle, you must cherish them from time to time and keep the memories alive. Thanks to the digital age that is kept our connection irrespective of the distance. Note down these tips to strengthen your long-distance friendship bond.
#1 Stay in contact
First and foremost, do not let the distance affect your friendship. Staying in touch is the key to maintain long distance friendships. If you cannot make calls and texts frequently, make them occasional but do not lose touch. Some friends are hard to find and must keep them always. With some people, getting in touch even after months seems like yesterday. That kind of bond is special. Be in touch through WhatsApp, Facebook, Instagram or other social media portals to keep a tab on what's going on in their life so that you have a lot to talk about when you connect later. In case you do not know, there are many health benefits of having friends.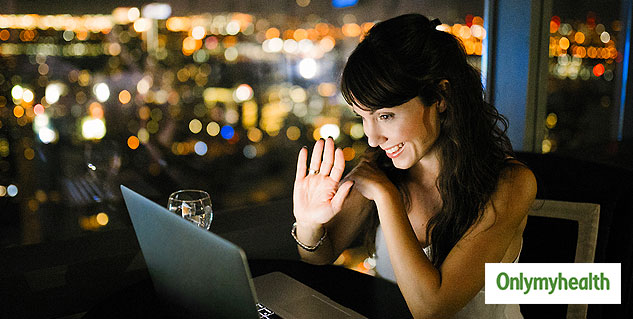 #2 Do random texts and calls
Do not limit to only making congratulatory calls at birthdays, anniversaries and promotions, etc. Special relationships deserve special treatment. Make random calls when you feel like. On that note, prefer video calls over voice calls as they are more up close and personal. You can see the reaction of your friends as he/she receives an unexpected call from you. It's the little things that matter.
Also Read: 7 Thoughtful Gifts For Your Friends To Overcome The Pandemic Stress
#3 Send Presents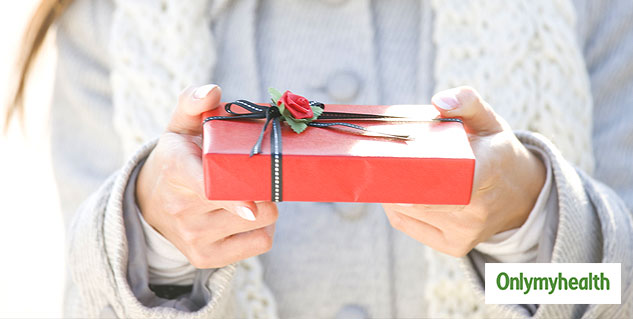 Keep sending gifts to remind your friend that you are always there in happiness and sorrows. If possible, send personalized gifts that remind him/her of the good times that you have spent together. Even a postcard of your most cherished trip with a handwritten note speaks of how dear they are to you. Making some efforts for the people you want to keep would also make you happy. You can also send them special gifts to cheer them up if you know they've undergone any disheartening situation. Remember, a friend in need is a friend indeed.
#4 Plan Events Together
Even if you might not be together physically, you can plan things to do when you meet next. Have you seen Dil Dhadakne Do? Three friends in three different cities plan a trip together, go there and had the fun of their life. Just plan and execute it. Do not let distance come in between. Also, when someone of you is getting married, you can ask for help from your buddies about outfits, decor, gifts & stuff. Planning together is fun even if done virtually.
Also Read: How To Maintain A Friendship After Marriage?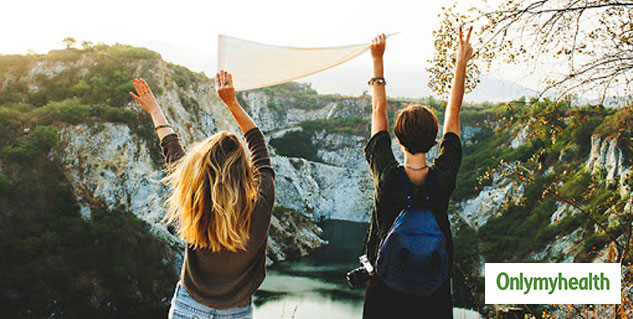 #5 Surprise visits
If the friend is special, you can put extra effort to make him/her feel special. If it is possible, surprise your friend by visiting him/her. You may not be able to meet each other for months due to either reason so these little surprises are best.
If you have a special long-distance friend who is very dear to you, do not lose touch. Tell them how special they are and how grateful you are to have them in your life.
Read More In Dating