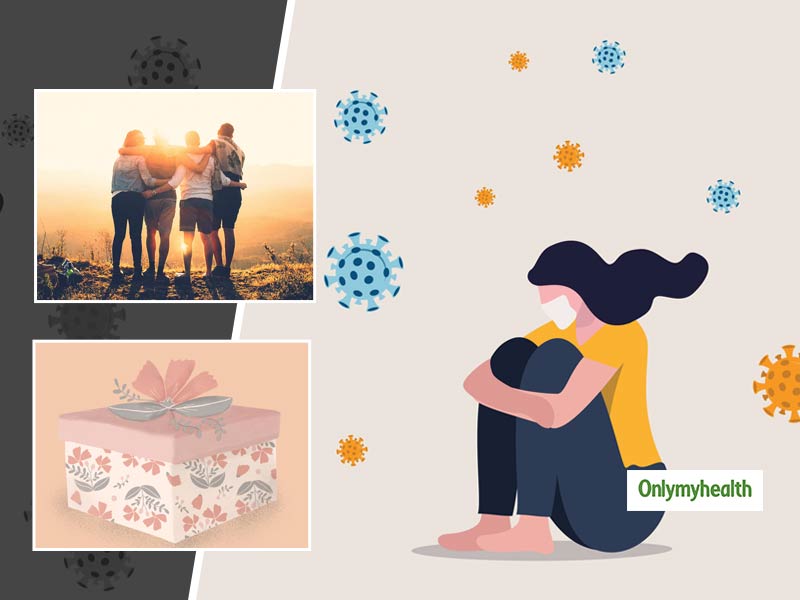 Friendship Day Special: Here Are 7 Special Gifts For Your Friends This Year
Friendship Day 2020: Friendships day parties have taken a backseat this year. It's a good idea to order small gifts online and surprise your special friends. Gifts that spell out that you care for your friend's health will bring a big smile to your friend. The novel coronavirus pandemic has changed our lives in many ways. It has driven people into isolation, disrupted routines and risked lives for safety. Social distancing, when it comes to keeping the pandemic restrained (a necessary evil) is taking a toll. However, it is particularly harmful to our emotional and mental health. Therefore, to help and support friends, colleagues, and relatives, we have gathered some new wonders that are a mix of favourites from brands we trust.
Here's a list of some of them:
Designer mask- Surprise your friend with masks with fun quotes like 'I need a quarantine', 'air hugs', and 'if you're reading this, you're too close' printed on them. You could also pick floral or geometric printed masks. Ethnic masks especially chikankari embroidered masks on Snapdeal are gorgeous.
Online dietician subscription- The entire world has become conscious about eating healthy to boost immunity. You can gift your friends an online dietician subscription through apps like HealthifyMe and Fitso.
Fitness band: Fitness band is a perfect way to keep count of activities like step counts and sleep as it is easy to lose track of these while staying home. It also allows the user to track blood pressure, heart rate etc. These bands come in fun colours, including pink, blue, orange and purple. It's inexpensive as there is a massive range of fitness bands under Rs 500 on Snapdeal. The best part - your friend likely wears this particular band all the time.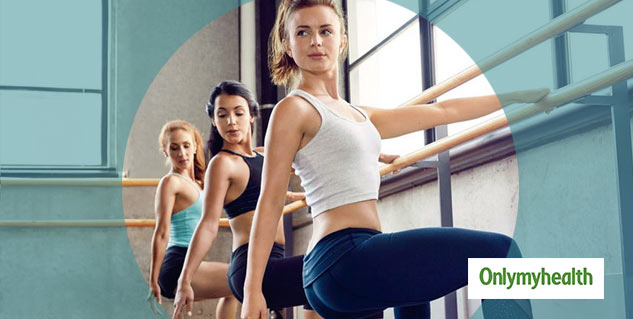 Tummy trimmer or fitness accessory- Due to the far-reaching benefits of exercising and social distancing being the new norm, your friend will appreciate a gift that helps exercise from home. You can gift your friend weights, tummy trimmers, skipping rope, pushup bar, sauna belts, or exercise ball.
Health Drink - Is your friend a fitness freak or a health enthusiast like most of us these days? You have just found the perfect Friendship's Day gift for that dear friend. Yes! Gift them refreshing drinks like Nu-Shakti MixMe beverage powder. This orange flavoured drink contains immunity building micronutrients like Vitamin A, D, B6, C, and Selenium. These micronutrients will not only help in building immunity but also keep them energized.
Healthy snack hampers- Staying home can lead to uncontrolled cravings for snacks. Gift your foodie friends a box full of healthy, nutritious, and tasty meals. Brands like Snackible, The Green Lunch and Kiru provide a wide range of healthy and delicious snacks for foodies, who wish to stay fit without compromising on taste.
Indoor plants- Indoor plants have the magical ability to make a confined space livelier than ever. An indoor plant will also purify the air. Bamboo, in particular, is the favourite Fen Shui gift. It requires little care and can survive in any light, making it a perfect gift for your best friend. These can be safely bought online and delivered to doorsteps without any hassle.
Read more in Miscellaneous