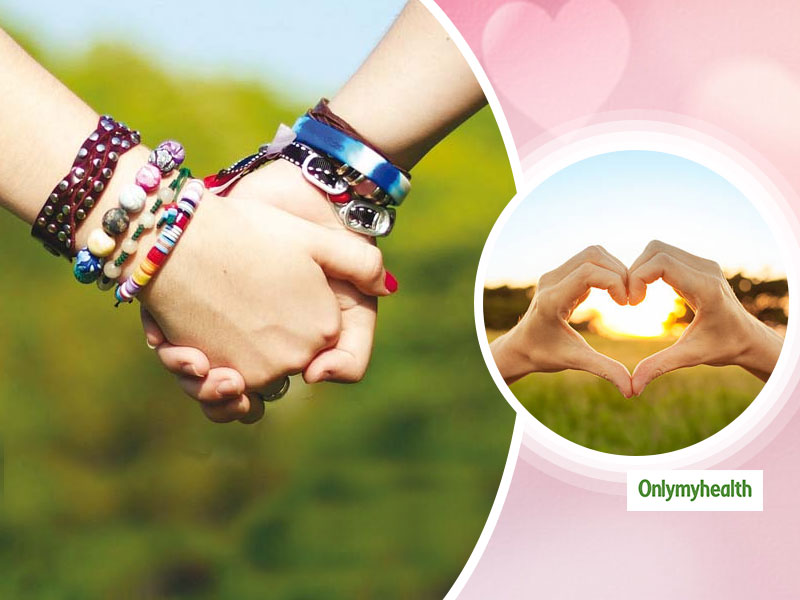 You must have often heard people say that everything changes after marriage. However, it happens to some extent! We can say that after marriage a girl or boy's responsibilities increased and they do not have enough time to meet or talk to friends. If talking about the side effects of marriage then one of them is - distance from friends and cracks in friendship.
However, you must be thinking that after getting a partner for life, why would anyone want to leave their friends? But many people indeed get cut off from friends after marriage! This is because, after marriage, you try to maintain the balance and take time out of the office and home (and are unable to give time for friends). So, here we are telling you tips to maintain your bond and balance with your husband and friend.
Learn to manage time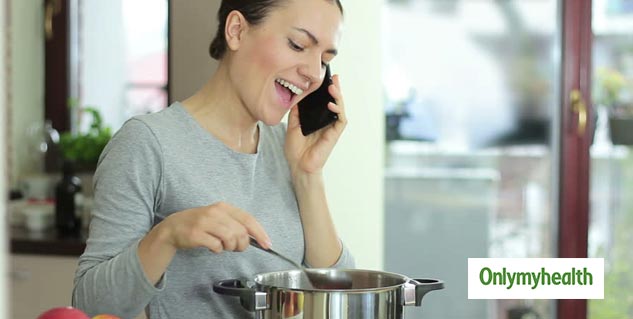 Busy people! No more friends! No longer friends! If you don't want to hear the same from friends after marriage, then you should first learn to manage time for the sake of your friends. Don't worry! It is simple! Just make time for friends with smart work! You may often come out of the house for small work, then on the way, you can meet friends (only for 30 minutes). And both of your work will be done!
Also Read: Take Cue From Deepika And Ranveer On How To Make A Relationship Strong
Friend's group
Perhaps you do not get time to talk to each friend! For this, the best option is to form a WhatsApp group, through which you can also plan to meet more free friends on the same day. This will not bring distance to your friends and you will also be the most connected.
Search for opportunities
It is not that, you get so busy after the marriage that you do not have time to leave the house. But you will have to find opportunities and make small efforts to meet friends. Although after marriage, due to responsibilities and busyness, you look for a special occasion.
Also Read: Learn To Balance Marriage and Career From Virat and Anushka
Marriage vs friendship
However, it is true that when we are single, we have a lot of time and there is no restriction. But as soon as the marriage takes place, it all turns to the opposite, then in such a situation, you should try that even if you are unable to meet friends, but continue talking on the phone. What you can do, is just give a call to your friend while doing your work.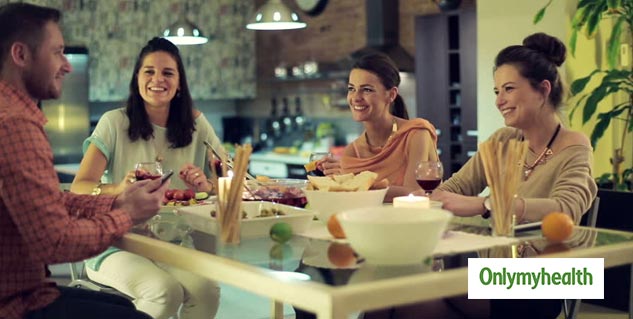 Friends at dinner or lunch
Now if you cannot find time to meet friends, then the best way is to invite your friend at dinner or lunch. If your friends are married, then you can call both husband-wife, this will also strengthen your relationship.
Tips to retain friends after marriage
If you are working, you can meet on the way (after leaving office).
You can also meet your friends on the pretext of shopping.
Try to mingle your husband or wife with friends, so that you can plan a trip together at any time.
Invite your friends to the festival or any occasion at home.
If you cannot meet your friends, then keep talking over the phone or message.
Read more in Marriage