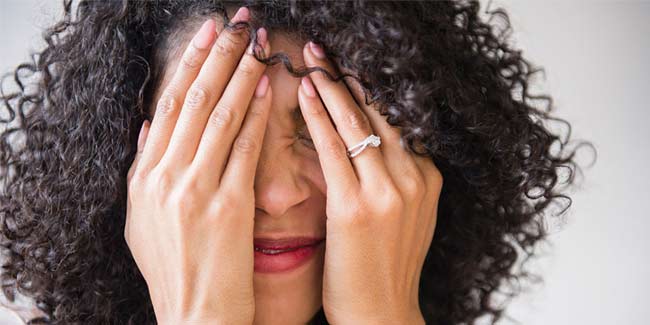 Your body makes a lot of awkward noises. Learn about the sounds that are completely fine for your body to make and doesn't indicate any health risk.
Does your ankle click every time you walk down the stairs? Most people don't even notice the sound while some may freak out on hearing it for the first time. No doubt any such sound would make anyone to think it could actually be a sign of some issue with the joints which may pose problems down the line. However, that is not the case. There are plenty of such noises that your body makes which sound like a warning sign of a health problem for no apparent reason but are completely normal.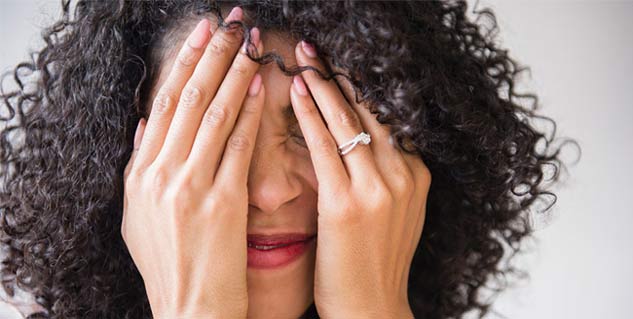 Here are some awkward noises that are normal for your body to make
Popping or crackling knees
Ever noticed that sound of a snap, crackle, or pop every time you bend down or walk fast? If you haven't noticed any such sound, you are not alone because most people don't even know or realize that the knees could make such a noise. On the other hand, some people are quite familiar with such sounds but don't know the reason behind them. We don't mean to scare you that something is wrong with you if your body makes such noises, in fact, scientists at the Georgia Institute of Technology recently used a new acoustic device to listen in on both healthy and injured knees as they bent. The result surprised all because even the healthy knees made cacophonous popping and cracking sounds. However, there are certain times when noisy knees can indicate towards a bigger problem, especially when they come with swelling or pain. So, visit your doctor if your crackling knees are also hurting.
A gurgle in your throat
Have you ever felt embarrassed due to a gurgle in your throat that came just when you were about to say something during a meeting? The look people gave you like there is a frog waiting to jump out of your mouth still haunts you. Ever wondered what possibly could be the reason for it? Well, you might have eaten something too fast before heading for that meeting. When you eat something too fast, chew a gum or drink a carbonated beverage, it is more likely that you will swallow some air and as a result just like a burp, those throat gurgles let out that excess air from your stomach.
A muffled stomach
This one happens so often that you don't even consider a growling stomach as weird anymore. However, sometimes the growling gets too loud that even the person sitting next to you can hear it too. But there is nothing to worry about even if the rumbling is nearly deafening. Why so? It's just the stress that's making your stomach growl. When you are stressed, the stomach muscles contract, leaving you with a growling stomach.
A shriek in your nose
Have you ever noticed a shrieking sound (high-pitched whistle) from your nose? It's nothing major but a sign that you've got congestion and blowing your nose may clear it up. When a lot of air is forced through a little hole, that's what makes a whistle. But sometimes such sound could be an indication of a severe problem such as deviated septum or a hole in your septum. So, if your nose whistles consistently you should visit a doctor.


Image source: Getty
Read more articles on Healthy Living