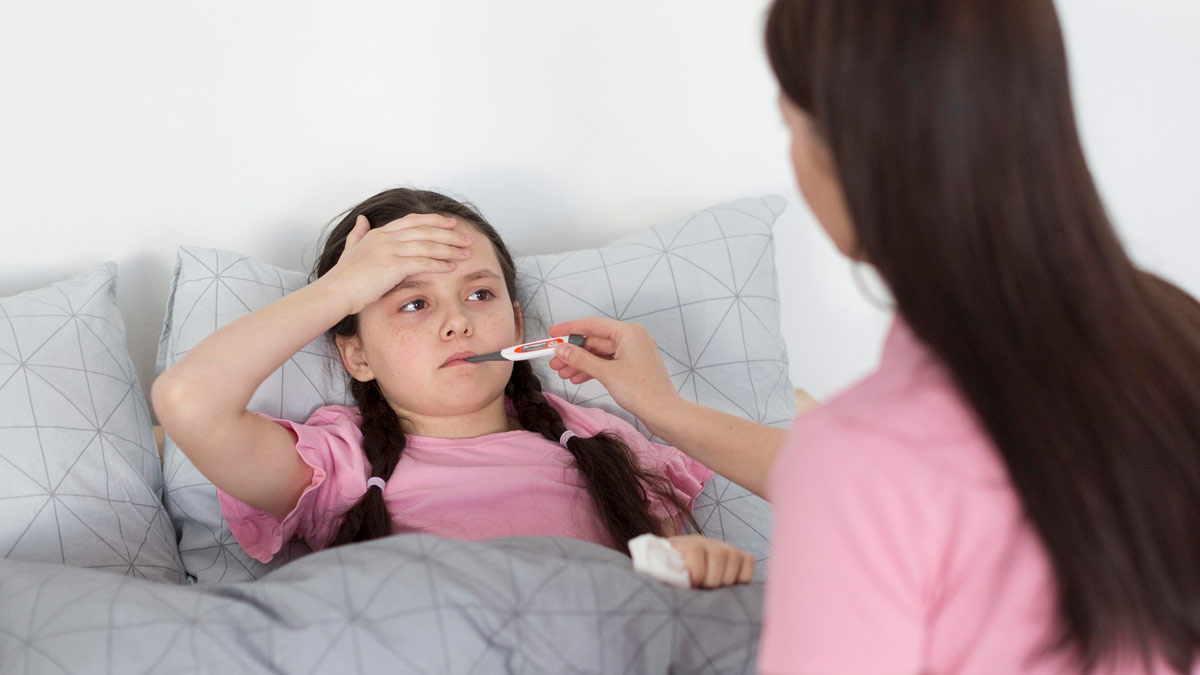 Several diseases are common during monsoons, including dengue, Chikungunya, malaria, and typhoid, among others. Chikungunya is a disease which infects the human body due to the bite of infected mosquitoes. The infected mosquitoes are of two types, namelt aedes aegypti and aedes albopictus. This disease affects a lot of people in India each year. Chikungunya causes symptoms like fatigue, fever, joint pain, rashes, and nausea. These symptoms affect a person 2-6 days after getting infected by the mosquito. To recover from Chikungunya, it is important to take care of your diet along with medicines prescribed by the doctor. Onlymyhealth editorial team spoke to Dr. Aditi Sharma, Consultant - Nutrition & Dietician, Manipal Hospitals, Ghaziabad, to know about the foods to eat and avoid to recover if you have Chikungunya.
Foods for Chikungunya recovery
For quick recovery and adding up to the medicinal treatment of Chikungunya, it is crucial to consume immunity boosting foods and drinks. Along with that, it is also beneficial to avoid certain food items. Here are the foods that one should eat and avoid for Chikungunya recovery:
What to eat:
1. Coconut water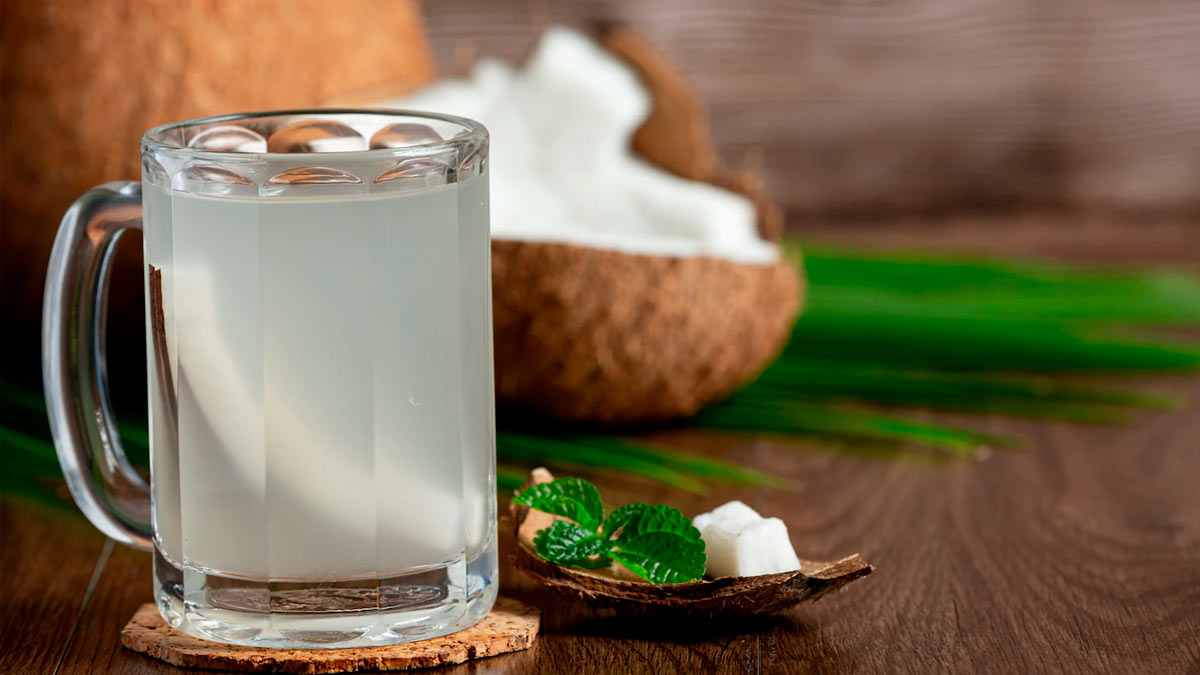 Coconut water is a detoxification drink, which is considered as a must have for patients suffering from Chikungunya. It is refreshing and fulfilling beverage, containing a good amount of essential nutrients. It has electrolytes and hydrates your body. One can drink coconut water 2-3 times everyday for quick recovery from Chikungunya.
2. Probiotic foods
Curd is also one of the healthiest foods to eat to recover from Chikungunya quickly. Curd is a probiotic and several other probiotic foods including cheese, pickle, etc, should be consume by patients suffering from this disease.
Also read: Learn About Various Signs And Symptoms Of Chikungunya Disease
3. Seasonal fruits and vegetables
Instead of just opting for green leafy vegetables, it is better to focus on a variety of seasonal fruits and vegetables if you are suffering from Chikungunya. Including fresh and seasonal fruits and veggies in your diet will boost your immunity and help in managing the joint pain. They are easy to digest and can be consumed in the form of curry, soup, and sautted.
4. Vitamin C rich foods
Foods rich in vitamin C are recommended for consumption if you are suffering from chikungunya, because they help in improving your immunity. Vitamin C rich foods are easily digestible, which is good because it goes light on your stomach as Chikungunya affects the digestive system too. The best vitamin C include oranges, pineapples, kiwis, and guava.
What to avoid:
1. Spicy and fried foods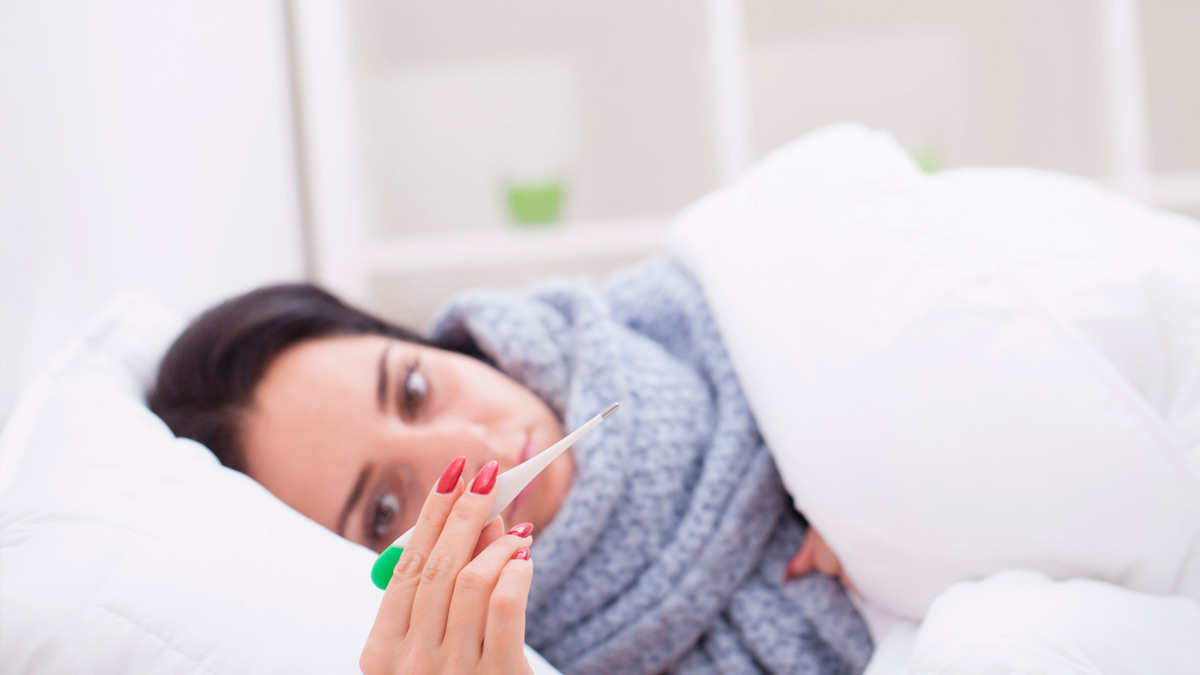 Chikungunya affects the digestive system and it can upset your stomach, hence it is important to avoid all kinds of spicy and fried foods. It is allowed to use ghee or coconut oil to prepare your food, but other oils can interfere with the process of recovery from chikungunya. The consumption of too much spicy or unhealthy oily foods can hinder the ease of your digestive system.
Also read: 6 Myths About Chikungunya That Will Leave You Surprised
2. Non vegetarian meals
Most healthcare experts usually recommend chikungunya patients to avoid non-vegetarian foods because they cause more stress on your liver. Therefore, opt for a plant based diet, which includes fresh seasonal fruits and veggies, instead of non-veg meals.
3. Outside food
Food from outside can add on to the load of your digestive system. Outside food is full of spices to make it more attractive and delicious. There is a high risk of stomach infection, which can result in more health problems putting the Chikungunya patient at risk.