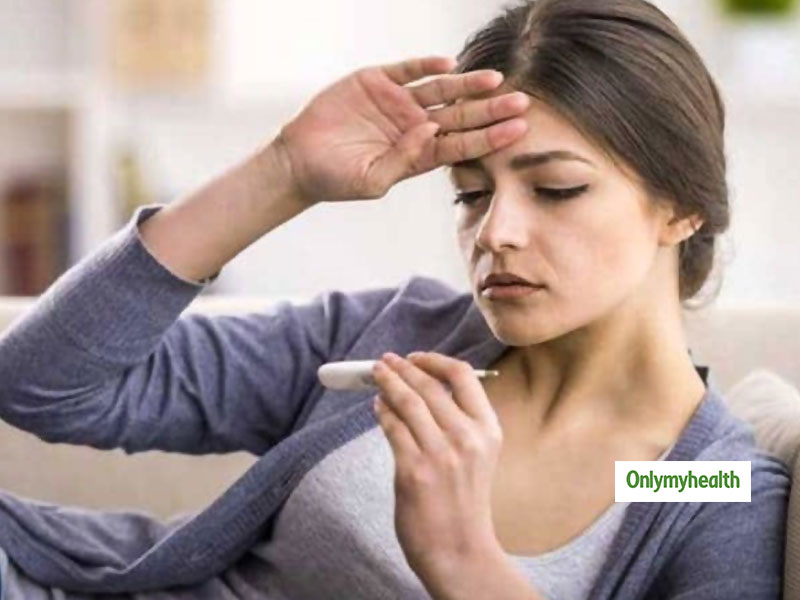 Chikungunya is one of the mosquito-borne diseases that we usually hear during the monsoon season. While people prefer allopathic medicines for quick relief, these do cause certain side-effects. Ayurveda has some amazing herbs which can treat Chikungunya from its roots. These are not just safe but also effective in healing your health. Whether you are dealing with the Chikungunya fever or joint pain, Ayurveda has a remedy for every condition. These herbal medicines work to reduce the symptoms of Chikungunya and cure the problem over time.
Ayurveda practitioners advise that people should avoid the conditions which may expose them to the Chikungunya virus infection. One should take possible preventive measures to stay safe during the season when mosquitoes are highly active. People should eat a clean and healthy diet to strengthen their immunity which tends to weaken during this season. Some of the most common medicines toi prevent Chikungunya are Inthukantham Kashaya and Vilvadi Gulika.
Also, the patinets diagnosed with Chikungunya should eat carrot and sunflower seeds to rebuild their body's resistance to fight this virus. Triphala, an ayurvedic composition of Harada, Amla and Behada and dry seedless grapes are also effective in controlling symptoms of chikungunya.
Here are various Ayurvedic treatments to relieve different symptoms of chikungunya:
Fever in Chikunguya
Sacred Basil (Tulsi) leaves are very effective in reducing chikungunya fever. Vilvadi Gulika, Amritarishta and Sudarsanam Gulika are the other commonly prescribed ayurvedic medicines for fighting the fever.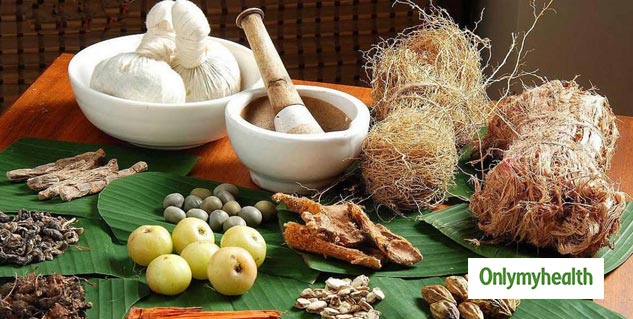 Muscle and Joint Pain in Chikungunya
The patients of mosquito-borne diseases generally face severe joint and muscle pain. This pain can even persist from months to years. Useful ayurvedic medications for controlling pain in chikungunya include:
Triphala-Guggulu (Commiphora mukul)
Punarnava (Boerhaavia diffusa)
Yograj-Guggulu
Vish-Tinduk-Vati
Vat-Gajankush
Sinhanaad-Guggulu
Punarnavadi-Guggulu
Dashmool-Arishta
Nirgundi (Vitex negundo)
Nishottar (Operculina turpethum)
Chitrak (Plumbago zeylanica)
Tagar (Valeriana wallichii)
Also read: Dengue Fever: Learn About The Signs And Symptoms
Neutropenia in chikungunya
Neutropenia is not a common symptom of chikungunya. Only some patients develop this condition wherein there is reduction in white blood cells of the blood.
Suvarna-Malini-Vasant, Ashwagandha (Withania somnifera), Suvarna-Parpati, Abhrak-Bhasma and Shatavari (Asparagus racemosus) are useful for treating neutropenia.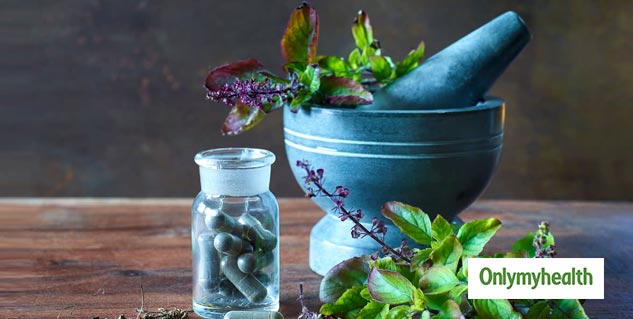 Also read: Malaria Alert: What Are The Four Types of Malaria
Chikungunya Virus Infection
Chikungunya virus (CHIKV) spreads to humans through the bite of infected mosquitoes. Tulsi (Ocimum sanctum), Yashtimadhuk (Glycerrhiza glabra), Bhumiamalaki (Phyllanthus niruri), Bhrungraj (Eclipta alba), Amalaki (Emblica officinalis), Manjishtha (Rubia cordifolia), Haridra (Curcuma longa), Pippali (Piper longum) and Laghu-Sutshekhar are some of ayurvedic medicines for treating viral infections.
Other effective ayurvedic preprations that are found helpful in chikungunya include sudarshan choorna and yogiraj guggulu.
Today many people turn to ayurvedic treatment for chikungunya but one needs to be careful and seek treatment only from a licensed ayurveda practitioners.
Read more articles on Other Diseases