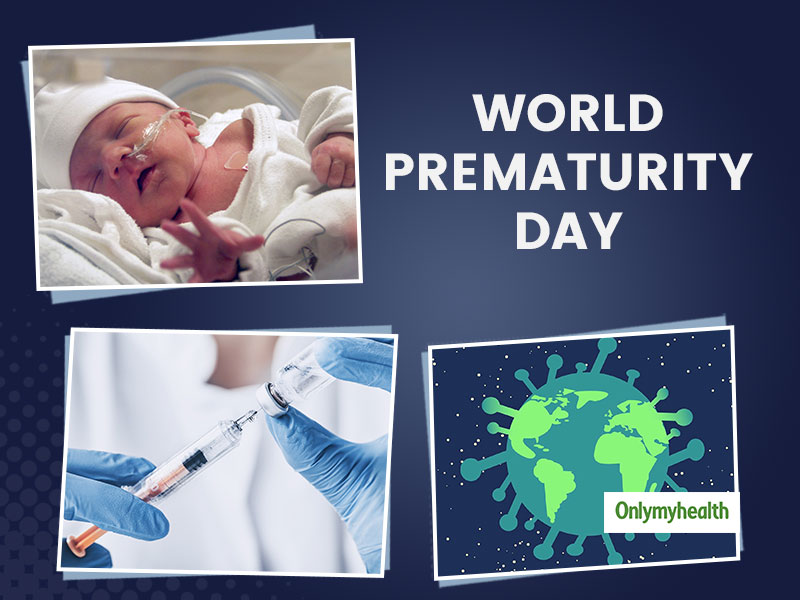 World Prematurity Day 2020: As India continues to grapple with the novel coronavirus pandemic, another infectious respiratory disease is already looming: influenza. Flu season typically begins around July (monsoon season) and continues up to February because of the winter season, and the combined burden of the illness and COVID-19 could overwhelm hospitals and testing sites. It is continuously advised by doctors for all age groups to take a flu shot as protection against various illnesses like flu and H1N1. The season can be a tricky situation for kids, especially when you have made travel plans.
Winter Season Common For Flu In Kids?
As told by Dr Vikas Satwik, Consultant Neonatologist & Paediatrician, Motherhood Hospitals, Hebbal, Bangalore, during winter, kids often experience respiratory tract infection. A most common ailment is a sore throat. This is caused by a mostly by a virus and can be bacterial as well, but can be quite painful.
What Is Flu Or Influenza?
Flu or influenza happens due to the transmission of the influenza viruses, further causing symptoms like fever, sore throat, cough, muscle pain, tiredness, and a runny nose. But the question that mostly arises is that is it important to take a flu shot every year? But this year is different. As COVID 19 and flu have similar symptoms, it is essential to protect ourselves from flu, only then it cannot lead to COVID. Influenza can have dire consequences ranging from loss of productivity to death, and for that everything should be done to prevent the flu, and the shot is the best way to do it.
Also read: Early Brain Development In Infants: Ways to Enhance Brain Power of Babies
Guidelines For Flu Prevention
With unlock three and four-phase in India, people have again started travelling and increasingly started coming out with activities. With novel coronavirus on lease and cases surging every day, it is important to keep your health as a priority even when travelling. As COVID and influenza have similar symptoms, it is necessary to take a flu shot as a necessity, so that it does not spread to your other family members and also increases the strain on healthcare systems.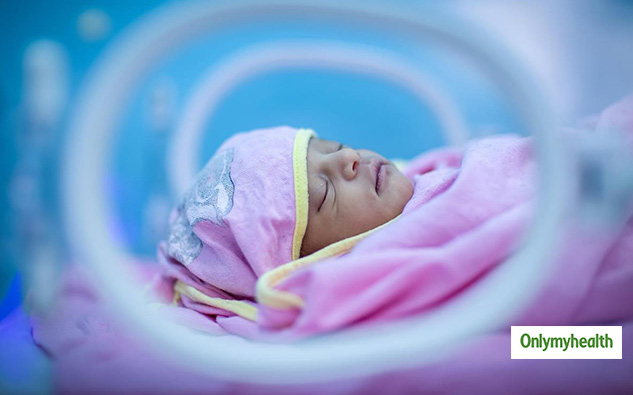 Also read: 7 Tips On How To Take Care Of The Newborn In The First 6 Months By Gynaecologist Dr Sudeshna Ray
Coronavirus has brought to fore the importance of preventing other respiratory viral illnesses. Unfortunately, the flu shot has not been a common practice or popular in our country before this pandemic. But this pandemic has realized the essentiality of flu shots and also popularizes this vaccine against the flu virus, especially in the vulnerable population.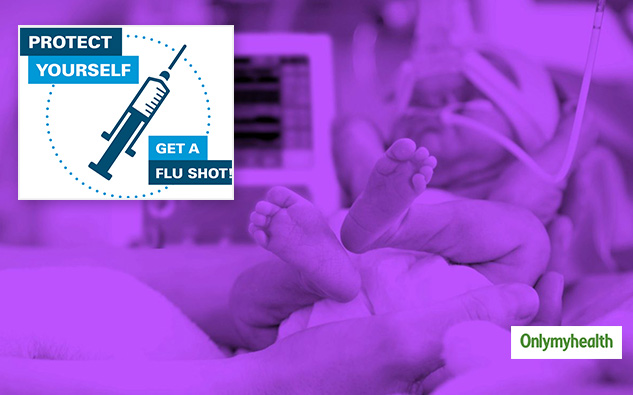 Listed below are essential guidelines that one must follow to prevent flu:
Particular age groups of elderly people above the age of 60 and children who are more prone to this COVID19 and flu should be prioritized and given the flu shots to keep them safe.
Children should be specially immunized by these flu shots because they are the sprinters and can spread it to other house members.
Winter season is known to trigger several respiratory illnesses like cough, and cold, fever can act as a double whammy for children along with COVID on the loose.
It is important to immunize children up to five years, and the first flu shot is given at six months after they are born because up to six months they have their mother's immunity to protect them, after six months, seven months, and then yearly up to the age of five.
There is no restriction that a child cannot get flu shot after five years of age, it depends on the risk factors of the child, but the Indian Academy of Paediatrics which is an advisory committee on vaccinations and immunizations practices does not recommend flu shots after four years of age because till then a child becomes immune.
Other preventive measures that can be taken by children alongside flu shot: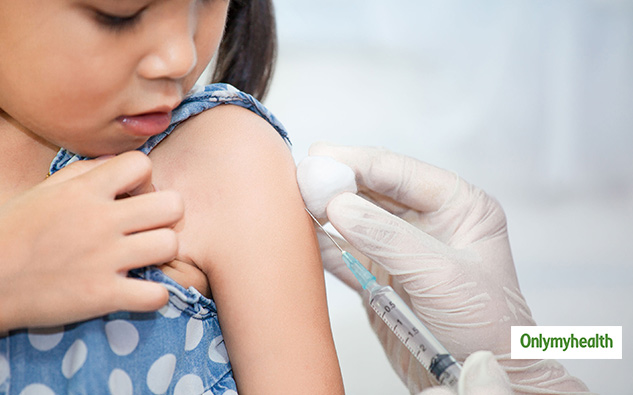 Stay away from people who are sick.
Wash their hands frequently
Avoid touching your eyes and mouth.
With inputs from Dr Vikas Satwik, Consultant Neonatologist & Paediatrician, Motherhood Hospitals, Hebbal, Bangalore
Read more on Newborn care