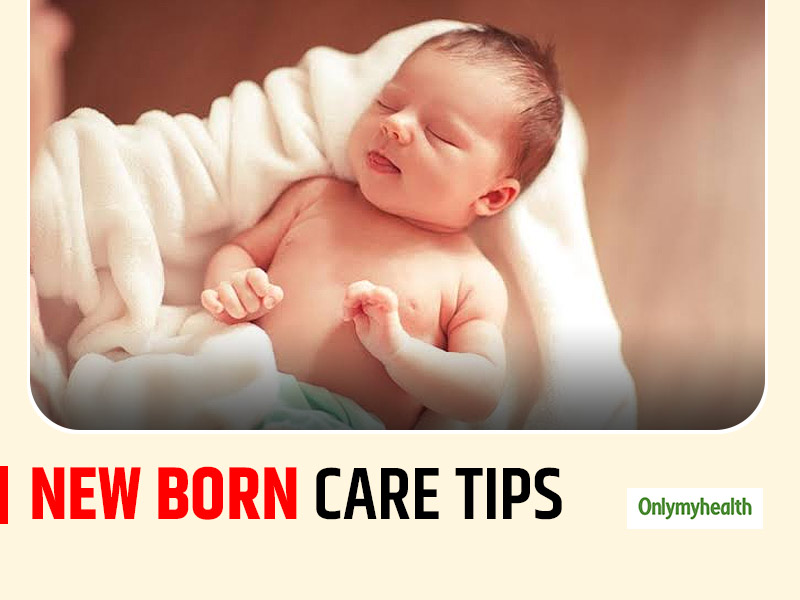 Parenting can be very challenging for people, especially in the initial months after birth. A baby is very delicate and sensitive both from the inside and outside. The new born takes time to adapt in the environment in the first six months. It's important for a mother to prepare herself before the baby comes than getting confused at that particular moment. Some things come naturally, while sometimes there could be a dilemma as to how and what to do to handle the baby with care. It is essential to know details about the responsibilities like breastfeeding, how to take the baby's temperature, how to pat the baby on the back, the force required while bathing the baby and so one.
Moreover, the pandemic has made it even more busy and profused, making it difficult to reach out to experts in urgency. Now the times have changed in a sense that surprise visits to the hospitals are specifically discouraged by doctors, especially for new mothers coming in with their infants for consultation. And, the first six months are crucial for infants as this is the time parents can set their habits. Onlymyhealth editorial team spoke to Dr. Sudheshna Ray, Gynaecologist, Jaslok hospital and Research Centre, about what all a mother should do to take care of her newborn in the first six months. In this article, you will get to learn about some tips for the same.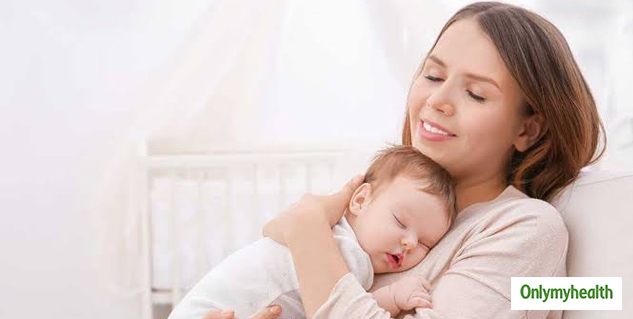 Also Read: Pain In The Stomach of Newborn Could be Colic, Know Symptoms and Treatment Options from Paediatrician
Baby care tips for new moms
Every new mom begins this new phase of life with several things to understand with time. Also, a new born baby requires a lot of attention, especially for the first six months. First time parents get very nervous in taking care of a newborn. You have to be very careful while taking care of a new born baby, especially in the first six months. The initial carelessness can lead to Otherwise, So, here are some baby care tips for new moms:
1. Handle the baby yourself
Avoid giving your baby to outsiders. It is much better for a mother to handle the baby herself or by close relatives and immediate family members, rather than giving the new born to other people.
2. Breastfeed exclusively for first 6 months
A newborn should be breastfed exclusively atleast for the first 6 months post birth. Do not give him/her anything else and not even water. Breast milk has everything that a baby needs for the first six months of life.
3. Always feed the baby in a sitting position
Don't lie down and breastfeed the baby. Always feed him in a sitting position instead. It is always better to fix a corner in your room for feeding, where you and the baby both feel comfortable. Sit calmly and relaxed as the baby will feel relaxed if the mother is too.
4. Keep the baby with you
It is good for the baby to have skin to skin contact with the mother. Keep the baby with you to make him feel safe and loved. In fact, your proximity with the baby is also important. Try to be with the new born baby as much as possible. The skin touch of the infant with the mother is essential for emotional quotient as well as this is the time the new mother may undergo various changes in the body. This could be a reason for mood swings, irritability, sudden outburst of emotion, etc.
5. Take care of yourself
To take care of the baby means a mother has to focus on herself. It's essential for the mother to look after herself for healthy milk production. If you are sick, then your milk production will be affected and then your baby will be cranky. Hence, self care is equally important during nursing the baby in the first six month. Eat well, sleep better and make sure that you are taking out time to uplift your mood in times when you feel sad.
6. Keep the baby in optimal temperature
Try and keep the baby in an optimal temperature, that is neither too warm nor too cold. A new born can stay in an air conditioner and without it too. Try to maintain the same comfortable temperature for a long time to ensure sleep safe environment for the baby.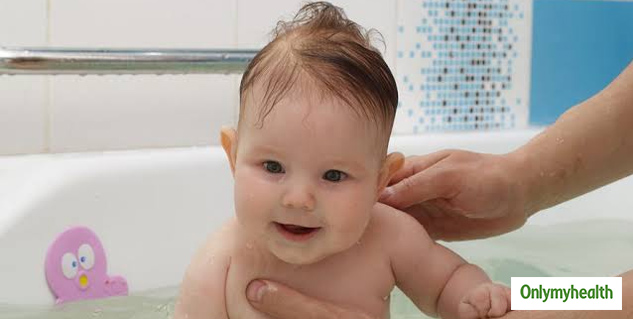 7. Do not overwrap the baby
Do not overwrap the baby with too many layers of clothing or blankets. He/she might feel suffocated and get cranky. Just learn the signals from the baby and act accordingly. Swaddling the baby is good, but wrapping with too many layers, even in winters can cause a rash and irritation on the new born's soft skin.
Also Read: Sharing Bed With Your Newborn? Know The Risks Of Co-Sleeping
These were some basic tips from Gynaecologist Dr. Sudheshna Ray for a mother to take care of her new born baby in the first six months. Within a few weeks, you will get a hang of it and it will become a habit to manage everything. However, you can always call your doctor/pediatrician to take advices whenever facing any issues in handling the situation.
Read more on New born care