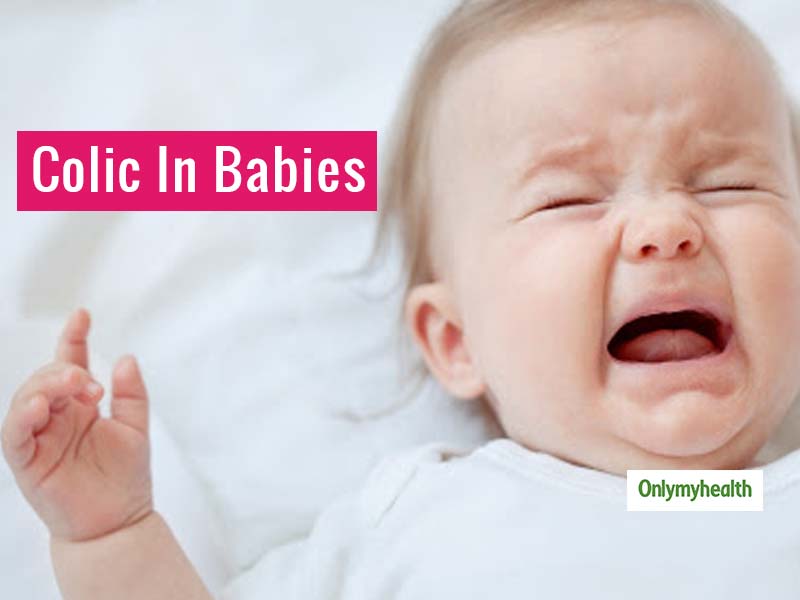 Colic is a common childhood problem in newborn babies. They suffer acute or unbearable pain in the stomach so much that they cry harder until they get relief. New parents may not be able to identify what's wrong with the child and this causes a delay in treatment. Colic in babies is predominantly in children who are 6 weeks old and may occur even after they are 3 or 4 months old. As the newborn is unable to speak, it can be difficult for parents to recognize this problem. In this article, Dr. Shalini Pandey, Senior Consultant, Paediatrics, Batra Hospital, New Delhi is telling everything related to colic in kids including causes, symptoms and immediate methods for relief.
What is colic?
Colic is a very common condition of pain in the tummy in newborn babies, more in male babies than female babies. Although it is a mild condition it is very distressing to both babies and parents. Colic is one of the common newborn baby problems. You can consult a paediatrician if you don't understand the symptoms.
Causes of colic in children
There are no specific causes of colic or colic in children. This is actually caused by many factors. Some possible contributing factors are:
Overfeeding
Eating too much case of children
Inability to digest any particular food item
Hormones and stimulants
Imbalance of healthy bacteria
Allergies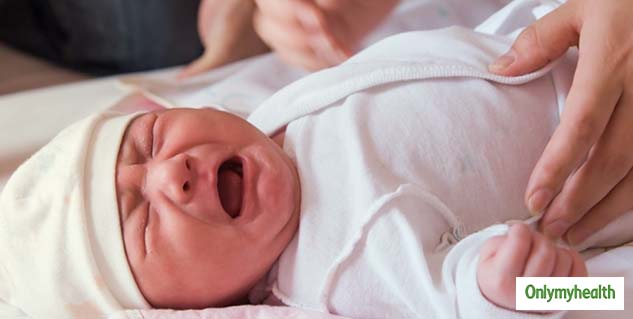 How to recognize the symptoms?
Colic causes excessive crying in babies which lasts a few minutes. Usually, babies are difficult to console. These episodes maybe associated with fussiness gassiness and increase flatus formation. Sometimes baby's tummy can look larger than before. Find below the common symptoms of colic in babies:
The baby suddenly starts crying
The baby cannot sleep and cry inconsolably at night
Cries when you lift them up
Reddening of the face
Irritability and not drinking milk
Other than the aforesaid symptoms, here are some severe symptoms that may require medical assistance:
Baby is not drinking milk
Vomits the milk consumed
Fever and chills
Baby is having trouble breathing
Skin twitching or skin looks blue
What are the warning signs?
According to Dr. Shalini, here are some warning signs that parents need to watch out for:
If baby is hot or cold to touch
If baby is inconsolable
Crying has been going on for a few hours
Tummy looks tense
Baby is dull, lethargic and refusing feeds
How to deal with it?
Not all babies get colic. Babies usually start crying when experiencing colic so the following steps can be taken to comfort them: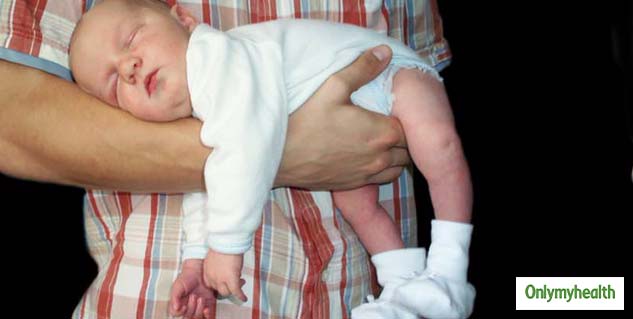 The temperature of the room should not be warm and the child should not sweat
Keep baby upright supported over the shoulder in a burping position
make soothing sounds. Avoid making noises over and above baby's crying
Gently rock yourself with the baby cradled in your arm. Do not rock the baby
Do not force-feed the child during these episodes as the baby will swallow more air and that will give more colic
If the episode does not subside in a few minutes, consult a doctor.
Parents need to identify initial signs of colic in their babies. They must try the remedial options suggested by Dr. Shalini to calm their colicky baby.
Read More Articles in Newborn Care