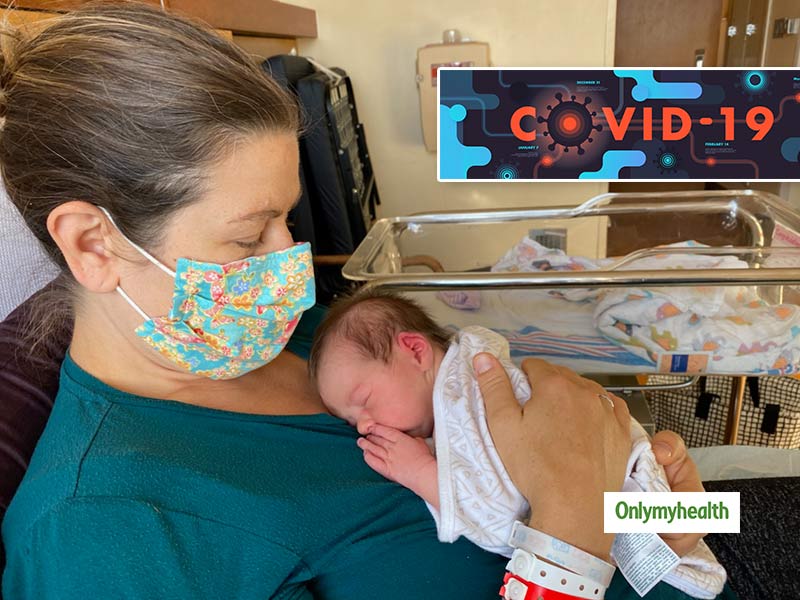 Newborn care during the covid 19 pandemic and beyond: The novel coronavirus pandemic has thrown many challenges at healthcare professionals and the world. Significantly, the care of newborns delivered to suspected or proven COVID-19 infected mothers. As newer evidence in COVID-19 infections is emerging, individual caregivers and proper healthcare professionals must reassess newborn care practices appropriate to each setting. Here is how you can keep your baby healthy during the corona epidemic?
Following are the commandments of newborn care during the COVID-19 pandemic: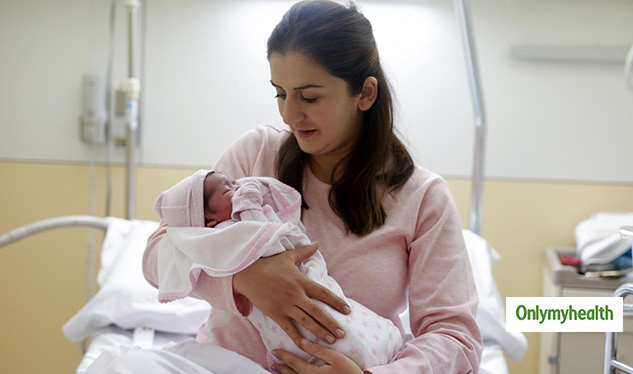 Breastfeeding in COVID-19 suspected/confirmed mother: It is undeniable that breastfeeding offers significant health advantages for newborns and infants. Breastfeeding improves immune competence in newborns and reduces the risk of other major illnesses and sepsis in newborns. It is important to stress upon stringent precautions in hand hygiene and wearing a triple-layer mask by the lactating mother. Breastfeed as much as possible as it helps to build a baby's immunity and resistance against infections. If the mother is breastfeeding the baby or extracting milk from her hands, she should wash her hands before touching any bottle.
"Rooming-in" of a newborn with the mother: Early and close contact between mother and newborn has many well-established benefits. Care of healthy pre-term newborn while in hospital is called "rooming-in." Current evidence suggests that risk of neonate acquiring SARS-COV-2 from mother is low, If the mother ensures hand hygiene, wears a face mask, and keeps the baby at least 6 feet away when not breastfeeding, rooming-in can be advised. Rooming-in promotes family-centred care and allows for parent's education about newborn care.
Social distancing: It is the best way to protect the baby from COVID-19. If you are excited to show your baby to everyone, then for this, you can use social media apps such as Skype, WhatsApp video call, Facebook video call, FaceTime or Zoom. Let people who are already present in your house touch your baby only after washing hands or cleaning them properly. Avoid taking the child outside so that he is not exposed to the virus in any way. Shop grocery or other things online.
Communication and education regarding COVID-19: Communicating and educating with expectant mothers' right from the antenatal period gives them confidence and allays their anxieties. It also gives them preparation time for the task at hand. The novel coronavirus pandemic has put tremendous stress on the parents of newborns. Hence, adequate and proper counselling and emotional support should be provided by healthcare professionals and hospital staff.
Mask instead of plastic infant shield: In newborn care during COVID-19, mothers should wear a face mask, but the plastic infant shield is not recommended. A mask should not be placed on a neonate. Separation may be necessary for mothers who are too ill to care for their newborn. Separation may also be required in neonates at high risk for severe illness—for example, preterm infants, low birth-weight infants, and so on.
Follow Good Hygiene and Sanitation: Covering your mouth and nose when coughing or sneezing. Always make sure that anyone who enters your home sanitizes themselves properly and wear a mask at all times. Proper maternal nutrition and post-partum care should not be compromised for successful initiations of breastfeeding."
Consult Your Doctor When Needed/Required: If you or your baby is facing any discomfort, always consult your doctor over a video call before visiting hospital.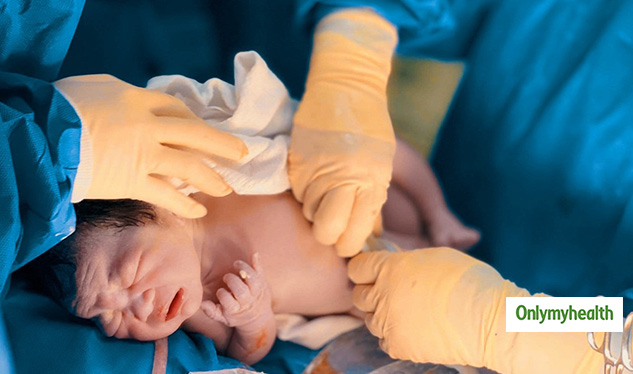 Conclusion: Lastly, one should know that the risk of vertical transmission of SARS-COV-2 is minimal, but one should be ready to provide care to sick newborns suffering from SARS- COV-2. The initial stabilization of newborn and subsequent neonatal intensive care unit (NICU) care should be provided.
With inputs from Dr Kumar Salvi, HOD-Paediatrics & Neonatology, Hiranandani Hospital, Vashi-A Fortis Network Hospital
Read more articles on Newborn Care