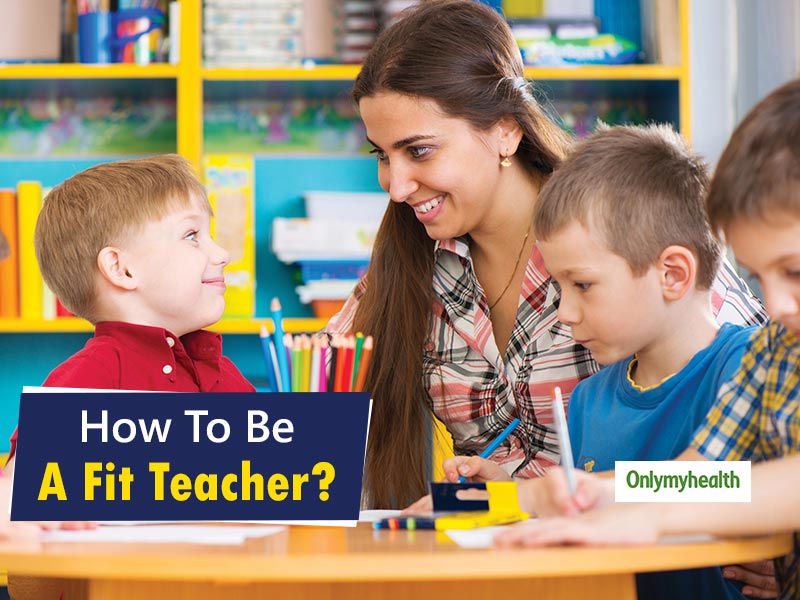 Fitness for teachers is as important as it is for an athlete. Teachers have an early morning call to be on time and have to stay in the school for good 8-9 hours. This means no time for exercise! Only if you can manage exercising at school, your fitness goals will be accomplished without altering your schedule. How is this possible? Incorporating a few changes would make this possible. Here are a few helpful tips to get fit and set an example for your colleagues and students.
1. Go for a walk
There is no other exercise as easy and effective as walking. Especially for teachers who hardly get free time during school hours to do any other exercise. Doing some rounds up and down the stairs is also a great idea. If you have a free period and the weather is favorable for walking, go outside and take a few rounds of the school campus.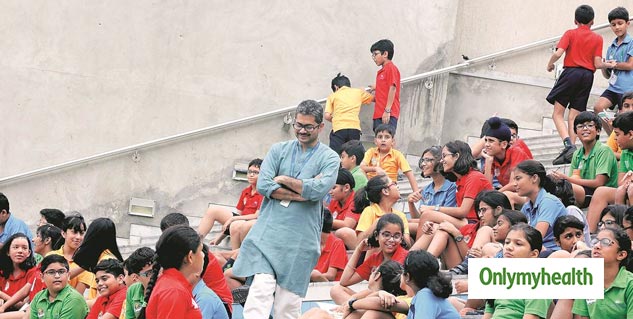 2. Exercising at the desk
There are some sitting exercises that you can perform even at your desk. Stretching, leg exercise, hand exercises can be easily performed when you are seated on your desk. However, make sure to stand up and get moving after being seated for more than an hour. It is seen that schools with stand-up desks have more fit and active teachers.
Also Read: Clapping Therapy: 7 Remarkable Benefits Of Clapping Hands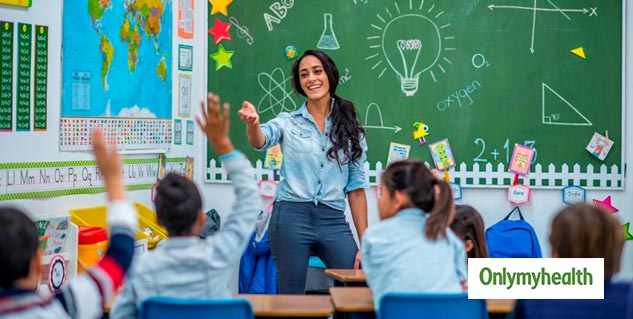 3. Get your colleagues along
If there are other people you are willing to get fit while in school, get them on board. You all can go for regular walks together and may even continue after school hours. Make a workout club where all the interested teachers come and exercise together.
Daily yoga sessions in the school are also beneficial for teachers as well as students. Interested participants can enroll themselves in the program to amp up their fitness. Exercising with others can be a lot more exciting and fun than working out alone!
4. Practice Healthy Eating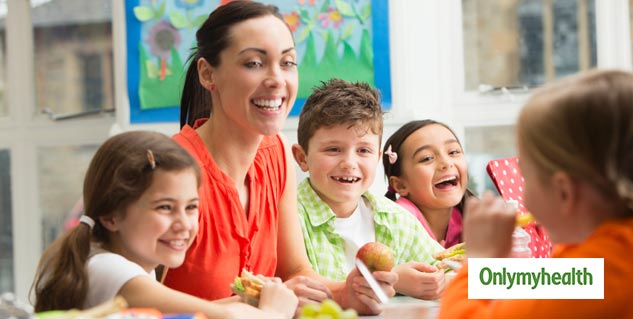 Of course, fitness is the balance of regular exercising and healthy eating. Make sure that your lunchbox has balanced nutrients. Include low-fat, low-calorie foods to become a healthy eater. Instead of packing heavy meals, bring light and healthy meals in your tiffin for lunch. You may also get separate snack boxes to munch if you feel hungry in between. Mixed nuts, protein bars, granola, fruits, etc. Are the best snack options for you.
Also read: Do These 7 Exercises To Get Rid Of Knee, Foot and Hip Pain
5. Exercise Your Brain
Teaching isn't an easy job where a teacher should be both physically active and mentally focused. As important it is to exercise your body, it is important to exercise your brain too. A few minutes of meditation between the classes can relax your mind and help you concentrate on your work. Doing this regularly would keep your stress levels under control.
Teachers are responsible to shape children for a better future. Only a fit, active and mentally sound teacher can do that. To set an example as a teacher, follow these tips.
Read more on Exercise and Fitness