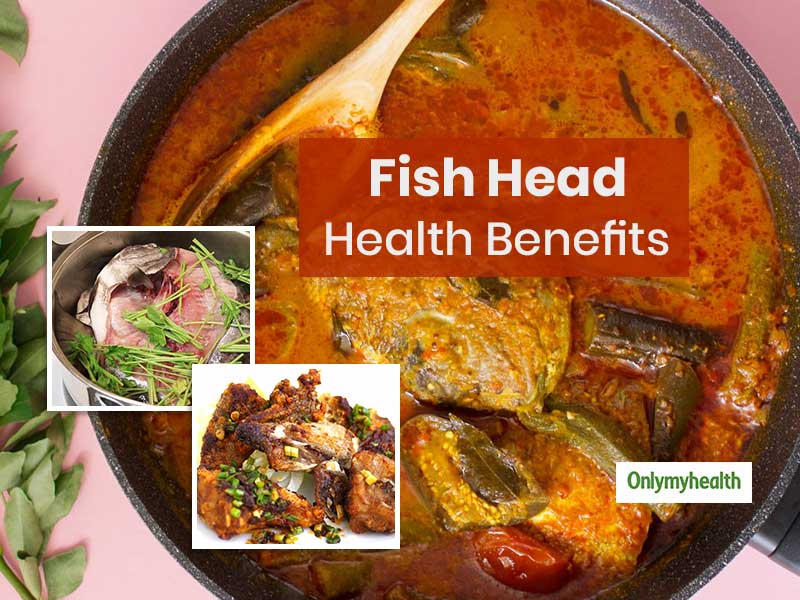 Fish head nutrition facts: Here we bring you 5 surprising facts about eating the fish head.
Are you fond of eating fish? If yes, then you must know how nutritious the fish is! Usually, people use the body of a fish for food and throw away its head. Whereas the reality is that the head of the fish is more nutritious than the body of the fish. A fish head is rich in many vitamins, minerals and healthy fat (and are one of the healthiest foods for your health). Some people find fish head very tasty. Let's tell you 5 such benefits of eating the fish head. Do you know that it saves you from many life-threatening diseases?
Healthy proteins
The fish head is the best source of healthy proteins. Saturated fat is much lower in the fish head than other meat products. So eating it does not increase cholesterol. If you consume fish instead of red meat, then you are at very low risk of cardiovascular diseases like heart attack and stroke.
Also Read: Surprising Health Benefits Of Rose Tea
Good source of omega 3 fatty acids
There are a good amount of omega fatty 3 acids in the head of the fish. The body of the fish has more omega fatty 3 acids than its body. Omega acid protects you from heart diseases. All the research claims that diets containing omega 3 fatty acids reduce the cholesterol in your body and the problem of heart diseases like heart attack, stroke, irregular heartbeats etc.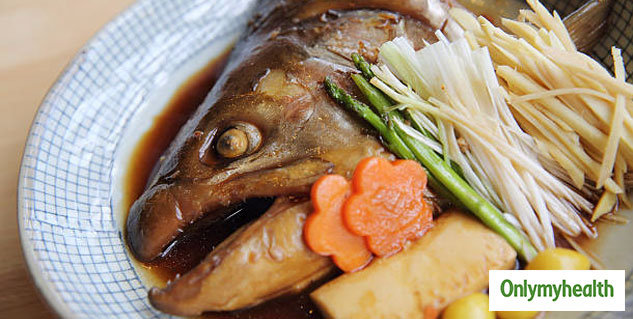 Beneficial for the eyes and brain
There is a very good amount of vitamin A in the head and brain part of the fish. Therefore, its intake is very good for your eyes and brain. Vitamin A enhances eyesight (vision) and helps to keep the eyes healthy for a long time. Vitamin A is known to increase the immunity of the body. Also, being a natural antioxidant, vitamin A fights free radicals and reduces oxidative stress.
Depression and mental health
Research suggests that eating a diet that contains omega 3 fatty acids and DHA keeps the brain healthy and protects against mental illnesses such as stress, depression. Since omega-3 fatty acids cannot be made by your body (on your own), it is necessary to consume such items, which contain omega-3 fatty acids. The fish head contains a good amount of omega acid, which can be beneficial for you.
Diabetes and arthritis
It is also beneficial for patients with diabetes and arthritis due to the many nutrients present in the fish head. Your intake increases your metabolism and increases immunity. Apart from this, eating fish head also reduces the risk of autoimmune diseases.
Also Read: Adverse Effects Of Drinking Too Much Milk Tea
Read more in Healthy Diet