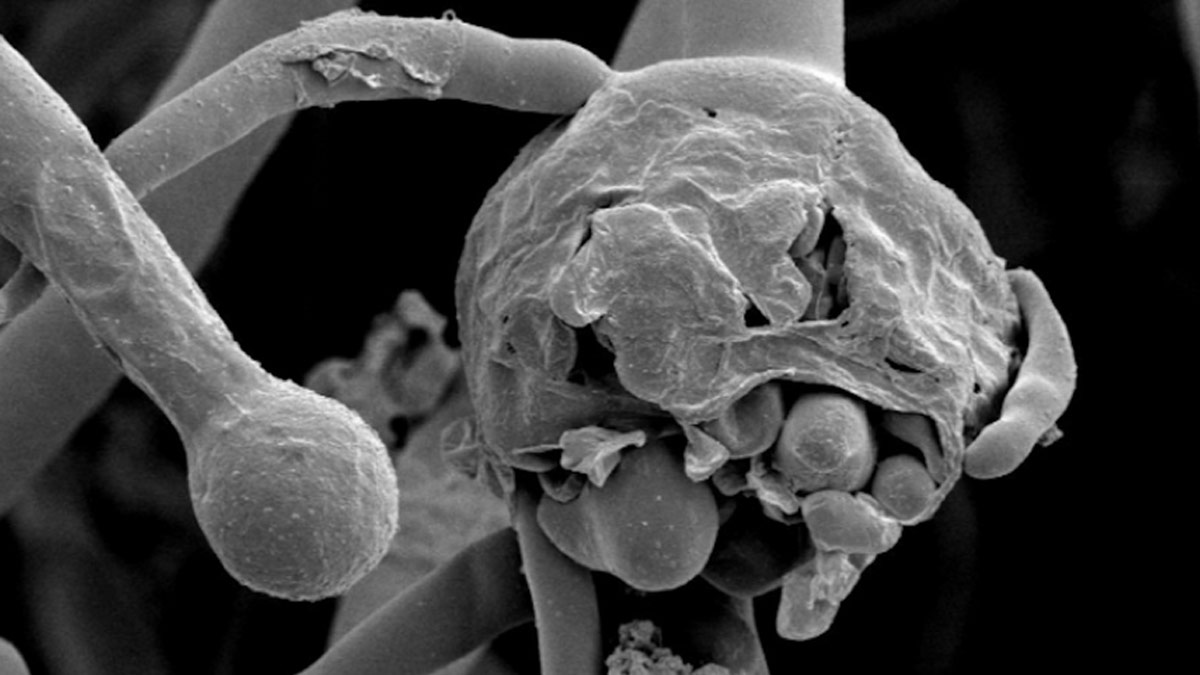 In Ghaziabad, Uttar Pradesh, a patient with black and white fungus has been reported. The sample of a 55-year-old man from Harsh ENT Hospital in Ghaziabad was sent to the Pathology Consultancy Service Lab in Noida on December 24, 2022. In the investigation conducted on December 27, the sample was found positive for both black and white fungus.
What Exactly Are Black And White Fungi?
Mucormycosis, sometimes known as black fungus, is a type of fungal infection caused by the fungus of Mucorales order. Black fungus causes invasion of tissues and blood vessels, interrupting blood supply to normal tissue causing skin to turn black.
Also read: Scientists Discover New Genus Of Fungus For Cancer Treatment
Candida is a yeast genus that includes white fungus. It grows in the laboratory as white/creamy white patches on agar plates. They reappear in people as white, creamy patches on the mucosa.
They are commensals in the oral cavity and gastrointestinal system, as well as on the skin. Most common species isolated is Candida albicans. Albicans is a word derived from Latin origin. So, the fungus is called "white fungus".
Who Is Prone To White Fungus?
White fungus primarily affects those with inadequate immunity. Unsanitary environments with mould also provide an ideal environment for anyone to get infected. Though this fungal infection is not communicable, people in close proximity to the infected person can catch it by inhaling it if their immunity is insufficient. Diabetes and cancer patients, as well as those who have used steroids for an extended period of time are more vulnerable to this disease.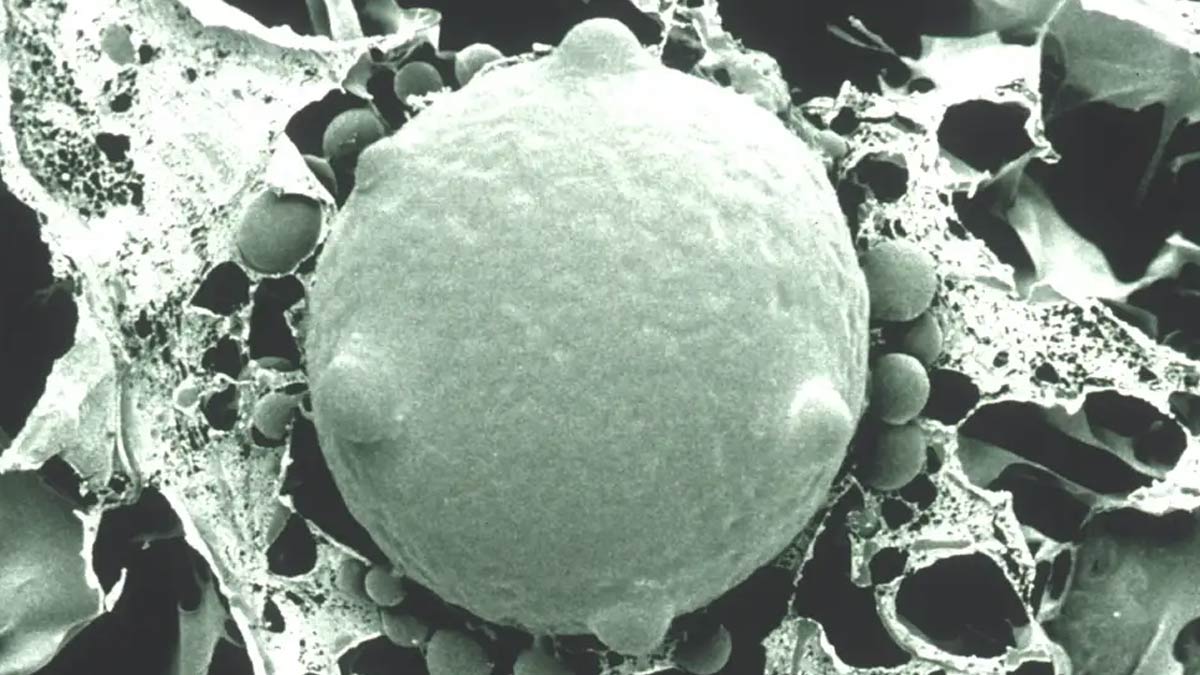 Common Symptoms Of White Fungus
Some early symptoms of white fungus are similar to those of Coronavirus. A patient may experience
Chest pain
Cough
Shortness of breath
Headache
Bodily pain
Infection in specific body regions, or swelling
Who Are At Risk Of Black Fungus
It has been discovered that those with diabetes, Covid-19 sufferers, and those who have been taking steroids for a long time are more likely to become infected with black fungus. Staying in ICU for an extended amount of time is considered to increase the risk of black fungus.
Also read: Green Fungus: Symptoms, Causes, Treatment, Prevention
Common Symptoms Of Black Fungus
It has been discovered that patients healing from Covid are typically infected with black fungus. Early detection symptoms include:
Discolouration over the nose
Blurred vision
Discomfort on one side of the face
Toothache
Pain in the chest
Shortness of breath
It has been discovered that infected patients have coughed up blood in some situations. Disease caused by black fungus can be lethal if not treated on time.
What should you do if you acquire it?
Do not panic if you experience the above mentioned symptoms. Seek medical attention as soon as possible. It could be your primary care physician, pulmonologist, intensive care physician, ophthalmologist, ENT, or dentist. Don't ignore the symptoms.
Even though it is a fatal disease, it can be defeated if caught early and treated promptly.