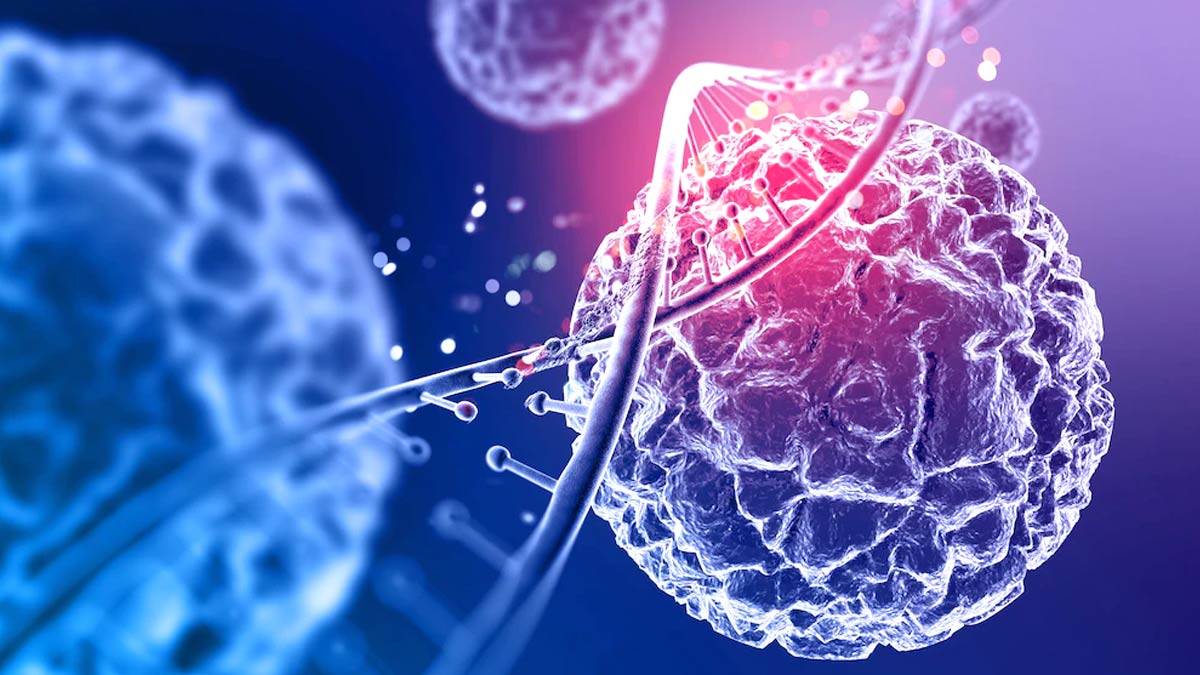 Combined efforts of eminent scientists and botanists from Banaras Hindu University, Agharkar Research Institute (ARI), Pune and Kerala Forest Research Institute (KFRI) has led to the discovery of a new genus of fungus that can help treat cancer in the future. The research took almost two years to gather detailed information upon the fungus strain. On November 3, 2022, the research acquired a space in the prestigious Phytotaxa Journal.
Senior Assistant Professor Raghvendra Singh along with his team of four researchers, Paras Nath Singh from Agharkar Research Institute, and Shambhu Kumar from Kerala Forest Research Institute played an imperative role in achieving this milestone. 'Neokamalomyces Indicus', is the nomenclature of the newly discovered genus named after Prof Kamal of Deen Dayal Upadhyay Gorakhpur University, Gorakhpur, an eminent scientist from India.
Raghvendra Singh said to OMH that the information related to lineage is published and it will take two to three months for the final result to come.
How Scientists made it possible?
Back in July 2019, samples of banyan leaves affected by a fungus were collected from the forests of Uttarakhand. Modern polyphagic techniques were used in this discovery. These techniques are considered to be the most appropriate and pragmatic tool to identify and characterise microbial communities. The fungus was found to cause disease (yellow and brown spots) on banyan leaves that later spread to the entire leaves.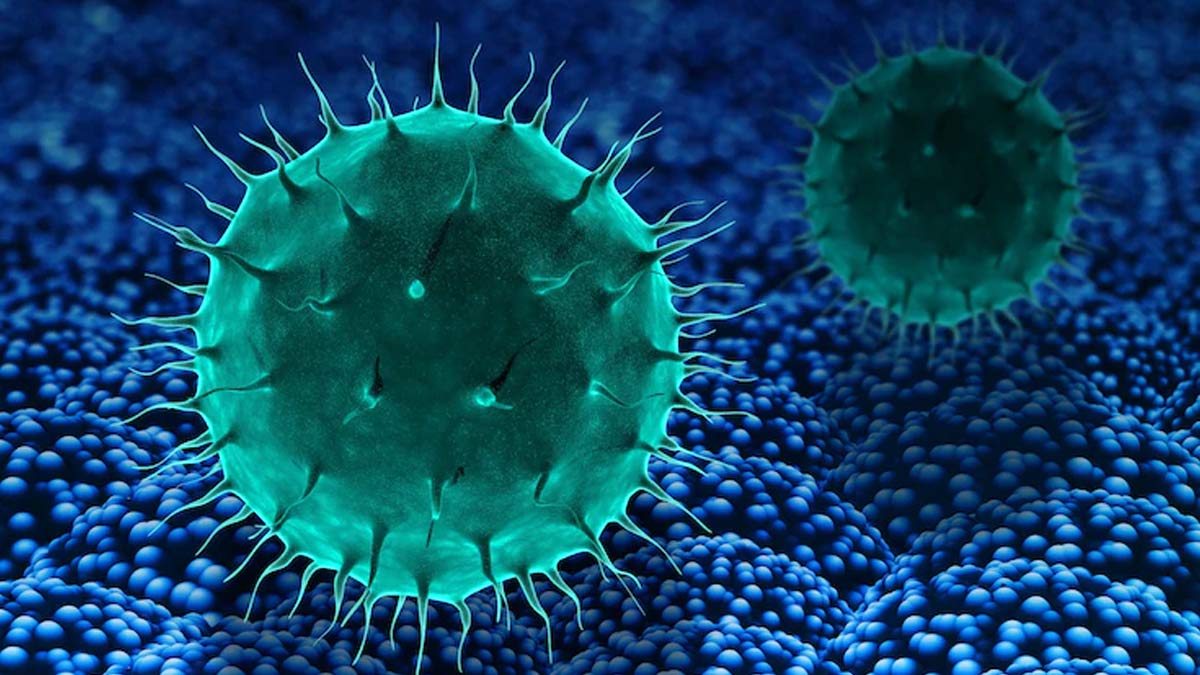 Why is this Discovery Important?
It is a major discovery in the field of Botanical science, as new antibiotics and other metabolites from new fungi are being discovered for the treatment of different types of cancer. Metabolites are the substance made or used when the body breaks down food, drugs or chemicals, or its own tissue.
Mutation in plants
Mutation is a common phenomenon in plant and animal cells. In fact plants can and do suffer from tumours, if there is a distortion in the organisation of cells it leads to an uncontrollable division. The identification of such tumours can help take remedial measures before serious symptoms. In the arena of Biotechnology, this prominent research work can play an imperative role for scientists and help them in finding antifungal compounds for the treatment of different types of cancer.
Image credit: freepik