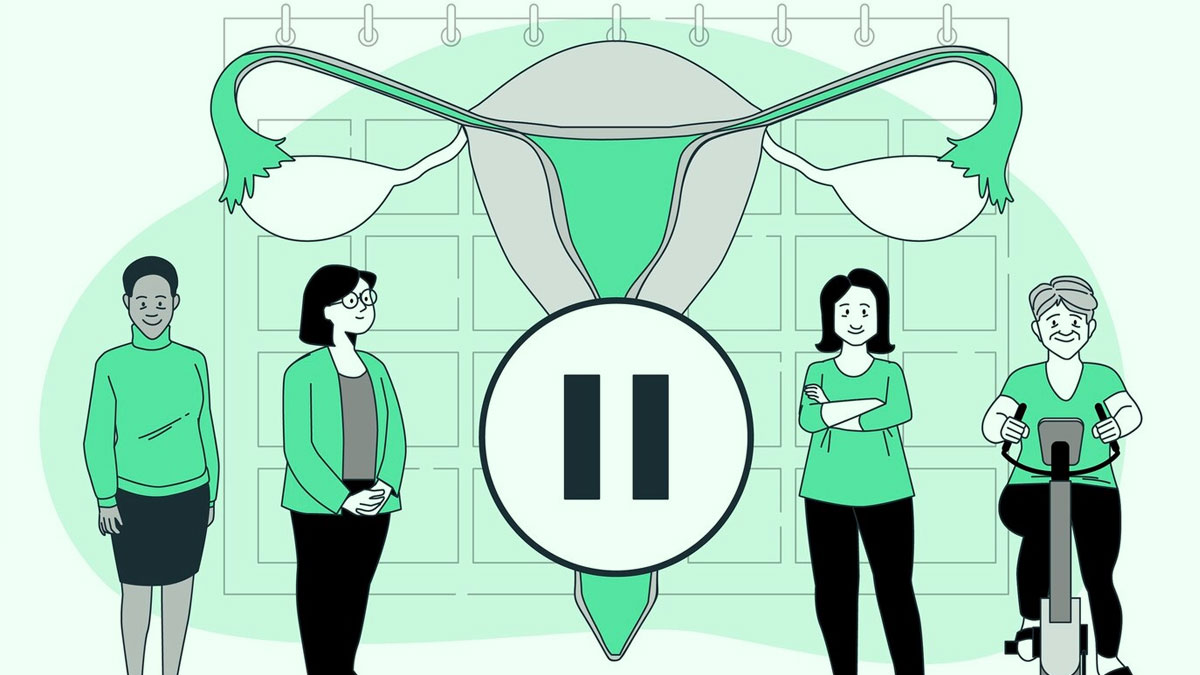 Menopause is the phase in a woman's life that marks the end of her menstrual cycles. It's diagnosed after 12 months without a menstrual period. Menopause usually occur after the age of 40 years or latest by 50 in some women. Menopause is a biological and completely normal process. However, according to a recent research, women tend to experience premature menopause if they are diabetic.
The researchers used the data from the Comprehensive Cohort of Canadian Longitudinal Study on Aging. It included 11,436 women with a pre-menopausal diagnosis of diabetes. The women aged between 45 to 85 years. The factors that were taken into consideration for an accurate analysis were sociodemographic status, lifestyle habits and other pre-menopausal medical history.
Also read: 10 Ways To Manage Anxiety And Depression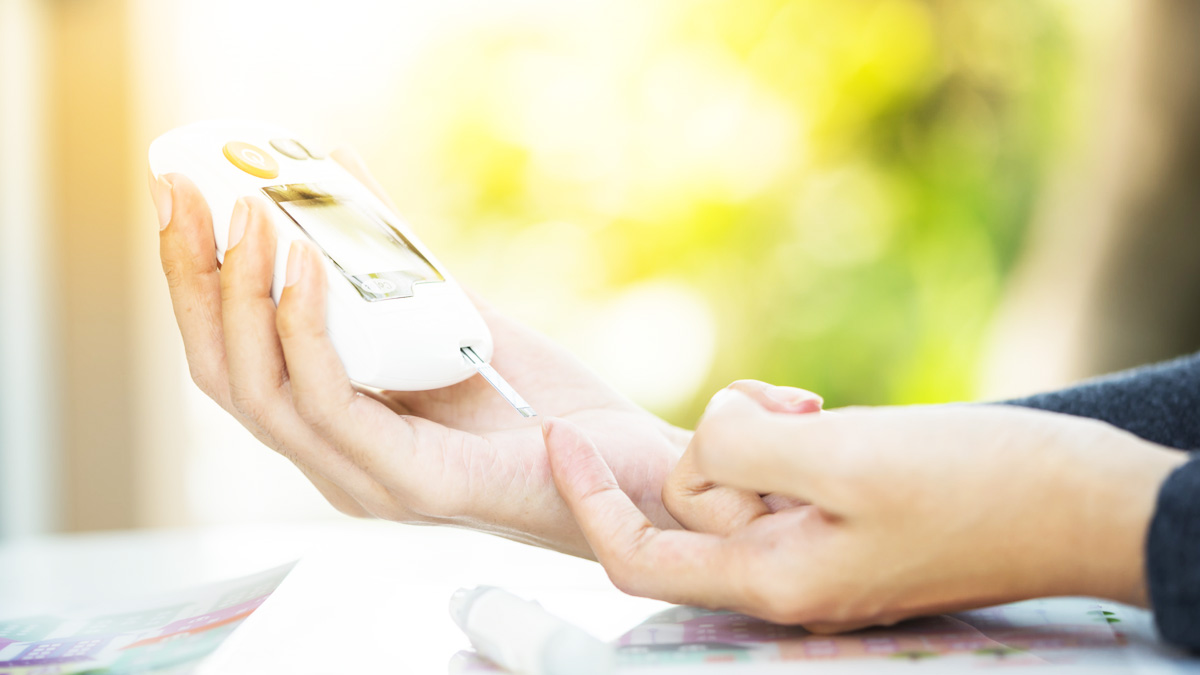 Talking along the lines the said lead study author Vrati Mehra from the University of Toronto said, "Even after adjusting for covariates linked with age at natural menopause, we still find an association between early diagnosis of type-2 diabetes and earlier menopause. And also a later diabetes diagnosis with a later age at menopause in comparison to the women who did not suffer from diabetes."
"Our team hope that this work of ours lay the foundation for more such researches in the area so that we can better understand and then prevent the long-term impact of diabetes on the human body and the reproductive system as well," she added.
During the analysis, the researchers noted that the average age of menopause among women who had type-2 diabetes was 44.65 years. The age was much earlier than the menopause in non-diabetic women which was usually 48.2 years.