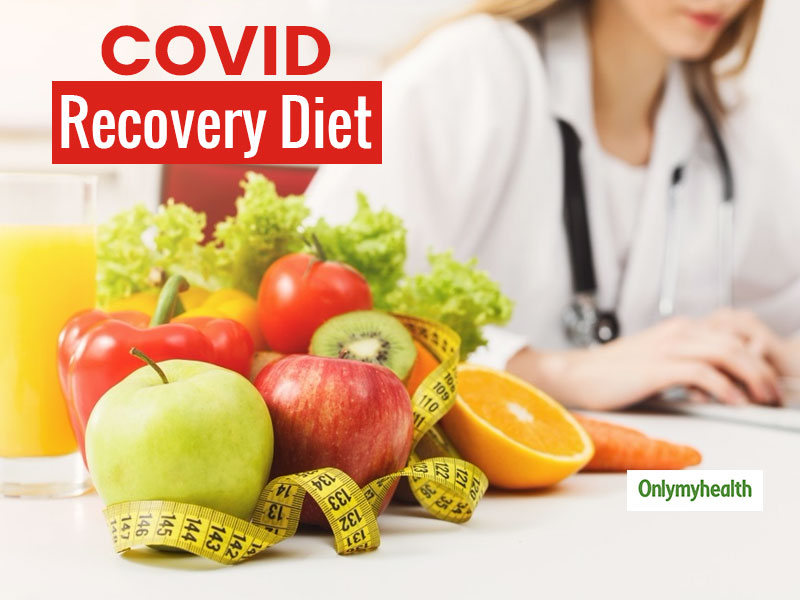 Recovery from any disease greatly depends on what we eat. Hence, here's what can help for those who are recovering from COVID
COVID-19 cases are on the rise and with stronger immunity, many individuals across the nation have been able to fight the virus. Post COVID-19 infection many COVID warriors complain of lethargy, tiredness, breathlessness, muscle wasting and lack of energy. In this article below, please find list of foods and some meal ideas which will help during COVID-19 recovery phase.
Diet For COVID-19 Recovery
Know what one should eat after recovering from COVID for a healthy recovery phase. Also, know how and why these food groups are essential for disease-recovery:
High Protein food
Lethargy, weakness, muscle wasting, fuzzy thinking, headache are some of the symptoms of people to recover from a viral infection. A high protein diet provides energy, helps in recovery from muscle damage and helps in regenerating body tissues. Some high protein rich meals include mung daal khichadi, daal soup, homemade paneer, besan cheela, mung daal cheela, steam dhokla, chaas, sprouts, black chana, eggs, almonds, ragi, beetroot, paneer ragi chappati, milkshakes, sattu parantha, black chana, besan thepla, scramble paneer, daal dhokli, date and nut laddoo, chicken soup, daal palak etc.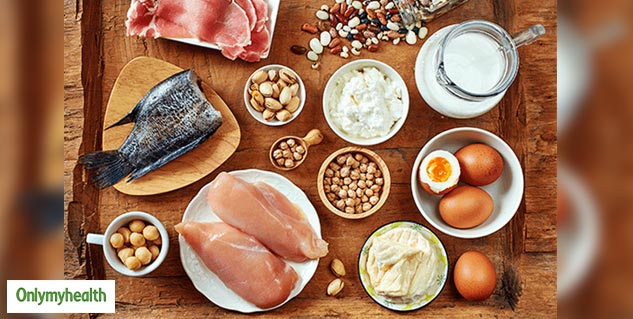 Also Read: COVID Prevention Tips: COVID-Friendly Safety Protocols That Must Follow While Visiting Public Spaces
Drinks
Hydration is the key to recovery from any illness. When you take adequate amount of fluids your body recovers faster. Water flushes toxins out of the body, transports nutrients into the cells and helps regulate body temperature and pH balance. As much as water is important one must make sure that your fluid intake is adequate and you are also not over hydrated. Fluids like barley water, fresh coconut water, vegetable soups, chicken or vegetable broth, daal water, lemonade, ginger tea, honey and tulsi tea, toor daal soup, fresh vegetable and fruit juices helps in providing energy and provides appropriately electrolytes required by the body.
Fats
When we eat fat it stops our body from using energy for protein. This helps in building muscles and prevents further muscle breakdown. Good fats like nuts and edible seeds help in recovery and reduce inflammation which arise during any infection. Use desi ghee, extra virgin olive oil, mustard oil or sesame oil in cooking instead of refined and processed canola, saffola oil etc. Consume nuts and seeds like walnuts, cashews, almonds, pumpkin seed, sunflower seed, watermelon seeds. Add munaccas and dates as a part of your dry fruit basket to provide instant source of energy.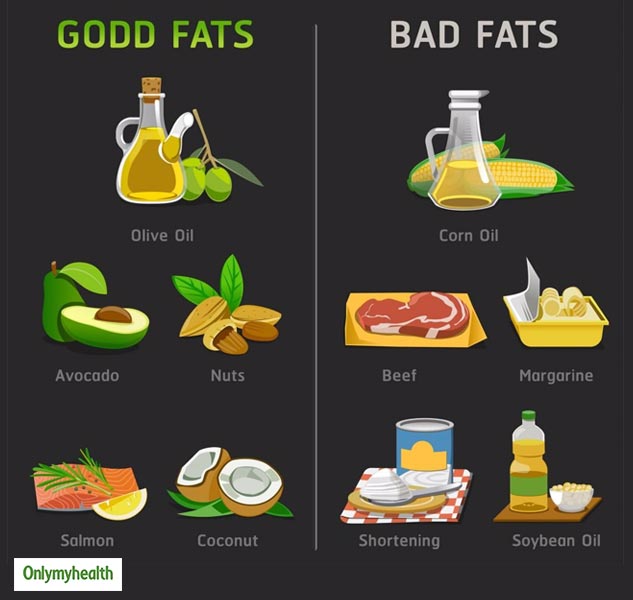 Vitamins
Continue to take vitamin c, zincovit and vitamin D. Soak up the winter sun where possible or consume vitamin D if your serum vitamin D levels are low. Fresh fruits and vegetables in winter provide abundance of vitamins and minerals, so embrace seasonal fruits like guava, pomegranate, oranges, mausambi, apples, vegetables like saags- bathua, methi, spinach, mustard greens, broccoli, amaranth, amla and any other greens.
Exercise
Although high intensity workout is not recommended during illness, yoga, pranayama and deep breathing is recommended during post illness period. If one feels better can add mild stretches, breathing, pranayama to the regular routine. Mild to moderate activity like housework is allowed in the recovery phase.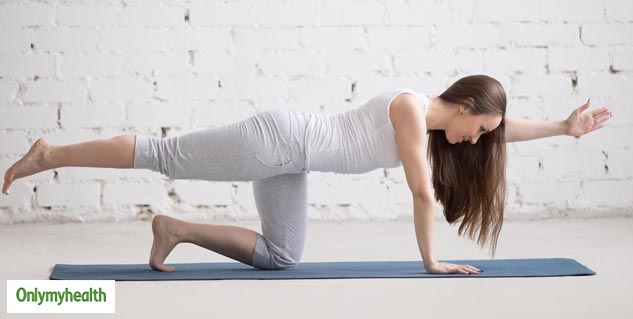 Also Read: Dr Vikas Maurya Talks About The Severe Symptoms Of COVID-19
Alcohol
It is definite that alcohol should be avoided both during COVID-19, infection and post COVID. Alcohol will reduce immunity irrespective of which alcohol you drink during recovery period. Alcohol consumption can worsen the outcomes from other respiratory illnesses by damaging the lungs and gut, and impairs the cells responsible for immune function. Alcohol damages the lining of the lungs, when these cell linings are damaged from alcohol, virus like COVID-19 can more easily gain access and reduces the ability of immune function This causes increased risk of severe diseases and complications.
Read more articles on Healthy Diet