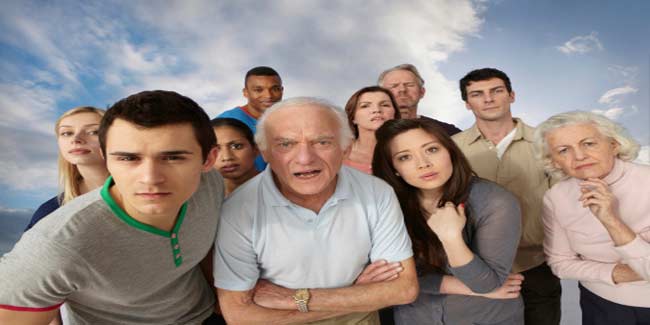 It so happens many a times, when we often end up judging people without realizing it. The reasons could be over small or big issues. Regardless of what may the reason be, we don't have the right to judge anybody. Sometimes people don't even notice their own mistakes and end up pointing fingers at others. Here is a look at some important reasons why we should stop judging others.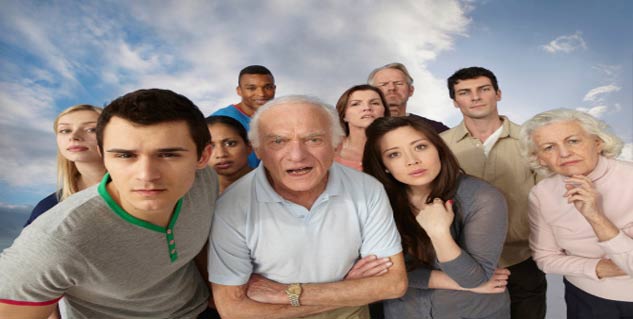 Deficient information

Before you judge somebody, be sure if you are aware of all the facts of that person. There are chances you might not know the whole story about their problems. So instead of judging the person, try helping him or simply ignore him.

No one is perfect

People who are perfect generally judge every person they meet and never admit their mistake. It is very important to understand that no one can be perfect and anybody can make mistakes. Before you criticize someone, be sure that the reason you have for it wroth the criticism. There are chances that they may their personal reasons for doing what they do.

Appearance can be deceptive

You cannot judge people by their appearance or make fun of them. They probably might not be well off to buy expensive clothes or have a luxury lifestyle. People who are well settled generally end up judging poor people, without even knowing their side of the story.

No one is equal

In case you don't like something, doesn't mean others can't do it. Everyone is different and all have different sorts of problems in their lives. So, try to improve yourself instead of judging others.

Image source: Getty

Read more articles on Happiness.