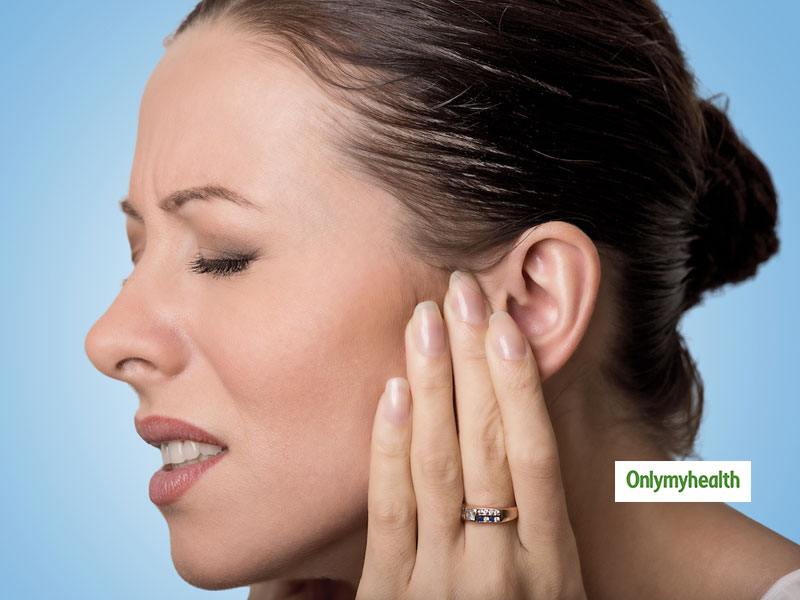 Are you experiencing shocks in your facial nerves? These facial shocks can be more than just any other vein-related problem
Trigeminal neuralgia pain is the worst known facial pain. Consultant Dr Rajesh Kumar from Moolchand Neurosciences Hospital said, "Trigeminal neuralgia (TN) is a neurological condition, which is generally characterised by intense facial pain originating from the trigeminal nerve which carries sensation from face to brain. The patient suffers from sudden, recurring, electric-shock like pain, across the face that is supplied by the trigeminal nerve, including the cheek, jaw, teeth, gums, lips, eyes and forehead area which lasts for a few seconds to a couple of minutes." Men suffer more than women. Patients most commonly suffer from this pain on the right side of the face than on the left side.
Also read: Expert Speaks: 5 Dental Secrets Only a Dentist can Tell You
The initial stages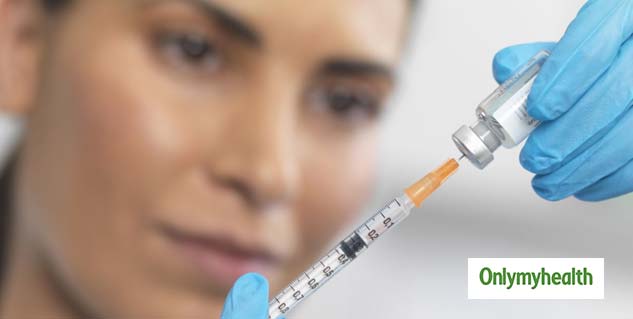 Director of neuro anesthesia and pain management, Dr Surindra Saini from Paras Hospitals said, "In the initial stages many people think of it as a dental disease. Patients undergo dental extractions or root canal treatment, leaving the pain as it is."
Also read: Get Your Spine Treated Without Surgery
Causes and treatment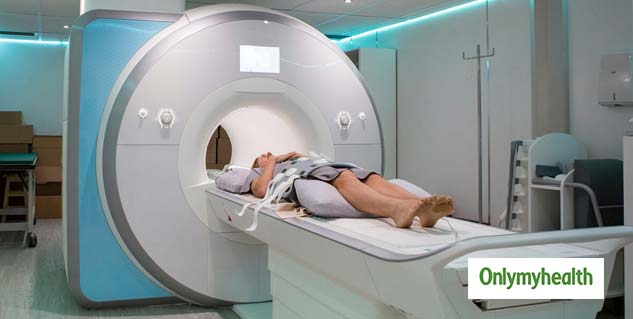 The cause of TN is arteriovenous malformations (AVM) which is an abnormal tangle of blood vessels in the brain. Brain tumour is another cause resulting in irritation of the nerves. Consultant neurologist Dr Vinit Suri from Indraprastha Apollo Hospital said, "The three veins are affected that supply blood to the upper and lower lid, forehead, cheek, lips and teeth causing acute shocks to the patient in these parts of the face. It may happen due to eating, chewing, swallowing, cold surroundings or even touching that part of the face." Most of the cases of TN are treated with medicines but in cases of frequent and irresistible pain or if a patient is diagnosed with AVM or a tumour, they are told to undergo surgeries like micro vascular decompression surgery and gamma knife therapy.
Micro vascular decompression surgery: Dr Kumar added, "In this procedure, a hole of 25-millimetre is made behind the ear in order to check into the skull. The nerve is then explored which obstructs the blood vessel and is separated or decompressed with a small pad which helps in giving permanent pain relief with little to no facial numbness.
Gamma knife therapy: This is a non-invasive procedure where the targeted nerve is exposed through radiation.
Dr Saini added, "While the patient is treated there is loss of sensation which ranges from mild to severe. In medical treatment there is no loss of sensation and it is least in the micro vascular decompression. Maximum loss of sensation occurs with alcohol injection." "There is no test to diagnose this disease. It's diagnosed clinically. Neurological examination should be normal. But, primary diagnosis is based on patient's medical history. MRI can be done but the diagnosis of trigeminal neuralgia is quite complex and it is difficult to diagnose," said consultant neurologist Dr Sunil Singla, Columbia Asia Hospital.
Read more articles on other diseases