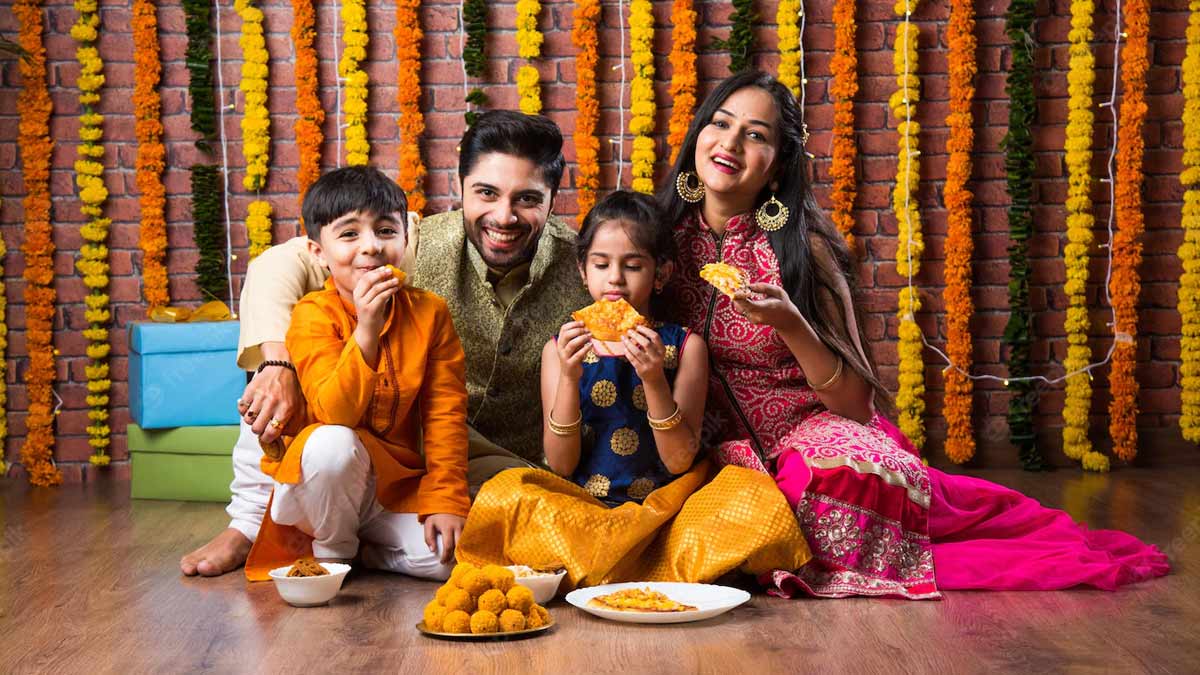 During festivals, we hop on from one party to another. Naturally, it is very common to lose track of what you are eating and how much is being consumed. Festive foods are mostly heavy, greasy, and loaded with a lot of sugar and fats. Get-togethers and celebratory lunches and dinners make up a huge part of the festive season. To be surrounded by all your relatives and friends, it is very natural for someone to overindulge in desserts and fried foods. And that's exactly why we need to keep a check on what we are eating and how we can balance it by having healthy foods. Here are some of the tips and tricks that will help you navigate through the festive season smartly, without going overboard. OnlyMyHealth editorial team spoke to Ms. Ruchi Sharma, Founder of 'EAT FIT REPEAT', to know how to eat smartly during the festive season.
Tips to eat smartly during festive season
Listed below are four tips to eat smartly during the festive season without going overboard:
1. Stay hydrated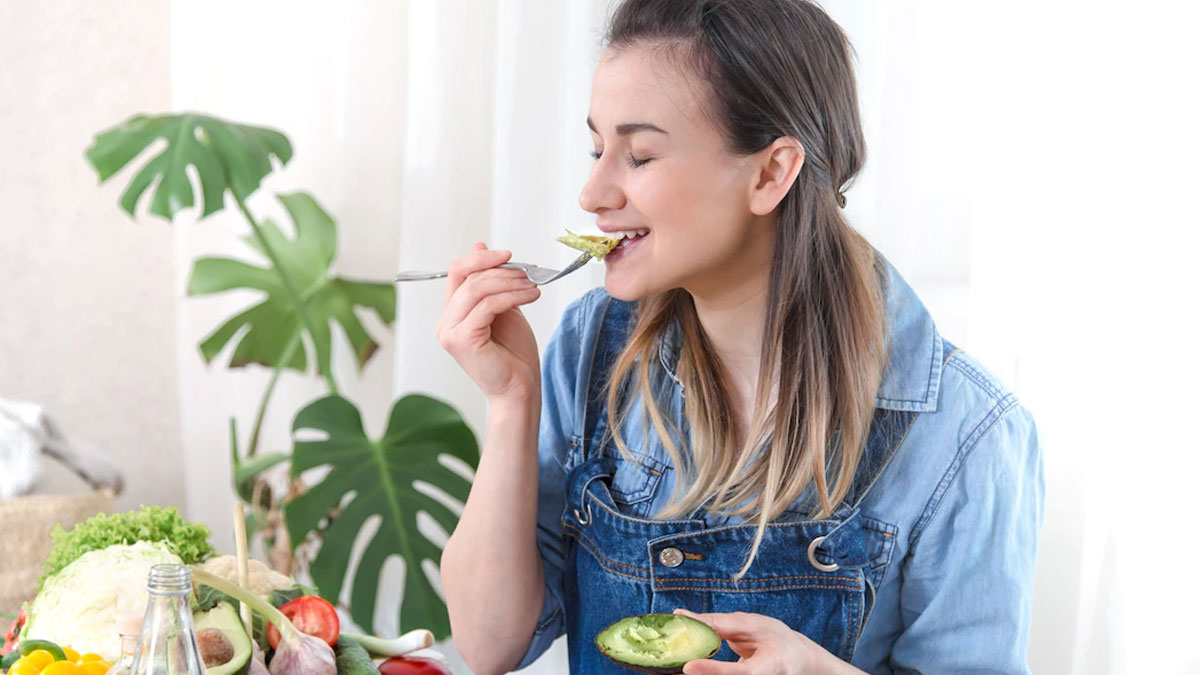 Staying hydrated is one of the most effective tips to keep yourself from going overboard with heavy, fried, and sweet foods. Having a glass of lukewarm water an hour before you consume a big meal will help your body digest well. Sometimes when we think we are hungry, we are actually thirsty. Even when you feel hungry before meals, have water first, if your hunger subsides, it's a sign that you were thirsty in the first place.
Also read: Expert Tips To Ensure Your Diet Doesn't Go Out For A Toss This Festive Season
2. Make a good use out of a smaller plate
It is a simple yet effective technique to help you eat proper proportions during the festive season. Use a small salad plate or kiddie plate to put your food on during festive dinners. This way you trick yourself into thinking you are eating a lot when you are actually having a sufficient amount of food without burdening your stomach with a huge bulk of foods with high fat and sugar content. So, grab a small plate, fill it, and eat guiltlessly.
3. Moderation and balance is the key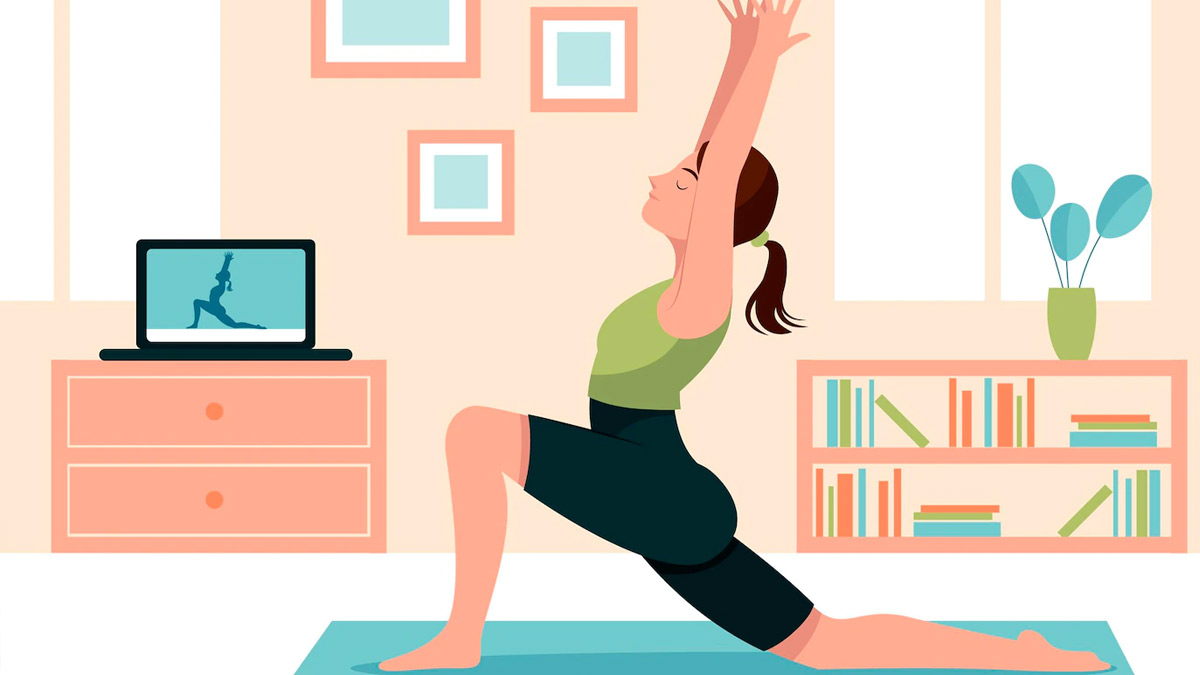 As far as moderation is concerned, there is a simple trick of using only one plate and putting all your favourite foods in small quantities in that plate. This way you get to have everything without over-stuffing yourself. One of the healthiest and easiest ways to offset the high intake of carbs and calories is to focus on high quality lean proteins, vegetables, and fruits when having regular meals during the day. This will help you balance out your festive binge. Therefore, we recommend to keep your protein content high to feel satiated for a longer span.
Also read: Nutritionist Tips To Prevent Weight Gain During Festive Season
4. Move, Move, Move
Being physically active helps food to settle down and metabolise quickly. Being physically active also helps reduce the stress that festive season tends to bring along with all the festivities and celebrations. The more stressed you are, the more you will binge eat to cope . Go for a walk, have a small yoga session, or do some simple stretches to keep the stress away. Move and be physically active.