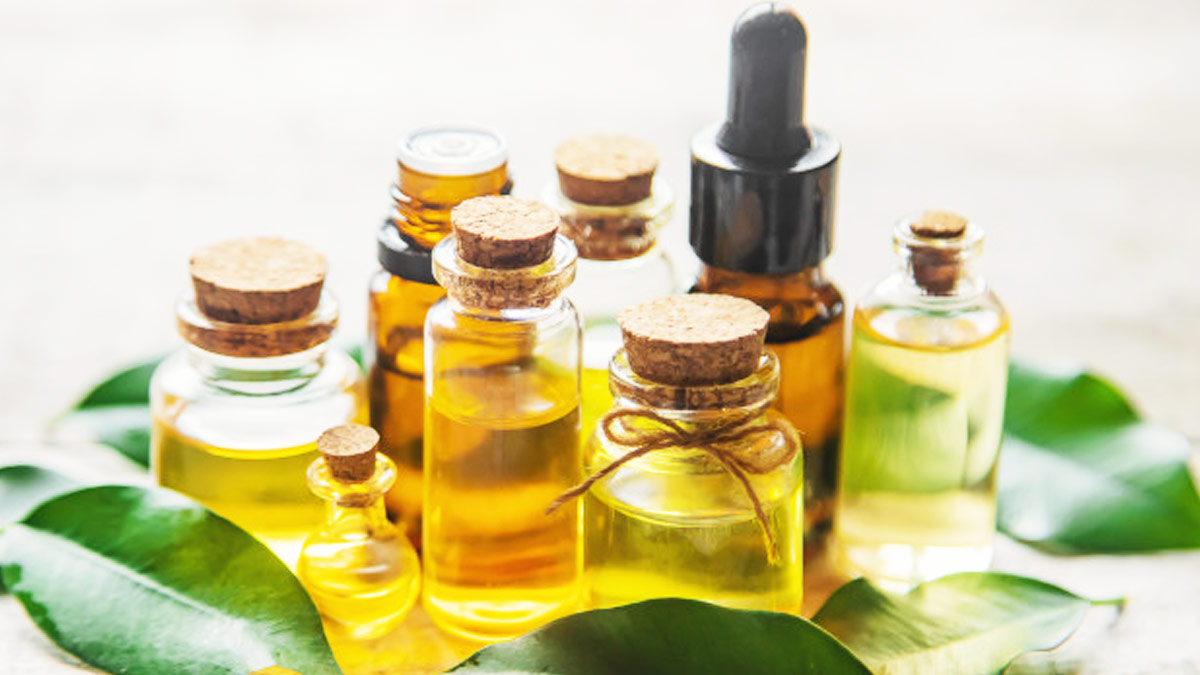 Essential oils have incredible health benefits and amazing fragrance. They are not only used to provide fragrance but can also be added to baths and massages to reap maximum benefits. Some believe that they are rich in antioxidants and have antibacterial properties and can help reduce stress, pain, blood pressure, depression symptoms, promote sleep and digestive health. Here are six essential oils and their benefits.
6 Essential Oils That You Should Use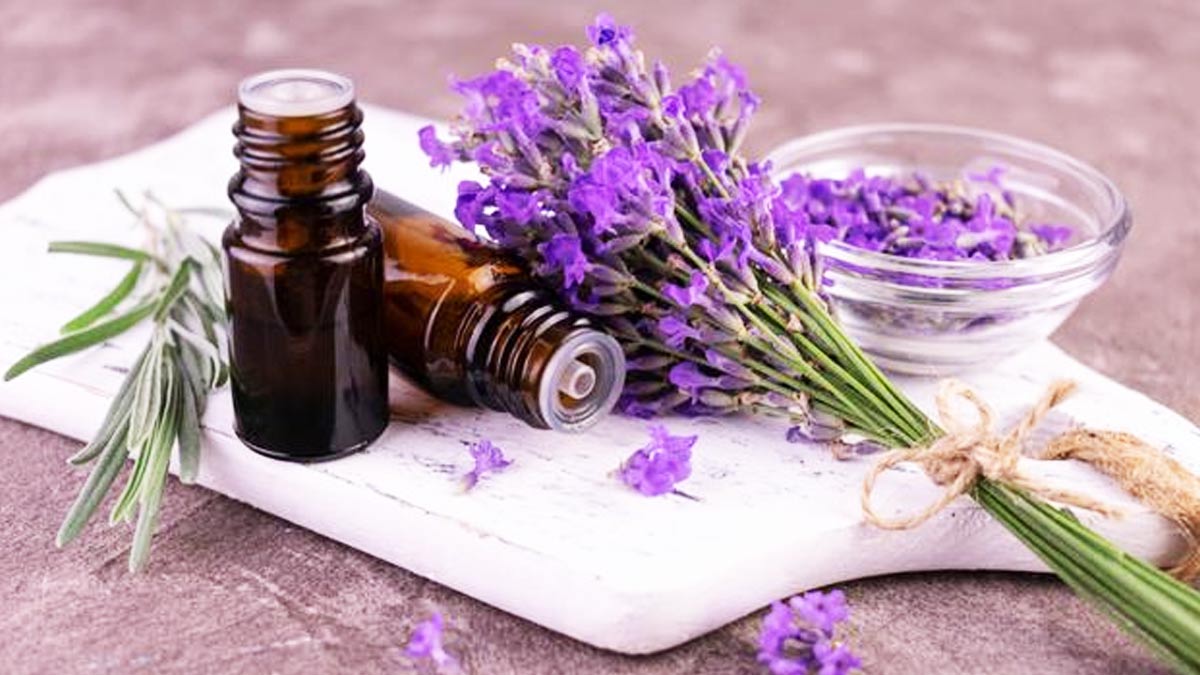 Lavender Oil
Lavender oil has antibacterial and antifungal properties that aid in treating allergies. It has many benefits, such as improving sleeping patterns and reducing stress, pain, and inflammation. You can even use it to help with nausea, menstrual cramps and anxiety. In addition, it might promote better sleep, lower blood pressure, and help maintain heart rate and body temperature.
Rose Oil
Rose oil is suitable for women who face pain during menstruation. Inhaling rose oil can help ease pain and release endorphins which can boost your mood. It can also stimulate the sex drive and alleviates the symptoms of depression. You can use this essential oil by taking a rose oil bath or foot bath.
Chamomile Oil
Chamomile oil can help improve digestion and treat digestive conditions like nausea, gas, or indigestion. It can help heal your wounds quickly, such as sores and ulcers. Moreover, it can reduce depression symptoms and help promote good sleep. You can use this oil in various ways, such as aromatherapy applications which include diffusion and spray and topical applications, such as massage oil, bath oil, or as a lotion.
Also Read: All About Aromatherapy and Essential Oils For Holistic Healing
Peppermint Oil
Peppermint oil can be used to treat many health conditions, such as irritable bowel syndrome, nausea, muscle pain, and headache. In addition, it can also be used as a flavouring agent in foods and products. Another benefit of this oil is that it can be used as a cosmetic product for skin and hair and help to soothe itchy skin.
Clary Sage Oil
Clary sage oil helps reduce pain during menstruation and alleviate menopause symptoms. It acts as a natural antidepressant and helps to reduce stress. It can also be used to treat skin infections and treat wounds that are caused by burns or surgical procedures. However, people who have low blood pressure should not use this oil.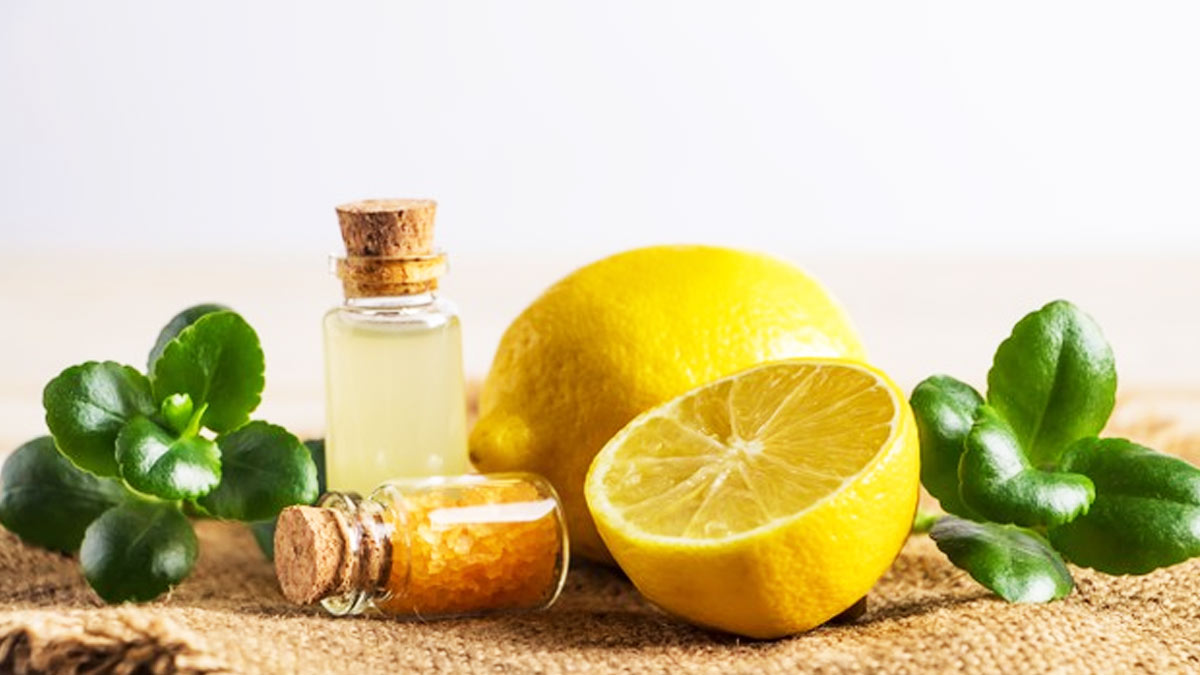 Lemon Oil
Lemon oil can help to keep your skin healthy as it helps to kill bacteria that can grow on your skin. It may also help to prevent or treat acne on your skin. Along with this, it can help to soothe sore throats and aid in easy breathing. However, it can cause skin irritation in the sun; therefore, you should ensure that you are not applying it directly under sunlight.
Also Read: 5 Essential Oils That Can Control Hair Fall
What You Know Should Before Using Essential Oils
You should do a patch test before using any essential oil to find out if it suits you or if you are not allergic to it.
You should never apply any essential oil directly on your skin without diluting them. Dilute them with a carrier oil such as coconut oil first. Remember never to ingest them.
You should consult your doctor before using essential oils if you are under medications. You should also talk to a paediatrician if you want to use it on your child.
Essential oils can help with headaches, but inhaling them too often can also cause headaches in some people.