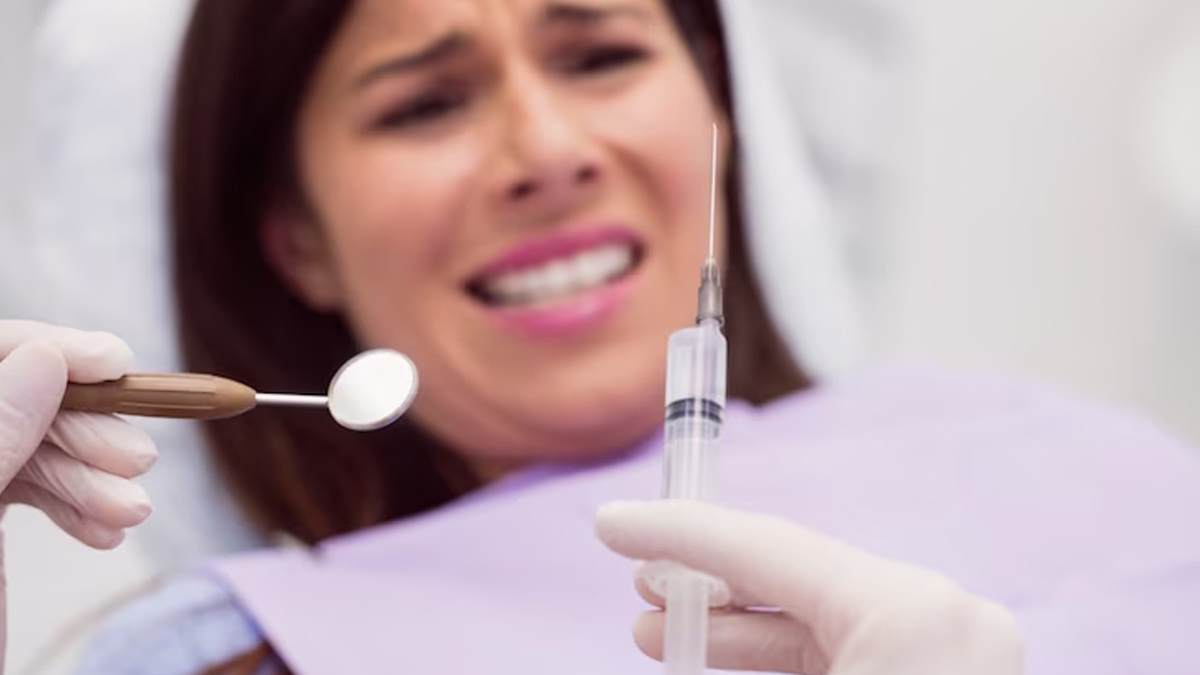 The maintenance of healthy teeth and gums is important, which includes an oral care routine, depending on regular dental checkups. However, many people have a fear of dental visits that restrict them from seeing a dentist, thereby harming their oral health. To know more about this issue, the OnlyMyHealth editorial team talked to Dr Kishkindha, BDS, Ludhiana, Punjab.
What Is Dental Anxiety?
Dental anxiety is the fear, worry, or tension related to a dental environment. Fear of the dentist might cause people to put off or forego dental care. Dentist anxiety can be brought on by things like drills, needles, or the dental office environment in general.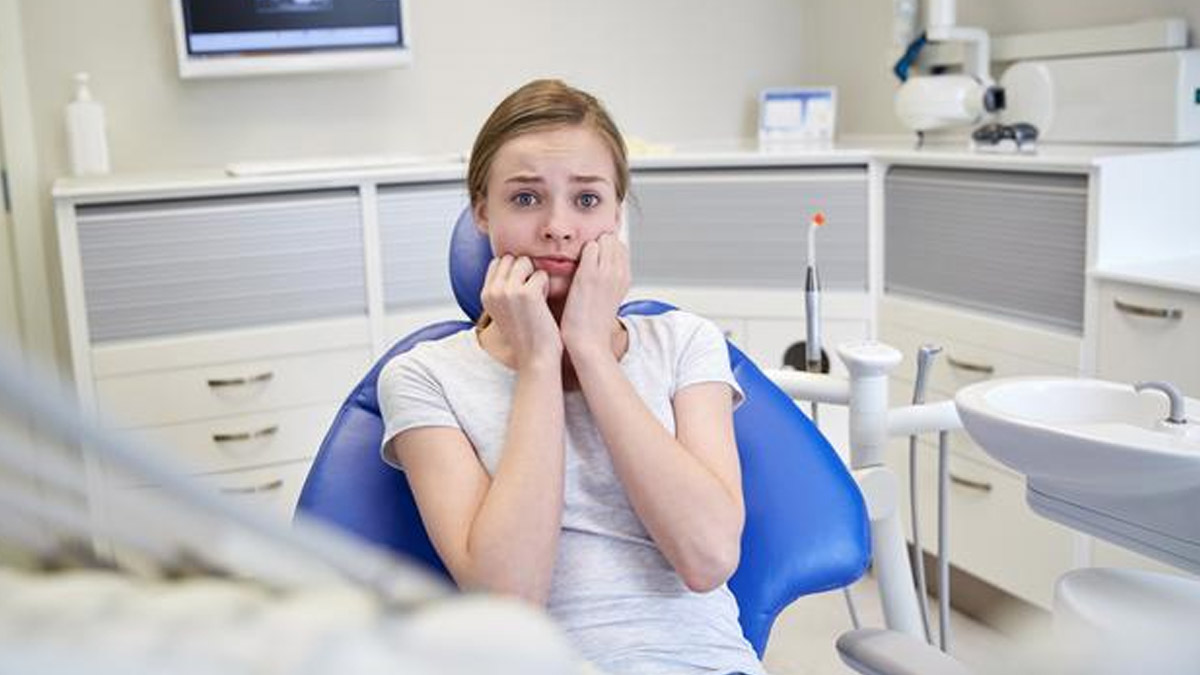 In extreme cases, dental anxiety that ends up in irrational dread and avoidance of seeing the dentist can be categorised as dental phobia.
How Can Dental Anxiety Affect Oral Health?
Regular dental cleanings, checkups, and examinations of the oral cavity can prevent dental disease. It can also help in the early diagnosis of serious diseases like oral cancer. In addition to this, regular dental checkups and timely disease treatment make complicated and invasive treatments less likely.
Also Read: Dental Care Post 30: Keep Your Aging Mouth Young
Regular dental treatment is a must for anyone who smokes, consumes alcohol frequently, or does both. People who suffer from dental anxiety are at more risk of disease complications. There are chances that some serious diseases get often missed out.
Dental Anxiety Causes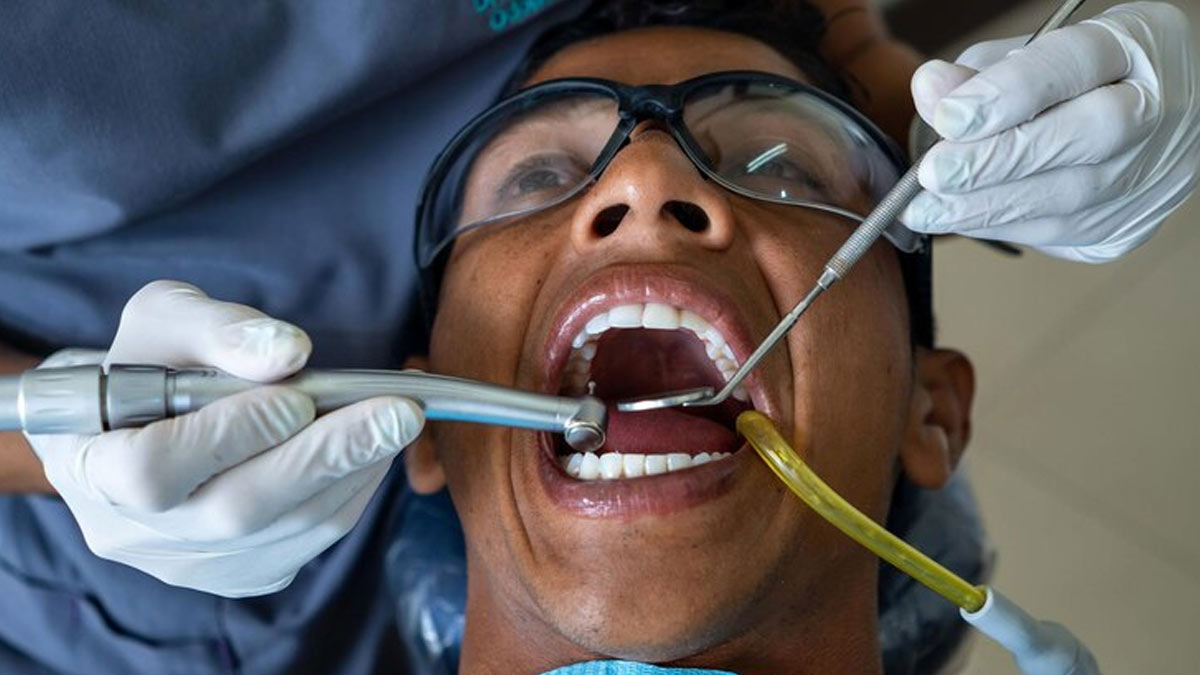 People could have a fear of the dentist due to many reasons. For example, a bad dentist visit, generalised anxiety, or post-traumatic stress disorder are some of the causes that may aid in developing fear in people towards dentists and skipping visits.
How To Cope With Dental Anxiety
Dr Kishkindha said, "This is a two-way process, wherein both dentist and the patient have to contribute. The dentist has to maintain the psychology of the patient and handle him more humbly with a concern that nothing will happen to him. As for the patients, he has to trust his doctor that he will do the treatment with utmost care and diligence."
"In severe cases, when patients are not able to cope with their anxiety, it is preferred to take anti-anxiety medications," she added.
Other coping techniques that act on a psychological level are deep breathing and distraction. If you are not able to manage your anxiety symptoms on your own, consult a psychologist to ease the problem.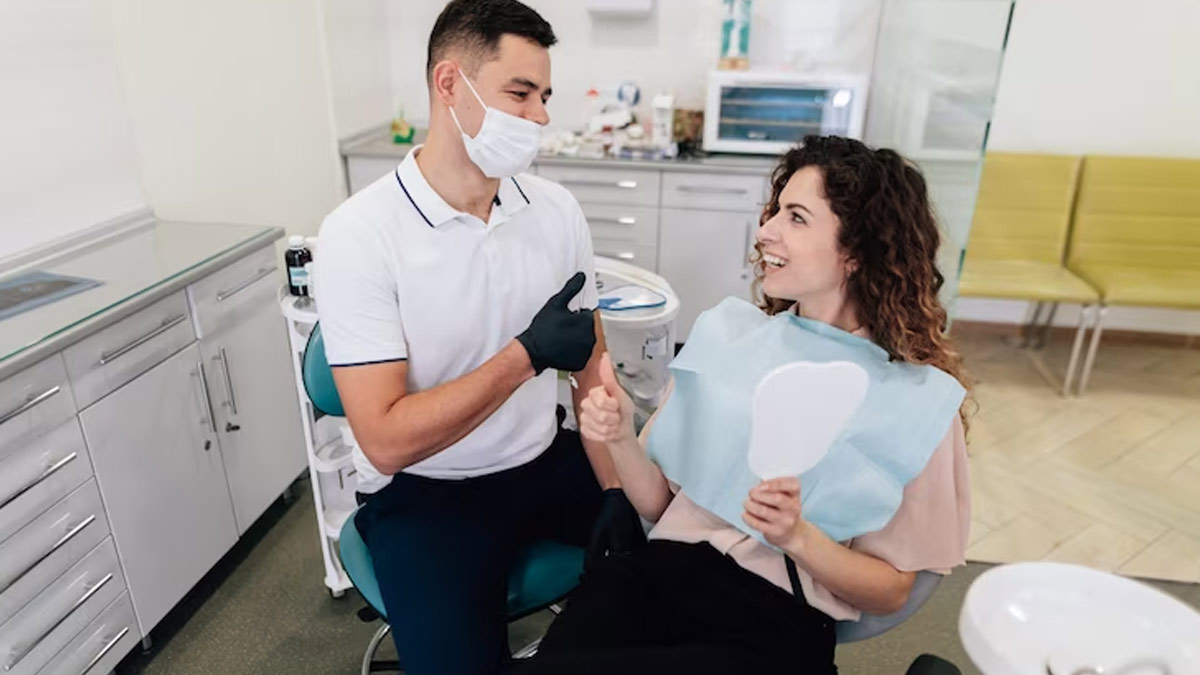 Also Read: Dental Care In Specially-Abled Children, What Parents Should Know
Dentist Advice
"For people who are visiting the dentist clinic for the first time, the types of equipment can be a little scary for them. But this does not mean harming the patients. With trust and patience, both patient and the dentist can complete the process seamlessly," Dr Kishkindha.
Bottomline
The majority of dental disease is avoidable and connected to lifestyle. When you see the dentist, you may require more involved procedures because of your avoidance, but you will also lose out on learning how to take better care of your dental health. Thus, to eliminate the fear of the dentist, talk to him to build trust and make a good rapport.
Image Credits: freepik