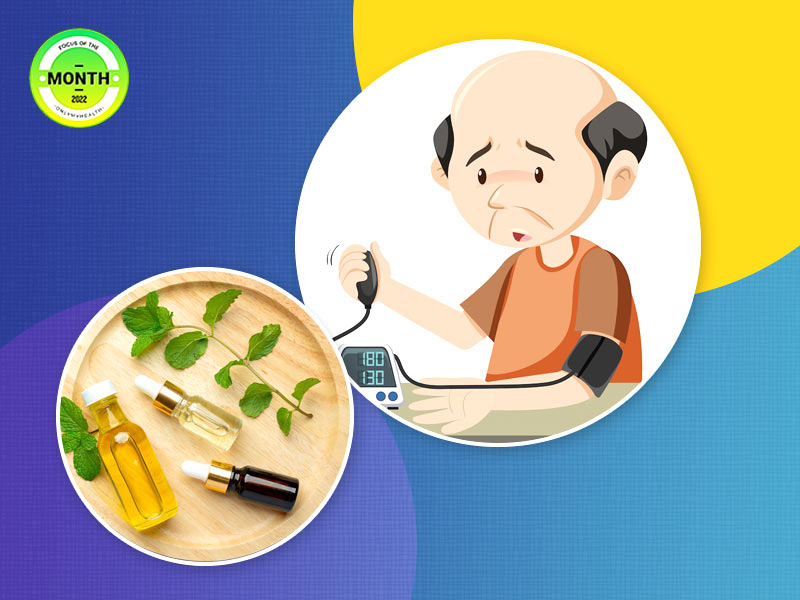 Hypertension or high blood pressure is one of the very common health issue that people around the world have. And this is not seen only in older adults but even youngsters are being diagnosed with high BP. This is alarming and in order to gather everyone's attention to this silent killer, onlymyhealth's focus of the month is hypertension wherein we will be addressing hypertension-related queries. Through this article, we will tell you how essential oils for high blood pressure can be used to manage and prevent high BP.
Essential Oils for High Blood Pressure
Can essential oils aid hypertension or high BP? Yes, if you choose the right essential oil and use it rightly. Some studies have found that using certain essential oils can effectively lower blood pressure by activating nervous system. One can choose from a wide range of essential oils as per their liking. Scroll down to know what essential oils work for hypertension.
Rose essential oil
Rose essential oil has a very pleasing floral fragrance that apart from smelling good also provides health benefits. If you are someone who is fond of roses, you must get rose essential oil to battle hypertension. The soothing effect of rose essential oil would relax your mind and body. Further, this would increase blood circulation and lower blood pressure.
Also Read: Soothe Summer Skin Rashes With These Essential Oils for Rashes
Lavender essential oil
Lavender oil is another soothing essential oil that instantly calms mind and body of a person. If you are tired or feeling hypertensive, you can use this oil to decrease blood pressure and promote wellness. Just dilute lavender oil with a carrier oil, preferably olive oil as it doesn't have a strong smell that might overpower lavender's.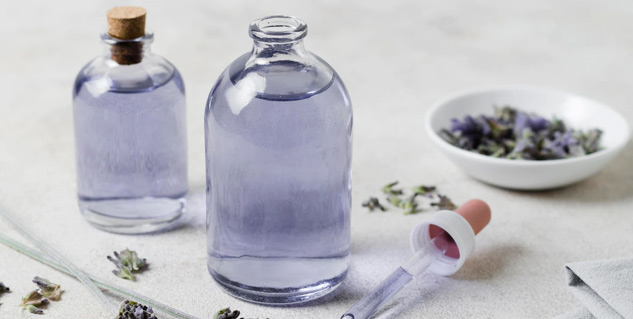 Citronella
This is an interesting fragrance that is commonly used in mosquito repellents because of the strong, pungent smell and probably that is why it also makes up for the best essential oils to avoid hypertension. Citronella regulates blood pressure, improves heart rate as well as respiration.
Frankincense oil
Next we have is Frankincense essential oil that is extensively used in traditional medicines. This oil possesses anti-anxiety and anti-inflammatory that can positively impact your blood pressure. You can use this in an oil diffuser.
Also Read: Understand The Difference Between Hypertension and Hypotension
Lime essential oil
Lastly, on the list we have lime oil that is the pleasing citrusy fragrant oil which can instantly alleviate stress that directly impacts your blood pressure. For hypertension patients who love citrus fragrances shall make use of this oil to lower their BP numbers.
How to use essential oils for hypertension?
If you are new to essential oil usage, here are some points that can help you find a suitable way to reduce blood pressure: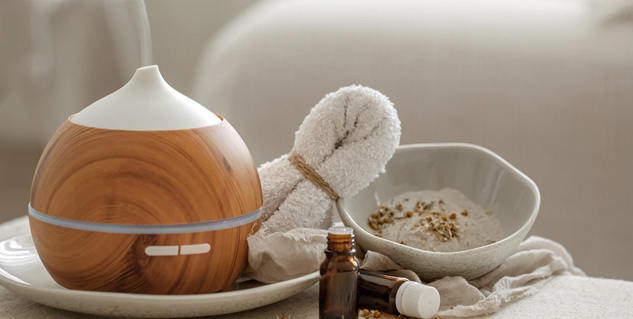 Personal inhaler- This is the most effective way to integrate essential oils to your system. You can get an aroma stick of other similar personal inhalers to inhale fumes of this essential oil.
Essential oil diffuser- A diffuser is another suitable way to inhale essential oils and circulate its fumes in the entire room for enhanced effects.
Essential oil in body care product- You can also mix some drops of the essential oil to your body lotion or massage oil. Put this on your skin and gently massage it in. If you experience itching or irritation after use, wash it off immediately. It might not be suiting your skin.
WORDS OF CAUTION: Essential oils are concentrated and so, they must be diluted before use. In addition to this, do a patch test first before a full-fledged application to ward of possible side-effects. Some people may suffer from itching, irritation, etc. if they use the essential oil without diluting it. So, be careful with the usage of essential oils for high blood pressure.
Image credits- freepik