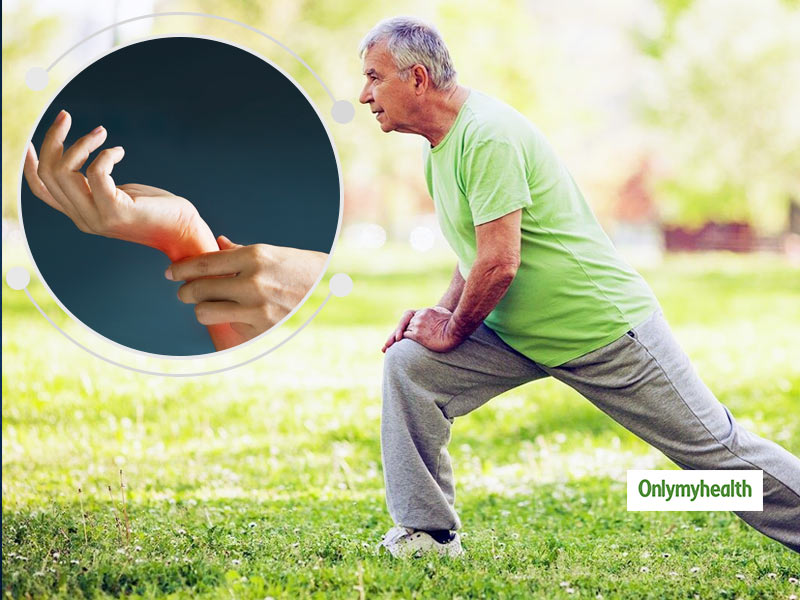 Here, we are elaborating some efficient ways to deal with psoriatic arthritis. Read this article to know more.
Isn't winter the most awaited time of the year? From holiday to a family get-together, there are ample of festivals to enjoy this season. However, with the drop in temperature, people who have psoriatic arthritis usually experience an increase in inflammation in their joints. This is especially the case when people living with the condition are unable to check for their current symptoms regularly. Psoriatic arthritis (PSA) affects about 30 per cent of people who have psoriasis. This type of arthritis can also happen to people who do not have psoriasis. Many people with psoriatic arthritis have expressed that their symptoms worsen in cold and dry climates and low humidity. Here are some of the most effective ways with which you can manage psoriatic arthritis during winter:
Choose the right clothes to wear
Experts often advise people with psoriatic arthritis to wear natural, soft, breathable fabrics such as cotton. Exposure to cold air can cause joint pain and dry skin. Therefore, it is essential to dress appropriately in cold weather. To stay warm in winter, try layering warm clothing layers over a base layer of cotton. The objective should be to cover as much skin as possible. This will help provide warmth and will also protect the skin from exposure to any irritating fibres of the outer clothing. For added protection, choose 100% cotton wool whenever possible.
Eating healthy and get enough sleep
Proper diet to maintain health is essential for everyone, especially those who have psoriatic arthritis. Obesity can further exacerbate the symptoms of psoriatic arthritis, such as joint pain and inflammation. A healthy diet can also help boost the immune system, especially for PSA. Be sure to consume plenty of fresh fruits and vegetables, whole grains and protein. Besides, inadequate sleep can be harmful to people who have psoriatic arthritis.
Also Read: 10 Things Everyone Should Know About Knee Arthritis
Stretching exercises for psoriatic arthritis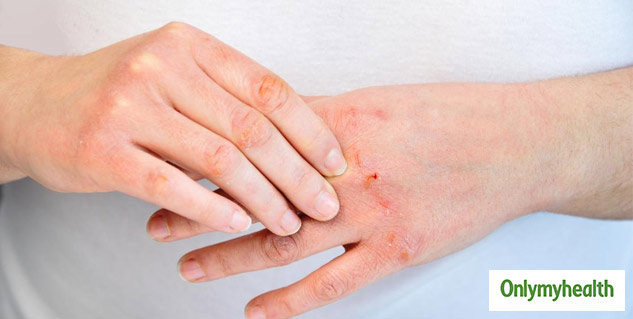 In PSA, it is essential to keep the joints healthy and flexible. People living with this problem may have some frustration in exercising during the winter season. However, regular exercise will help them stay healthy and active. If desired, you can follow the indoor exercise routine. It is essential to consult with a physiotherapist and rheumatologist about the methods of exercise so that exercise can be modified according to one's mobility.
Also Read: 6 Foods to Eat if you are an Arthritis Patient
Vaccine for psoriatic arthritis patients
For people who have psoriatic arthritis, one of the most appropriate measures is the flu vaccine, especially for those who live in extremely low-temperature cities during the winter. According to medical experts, a flu vaccine is generally safe for people with psoriatic arthritis. However, it would be advisable first to consult a rheumatologist.
Conclusion
According to one study, arthritis pain increases with every 10-degree drop in temperature. Besides, factors such as low atmospheric pressure and precipitation can increase joint pain for PSA patients. Research suggests that itching and pain due to psoriasis and psoriatic arthritis can worsen sleep, resulting in tiredness and stress, which can make its symptoms worse. According to the National Psoriasis Foundation (USA), lack of sunlight during winter reduces exposure to vitamin D, which can lead to inflammation in psoriatic arthritis.