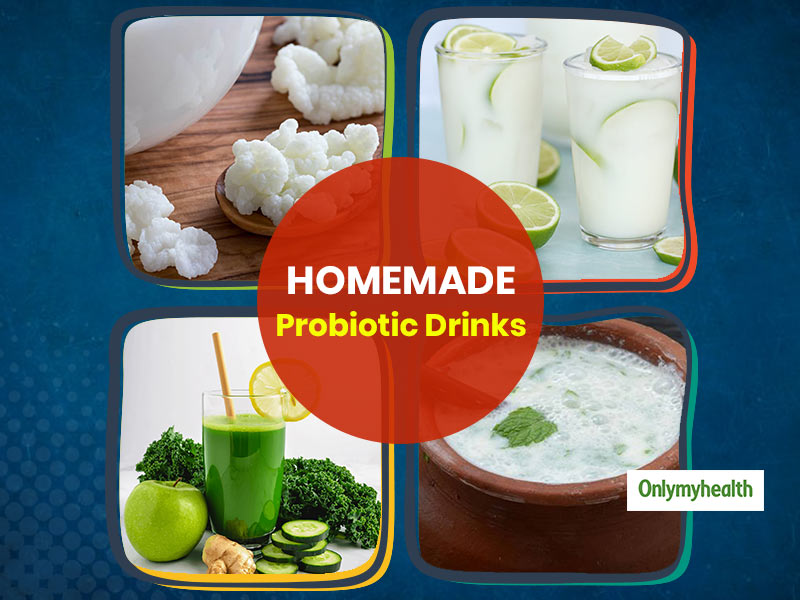 Are you aware of the good bacteria that offer tremendous health benefits to the system? Well, most people regard bacteria as bad but it is not true in the case of gut bacteria. These are good and beneficial for the system. The friendly gut bacteria boosts vitality and you can expect more benefits like reduced inflammation, slower ageing, reduced stomach problems upon regular consumption of these. If you want to get rid of all the stomach problems and amplify your health, you must read this article to find some easy probiotic recipes.
Many people confuse probiotic and prebiotic. These are two different terms with disparate functions although both of them are essential for maintaining the health of the body. There are myriad benefits of probiotics such as:
Making gut healthier
Boosting immunity
Reducing inflammation
Preventing stomach and bowel disorders
Averting allergies, diarrhoea, UTI
Lowering blood pressure
Promoting weight loss
Managing cholesterol
5 Probiotic Health Drinks Recipe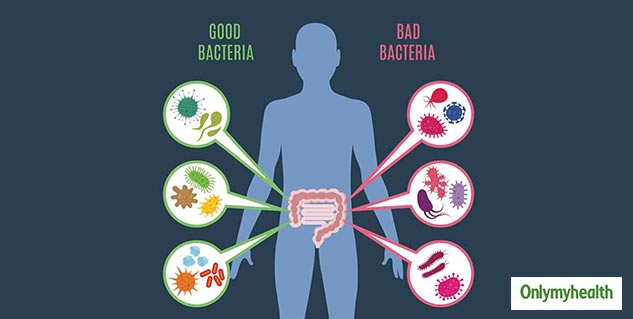 After reading the benefits of probiotics, you must be willing to know about how to have probiotics. There are some easily-available as well as lesser-known probiotic foods that you may consider but we have simplified it for you. Here are some easy probiotic drinks or health tonics that you may drink.
Also Read: 7 Probiotic Foods That You Should Start Eating To Lose Weight
Buttermilk
Buttermilk or Chhaas is a traditional drink that is served mostly in summers to keep the stomach cool. It can be touted as Grandma's probiotic secret as this is one drink that our ancestors used to drink every day. No wonder their system was flawless and they lived long healthy lives. In fresh buttermilk, add some salt and roasted cumin powder. Drink this delectable drink.
Milk Kefir
Kefir is a popular probiotic in granular form. It is high in probiotics or good bacteria and nutrients. To make milk kefir, add some kefir grains to a glass and pour milk. To ferment this milk, cover it and leave it for 24 hours. Now, strain the milk and drink.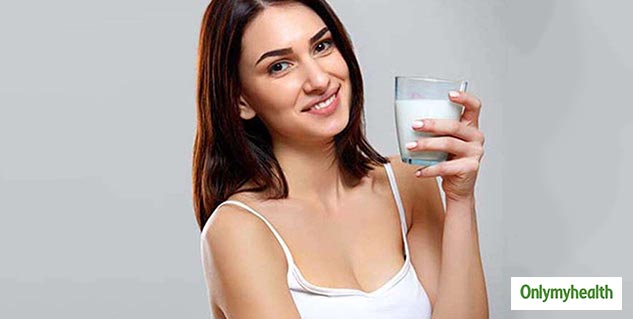 NOTE: You can reuse the strained kefir grains many times.
Probiotic Lemon Drink
You must have had lemonade as a refreshing drink but you can make it probiotic also. It won't taste like lemonade anymore but it would become doubly nutritious. In a glass jar, add sugar and dissolve it in some water. Now add lemon juice and whey(the liquid that is formed during curdling of milk). Fill the jar with water and keep it aside for 2-3 days. Store it in the refrigerator. Drink a glass daily.
Also Read: Why Nutritionists Call Coconut The Most Versatile Food
Coconut Water Kefir
This is not regular coconut water but fermented coconut water. The fermentation process makes it apt for treating digestive distress and you must have it with meals. In a jar, add coconut water and kefir grains. Tie a cheese cloth at the mouth and keep it aside for 2 days. Strain the water and store it. Drink a cup of it daily.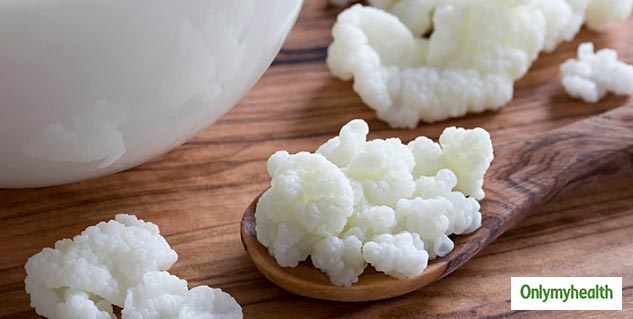 Fermented Orange Juice
Let us make orange juice a probiotic drink by adding sea salt and kefir grains to it. The cultured orange juice would be no less than a treat to palates and gut.
These are only a few probiotic health drinks but you can browse for more options. Kefir grains can make almost any drink, a probiotic drink and it can be used innumerable times. Having one probiotic food daily can secure your gut and overall health.
Read More Articles in Healthy Diet