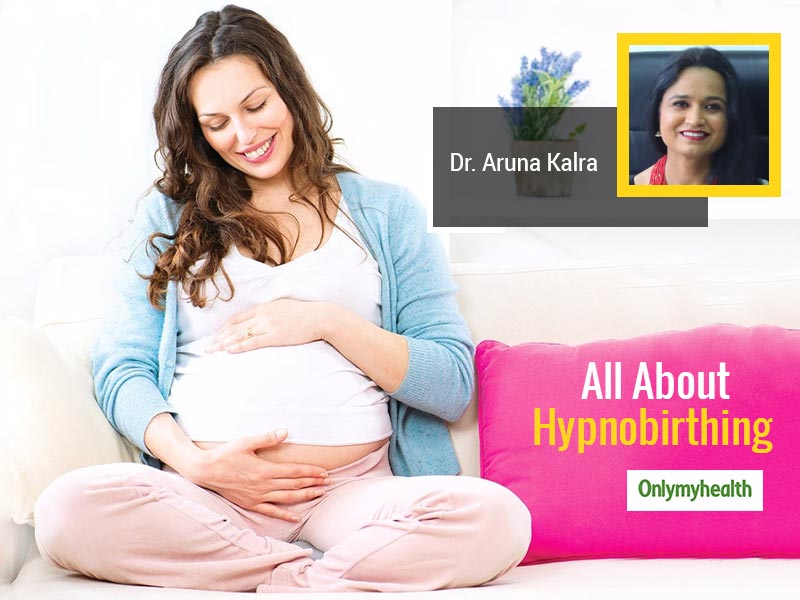 There cannot be any other process as miraculous as birthing and bringing a child into life. Women are blessed to give birth to a child. This process is not easy. Those nine months of keeping the baby in the womb is a long journey in itself where a woman goes through lots of ups and downs in terms of health. She suffers from both physical pain and mental stress where the intensity varies from one woman to another. Not just that, there are several health issues likely to arise during that phase such as gestational hypertension, preeclampsia, gestational diabetes, etc. along with other minor and major problems. Birthing is not also a cakewalk. The pain that a mother goes through during delivery is equal to the pain of 20 bones getting fractured! For a smooth delivery, the mother must be in a mentally stable condition. Hypnobirthing is a technique that is used for baby birth. OnlyMyHealth got in touch with Dr. Aruna Kalra, Director, Gynaecologist & Obstetrician department at CK Birla Hospital, Gurugram to know more about hypnobirthing techniques and benefits.
What is Hypnobirthing?
Hypnobirthing is a process of managing pain and anxiety during childbirth which involves various relaxation techniques, such as deep breathing and visualization. It is highly effective during pregnancy and childbirth as it helps in preparing the women for the delivery day. It prepares the moms-to-be for delivery using the power of hypnosis. By practicing this process women can reduce the fear and anxiety that relates to childbirth. Hypnobirthing is usually connected with having a natural birth.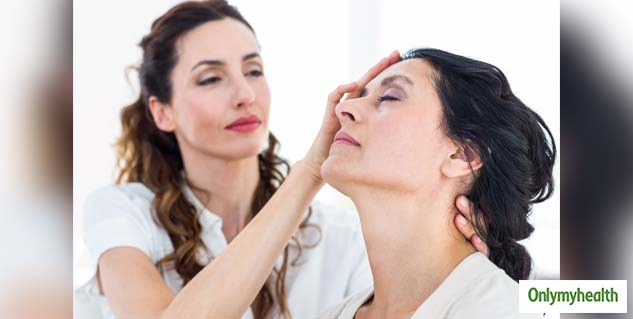 Also Read: A Pregnant Woman's Activity Affects The Baby, Know With Examples
What are the techniques involved in Hypnobirthing?
Hypnobirthing techniques teach the moms-to-be how to release the stress related to the childbirth and be in a state of deep relaxation. Some of the techniques are:
Breathing Techniques
There are two types of breathing techniques –
The first one involves the light touch massage which is used to activate a calm response in the mother. This technique is used in the early stages of labour. It includes deep inhaling and exhaling through the nose.
The second one is quite similar to deeper inhaling and exhaling to relax the mind. These breathing techniques help the moms-to-be to remain calm while giving birth.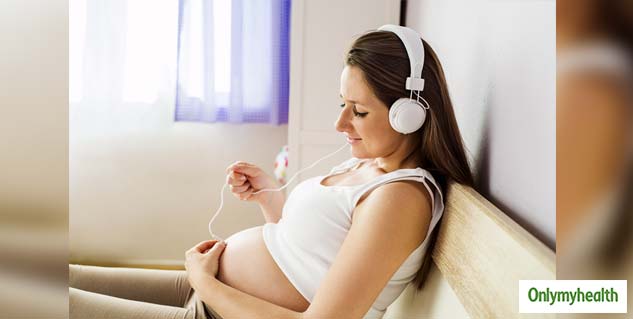 Positive thoughts and words
Another technique includes focusing on positive thoughts and words. This helps in managing fear and anxiety.
Also Read: Easy Tips To Tackle Morning Sickness During Pregnancy
Visualizations
Visualizations are also used as a technique of hypnobirthing. In this technique, the moms-to-be are made to visualize soothing things like blooming of flowers, sunrise, etc. This helps in relaxing their mind and body. Meditation and music also help to further relax the body of the mothers.
Benefits of Hypnobirthing
Hypnobirthing techniques soften a woman's body while giving birth.
This helps reduce the pains during childbirth and distracts the focus of the mothers from the intensity of labour.
It makes the experience more positive and less frightening
Deep relaxation of mind and body helps to activate the oxytocin hormones (hormones of love), which when combined with endorphins, act as a pain reliever.
Faster recovery
It makes breastfeeding easier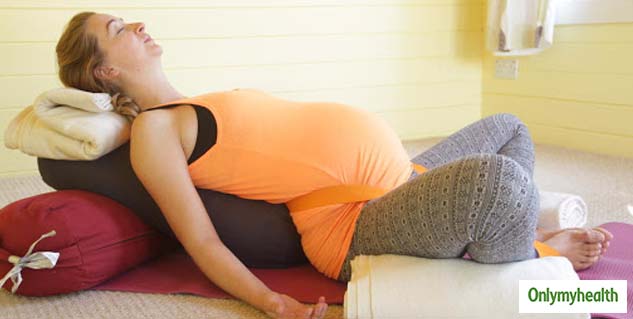 Risks
Some moms-to-be find it difficult to meditate or visualize things due to which the techniques don't function properly.
It is very time-consuming as it takes months of practice, preparation and dedication.
Read More in Women's Health